Vietnam Places to Visit
Vietnam is a country of diversity, where wild mountains meet gold-sand beaches, and cosmopolitan cities neighbour charming villages that seem caught in a different era. Whether you are looking to reconnect with nature, delve deep into history and culture, or simply rest and relax, we are sure you'll find your own travel paradise in these Vietnam destinations.
The north of Vietnam is characterised by rugged mountains and small towns full of hospitality, as well as the capital city of Hanoi. It is also home to the UNESCO World Heritage Site - Halong Bay. The cultural capital Hoi An is the central hub of the country, with beautiful beaches running all the way down to the South. Here, you'll find Vietnam's biggest city, Ho Chi Minh City, and a rural landscape defined by the mighty Mekong River.
With 1,988 miles (3,200 km) of coastline, thousands of karst mountains and islands, and historic and charming cities, there is more to see and do on a Vietnam vacation than could ever fit into a two-week travel itinerary. Browse through the categories below to find the destinations that best suit your travel style. You can easily fit 3 to 4 destinations into a week of travel if you stick to a particular region.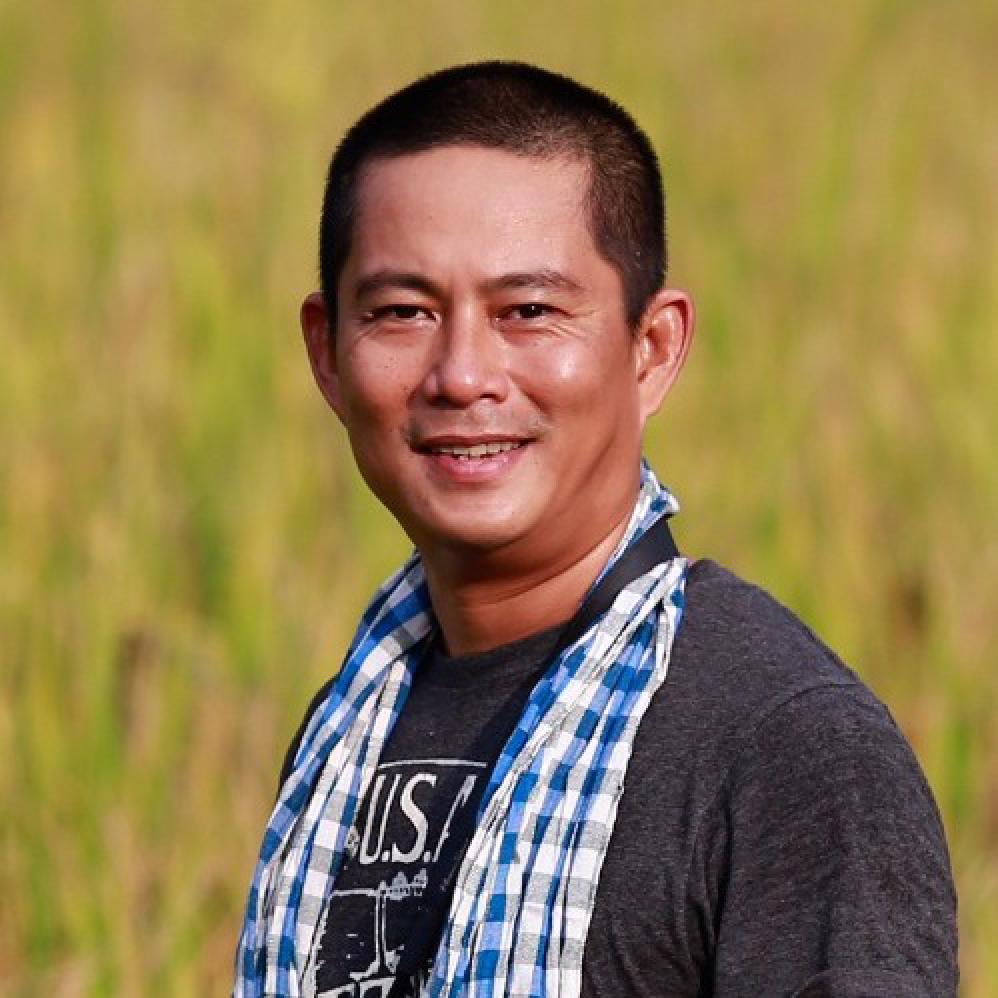 Quy
Trip solutions to your inbox.
Rated 9.9 out of 10 based on 341 reviews
1-888-456-3212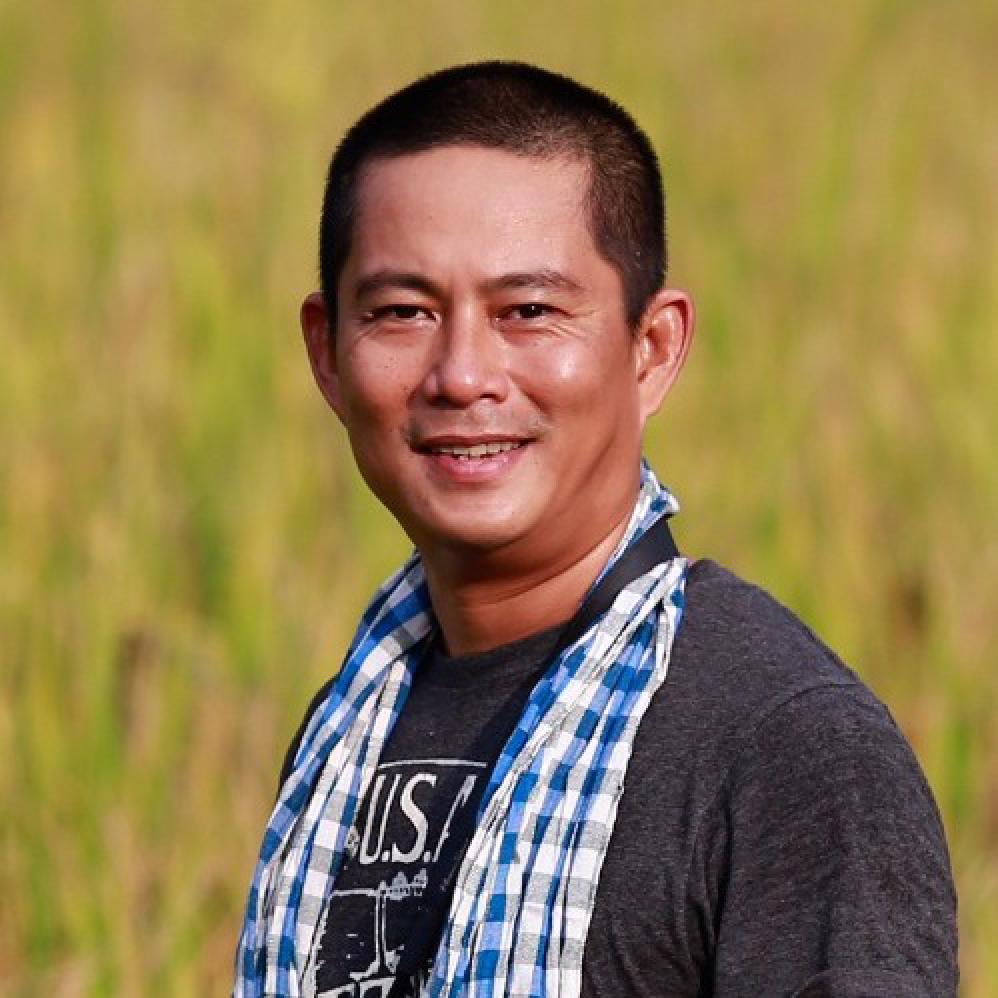 Quy
Trip solutions to your inbox.
Rated 9.9 out of 10 based on 341 reviews
1-888-456-3212