Cai Rang floating Market
Cai Rang is the largest floating market in Vietnam. It's located on the Mekong Delta's Can Tho River. Get there in the morning to see the market at its busiest.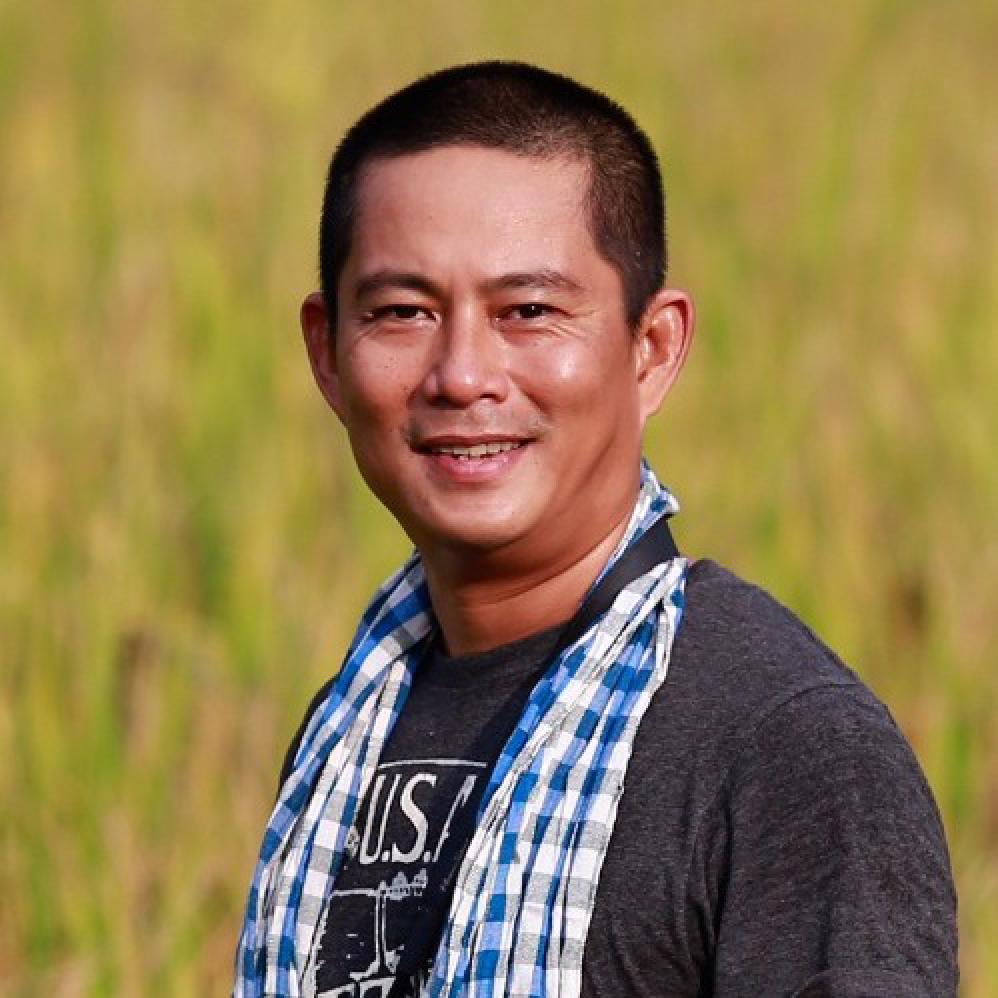 Quy
Rated 9.8 out of 10 based on 219 reviews
Climb aboard a long boat for a tour of the floating market. You can hop from boat to boat, inspecting the produce and fish and haggling a little if you want. There's a pretty Catholic cathedral that looks out over the market and adds to the sense that time is holding still in this part of the world.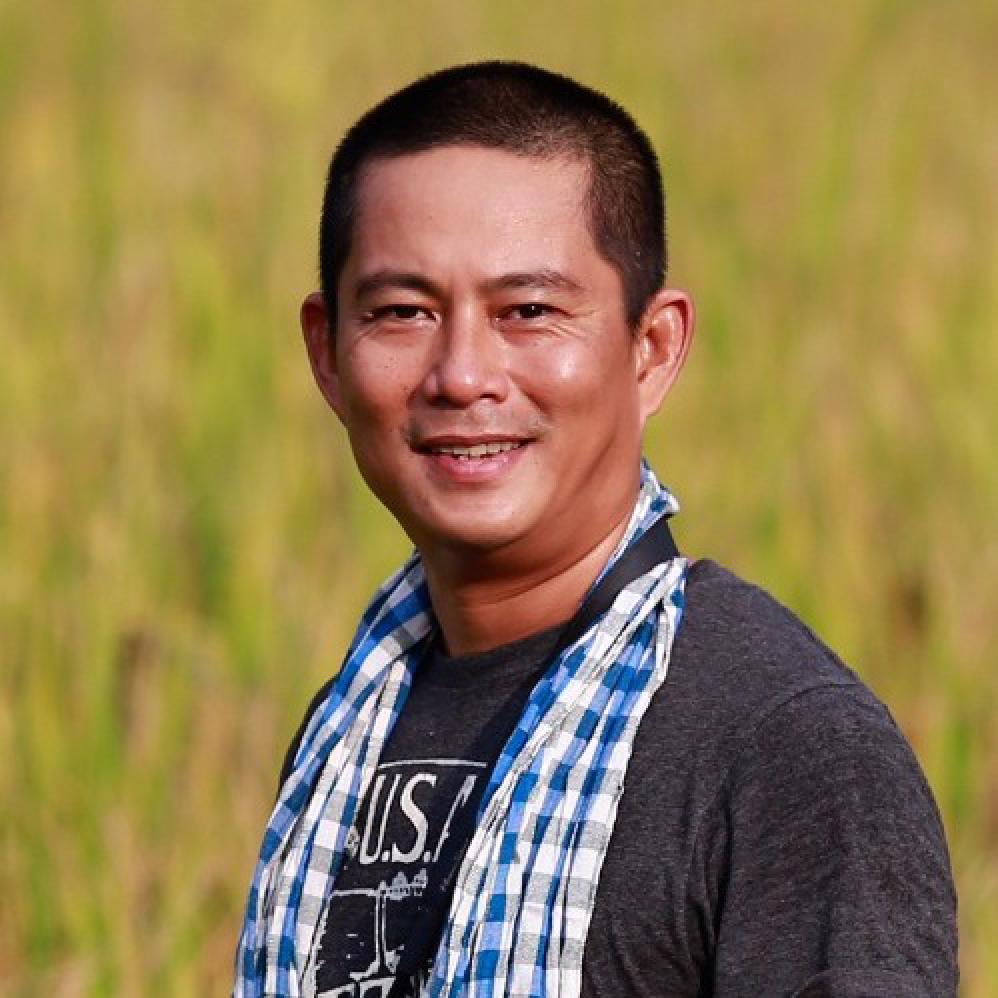 Quy
Rated 9.8 out of 10 based on 219 reviews
1-888-456-3212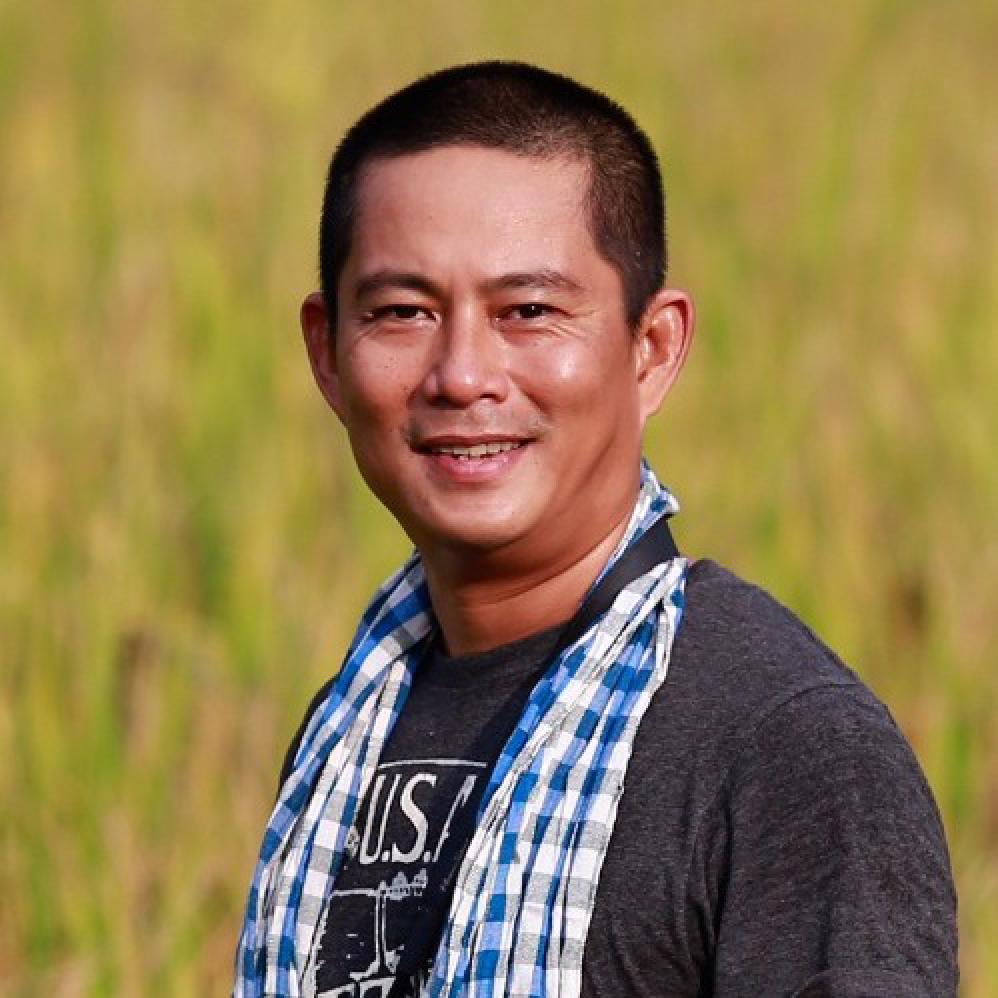 Quy
Rated 9.8 out of 10 based on 219 reviews
1-888-456-3212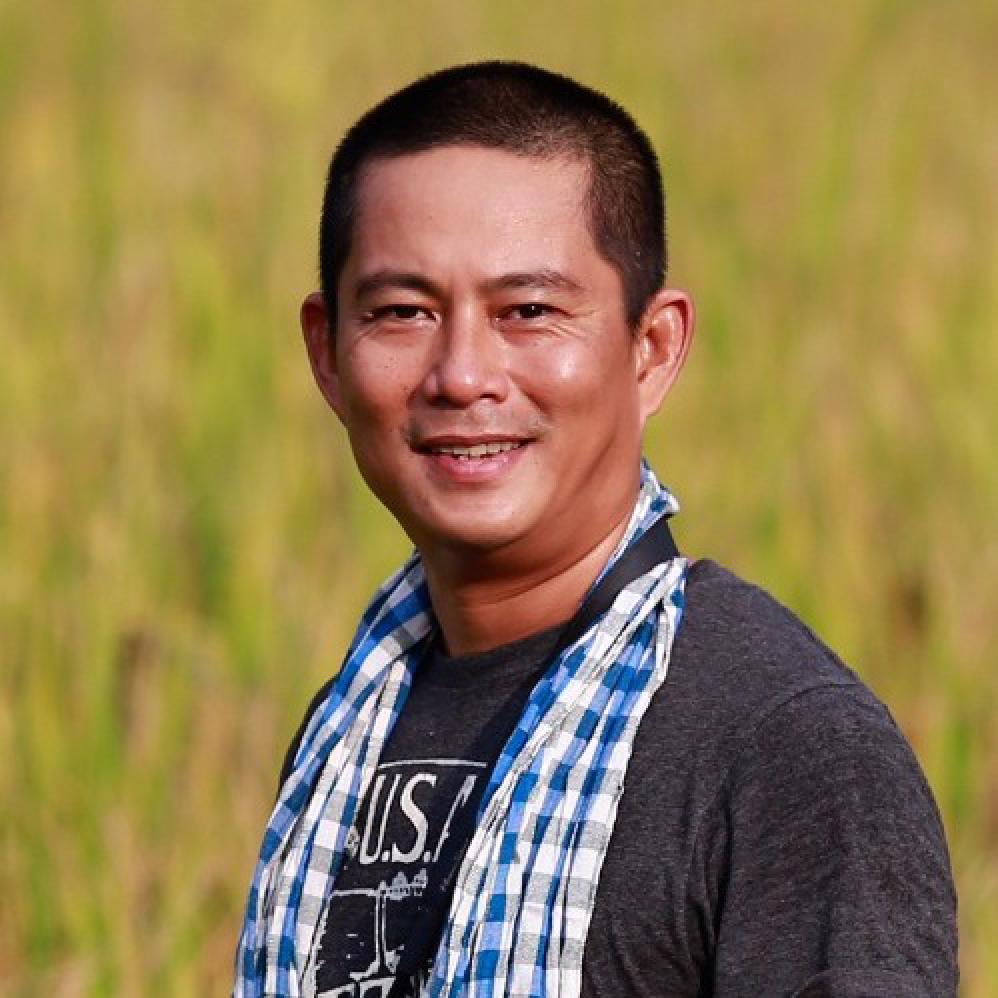 Quy
Rated 9.8 out of 10 based on 219 reviews