Vinh Trang pagoda, Vietnam
On the banks of the Bao Dinh canal, in the agricultural hub of the Mekong Delta, sits the grand spiritual haven called Vinh Trang Pagoda. A Buddhist temple complex scattered over an incredible 5 acres (2 ha) of land, it is the largest and one of the most elaborate in the region.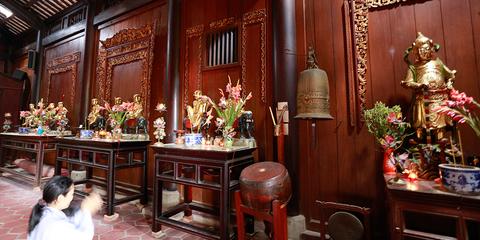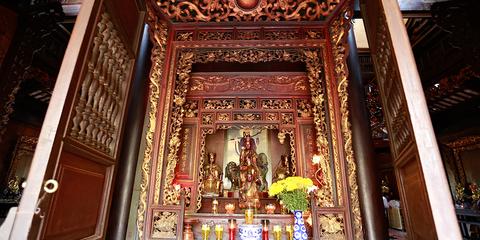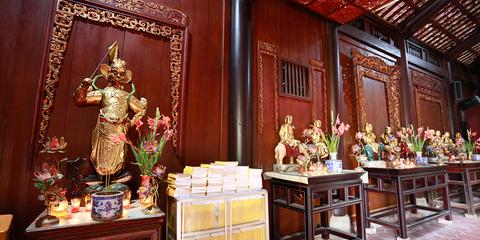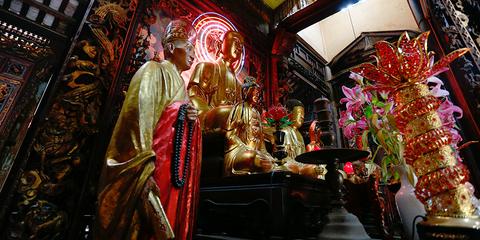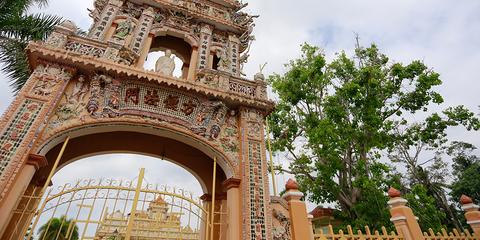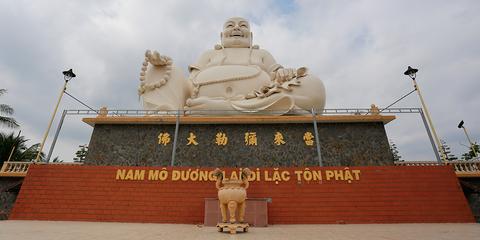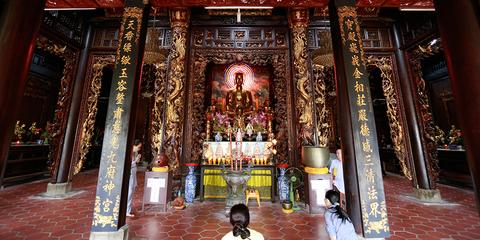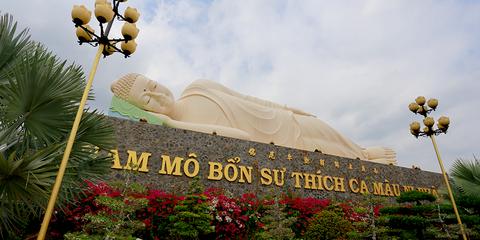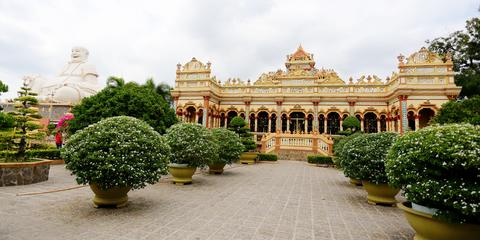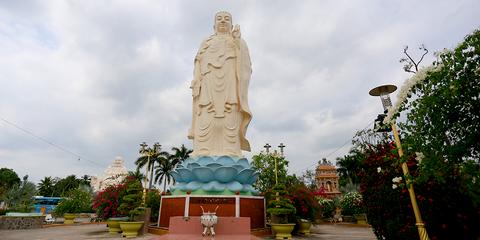 This pagoda was completed in 1850, damaged in the war with the French, and later added to by master craftsmen from Hue. Vinh Trang is a marvel of Vietnamese, Khmer, Chinese and European architecture. It is a major pilgrimage site for Southern Vietnamese Buddhists but is often left out of Mekong Delta tourist itineraries. If colorful temples and ornate architecture is your thing, don't skip it.
The best time to come is before 10 am, when the resident monks come together to chant and meditate. The sound of their voices rising into the eaves is something you won't quickly forget. After the chanting, a drum procession leads the way to the dining hall where monks serve a vegetarian feast. This daily ritual is carried out by Buddhist monks and nuns all over the world.
Other highlights of the temple include the three considerable statues of the standing Amitabha, the reclining Buddha and the laughing Buddha with his larger-than-life belly.
Vinh Trang pagoda Personalized Trips
Vinh Trang pagoda Things to Do