Da Nang Tours and Activities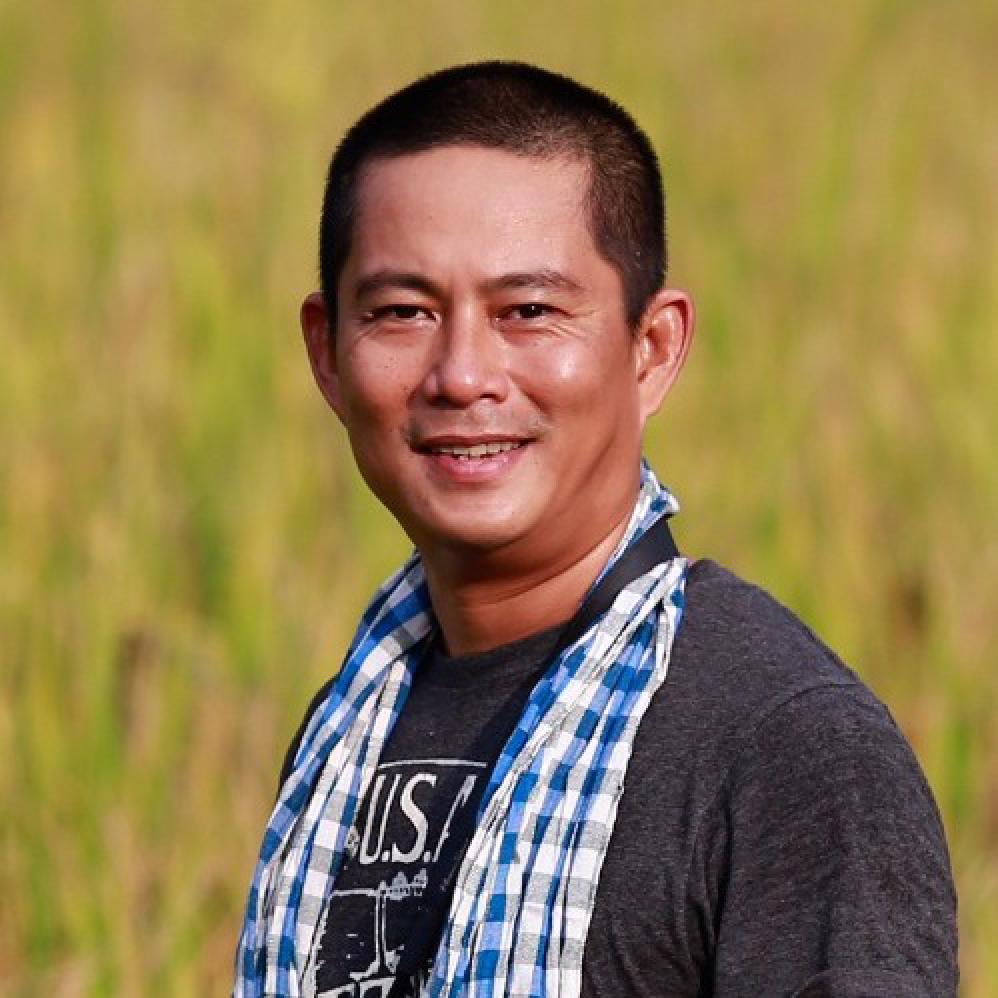 Quy
Rated 9.8 out of 10 based on 218 reviews
1-888-456-3212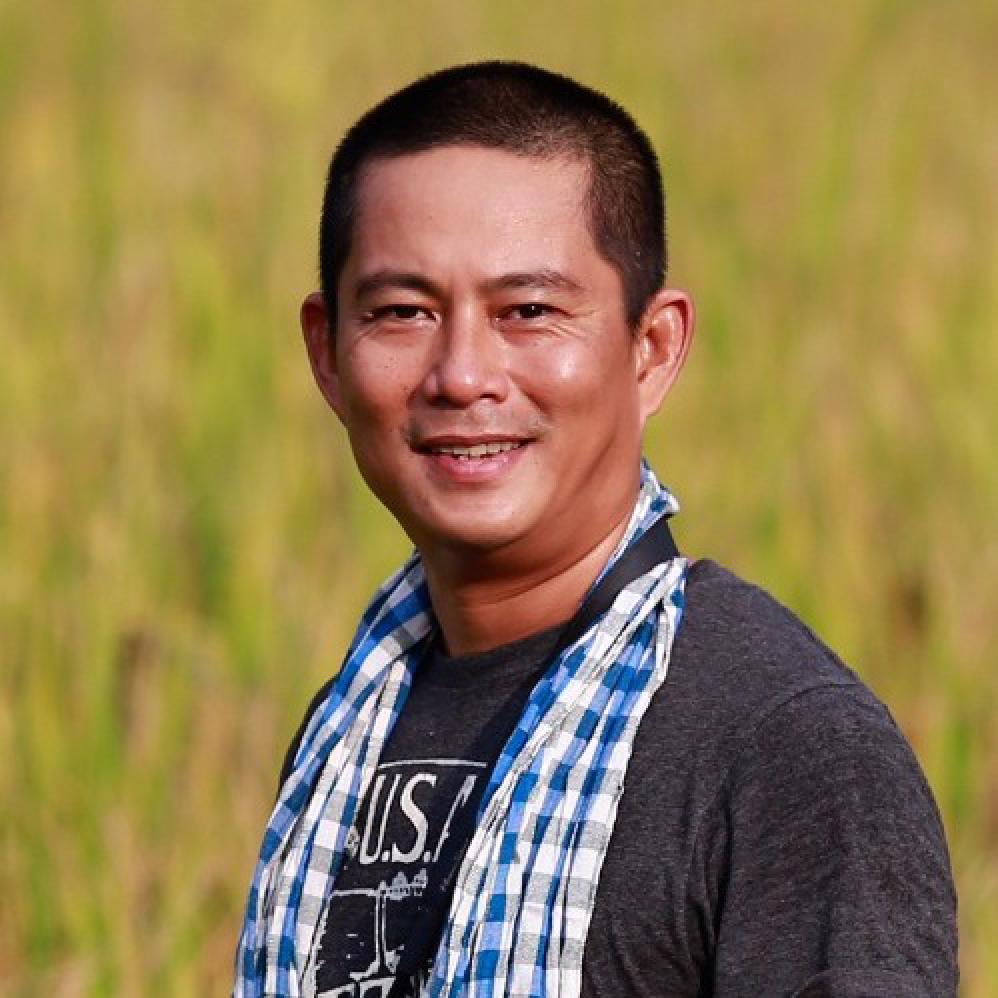 Quy
Rated 9.8 out of 10 based on 218 reviews
Explore Danang's bustling waterfront as it wakes for the new day, and deep-sea trawlers bring in their overnight catch. Fishermen carry their haul in bamboo coracles to a small curve of city beach, where a vibrant market awaits. Traders haggle and hawk over the baskets of shimmering, freshly-caught Basa fish, squid and shrimp, some destined for the city's renowned seafood restaurants, others further afield. On the horizon,
traditional teakwood trawlers lay at anchor in the East Sea as the rising sun turns the sky gold. It's a spectacular start to a unique photographic adventure, and we'll be looking at composition for stunning landscapes, shooting in low-light, and how to capture people amidst busy activity.
From seascapes and markets, our photographic focus turns to portraits of working life, as we head up to Danang port. We mingle with ice-loaders, and capture the rhythms of their sweat-drenched labour. Huge cubes of ice disgorge from an ancient, growling machine and the workers use steel picks to send each block to the crusher. In the boatyard, both men and women
maintain, repair and rebuild the huge teak trawlers, from oily
mechanical innards to the huge orange planks that form their
bows. We complete our picture story with detail and portrait shots from this enthralling corner of the city, and key to this is learning how to approach people and keep an eye out for the telling image.
It all makes for an unforgettable adventure in Danang's maritime heart, with stunning pictures to document it.