The Best Things to do in Halong Bay, Vietnam
5 Things to Do in Halong bay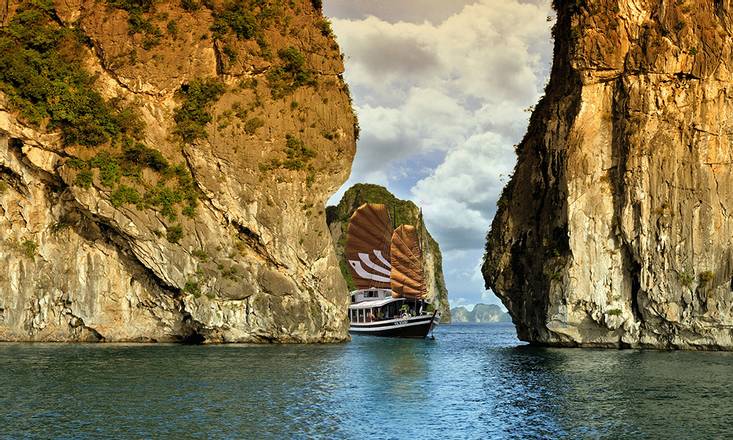 Bhaya Overnight Cruise
Halong Bay
The ultimate honeymoon cruise! Arriving by seaplane, take the Bhaya Cruise to experience the full range of Halong Bay's culture and landscape. Your tour will stop so you can survey the islands and karst formations. The deck of this ship offers an incredible view of the sunset and sunrises.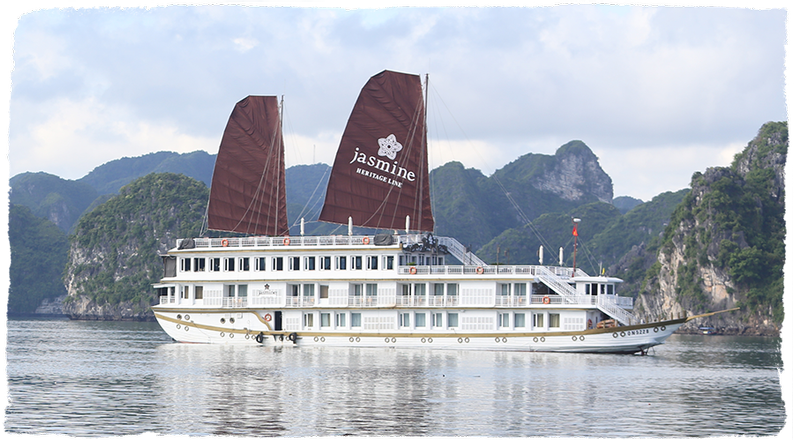 Heritage Line Cruise
Halong Bay
This tour takes you to see the highlights of Halong Bay, which is a World Heritage Site. Heritage Line Cruises offers three luxurious cruise ships with onboard facilities like gyms and spas. All of these ships have beautiful Indochinese designs.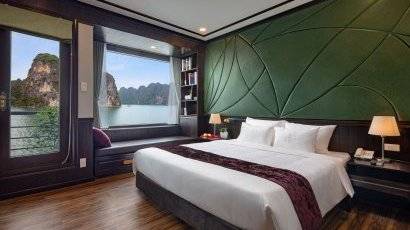 Peony Cruise
Halong Bay
Believing that "4-star" has various shapes, Peony Cruise has strived to perfect our luxury line for fresh experiences in Halong Bay, with an upgraded level of premium cruising services. Unique route, a sailing pioneer to discover Halong Bay - Lan Ha Bay.
Only 2 hours from Hanoi centre to Peony Cruise instead of 4 hours as other cruises.
Peony Cruise Concept with luxury facilities.