Ninh Binh, Vietnam Tours and Activities
3 Things to Do in Ninh binh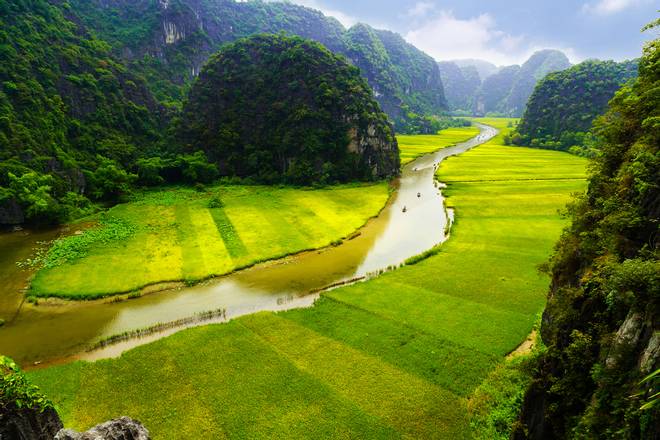 Tam Coc half day tour
Ninh Binh
One cannot visit Bich Dong Pagoda without visiting Tam Coc Grotto, located approximately 2km from the pagoda. Tam Coc is 3km from Van Lam Wharf.
Take a boat from Van Lam Wharf to reach the Tam Coc Grotto, consisting of the Hang Ca, Hang Hai and Hang Ba grottoes. These caves are adorned with beautiful stalactites and stalagmites of different shapes and colours that sparkle like gemstones.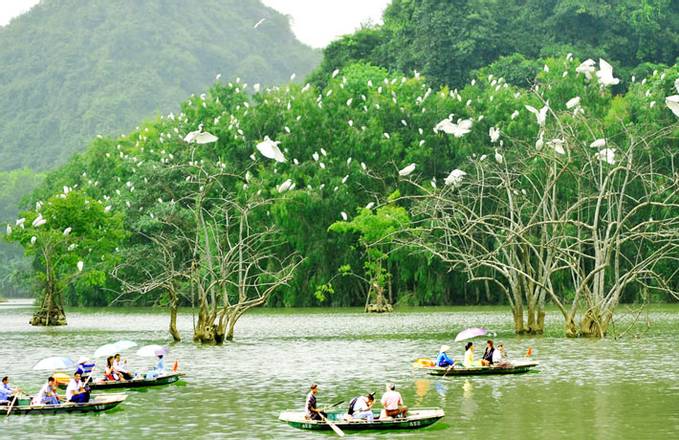 Thung Nham Bird Park Tour
Ninh Binh
Travel to Thung Nham bird valley, you will be immersed in the wild and nature, enjoy fresh atmosphere and quietly listen to thousands birds are singing. I believe this one day tour bird watching to Thung Nham would bring you a comfortable and pleasure feelings.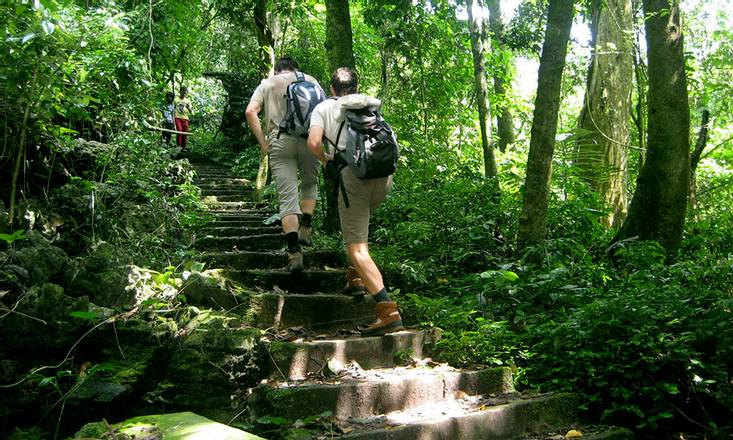 Cuc Phuong National Park Hiking
Ninh Binh
Cuc Phuong national park is the biggest park in the North Vietnam. With its diversity of tropical trees, it is the attractive place for hiking or biking for one day.