Vinh Long, Vietnam
Located on the southern side of the Mekong River, Vinh Long is a sprawling city with a population of over 150,000 people. Vinh Long is etched with waterways and inhabitants get around mostly by boat, making this the perfect place to start exploring the watery world of the Mekong Delta.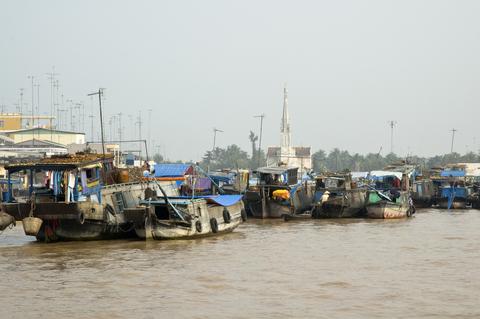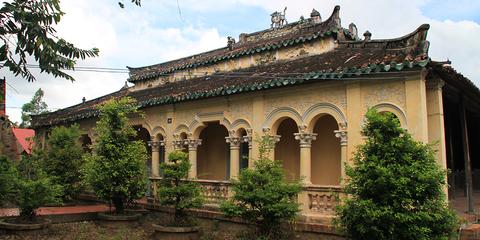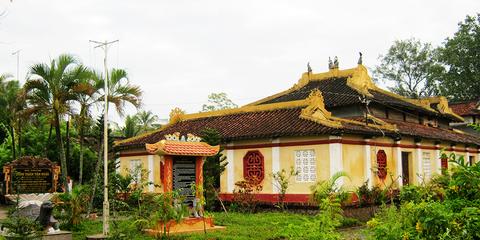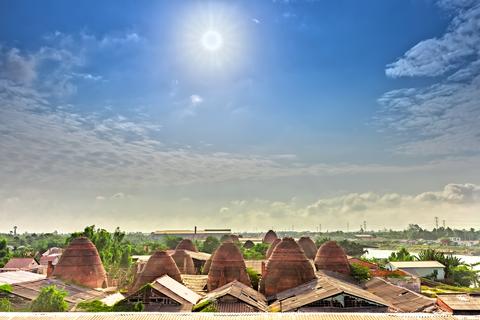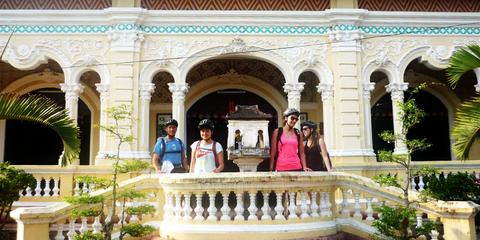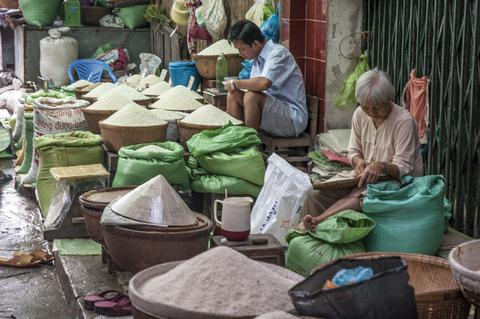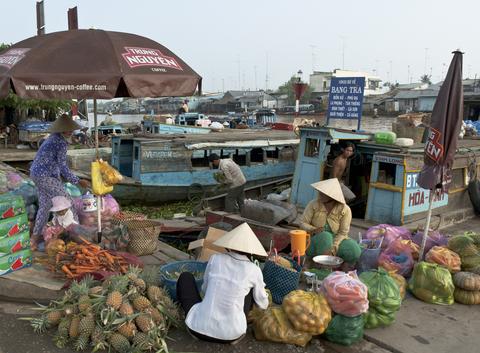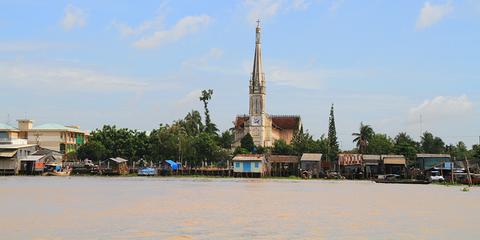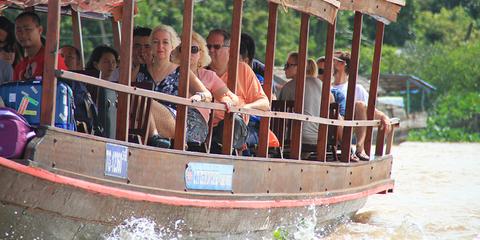 Just 3 hours from Saigon, Vinh Long is easy to reach by bus and has plenty of straightforward accommodations. It is a little less busy than the tourist hubs of Can Tho and Ben Tre and offers travelers an equally intriguing insight into life in the Mekong. On a homestay on the neighboring island of An Binh, you can spend the night, eat homemade meals, and learn from a local family as you delve deeper into the delta.
A highlight of visiting the area is a boat trip to the bustling Cai Be Floating Market. From the river, you can observe the vendors selling everything from giant pumpkins on long metal boats to steaming bowls of soup from tiny wooden rowboats. Grab a snack and settle in for a morning of people watching.
You can then step on land to visit the many cottage industries hidden away between the canals. Here, you'll learn about local produce and how it's used in traditional foods and handicrafts, and you'll have the opportunity to buy souvenirs. Coconut candy shops, pottery workshops, and rice paper factories are all common sights.