Belize Zoo - Animal Rehab & Education Center, Belize
The Belize Zoo is a small non-profit zoo that serves as a home to orphaned, injured, and rehabilitated animals that can no longer survive in the wild. Founded in 1983, the zoo has played an important educational role – it has taught both local residents and tourists about native Belize wildlife and the critical role these animals play in the ecosystem.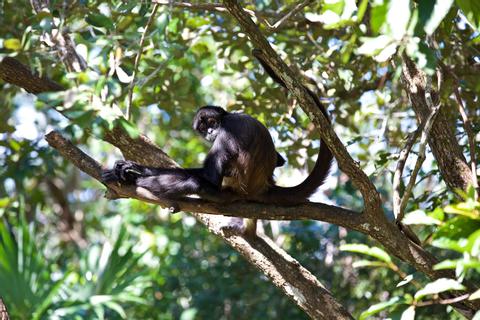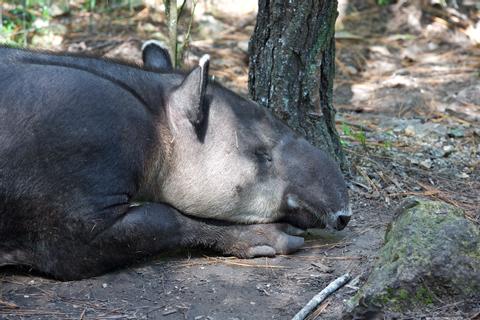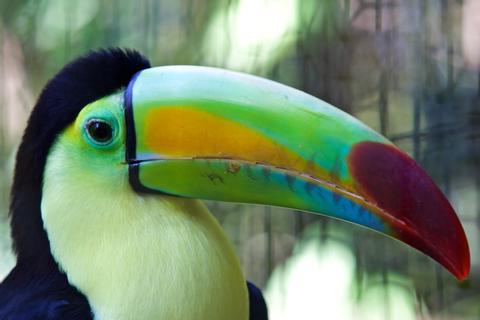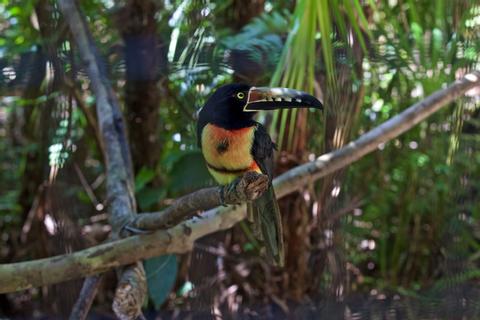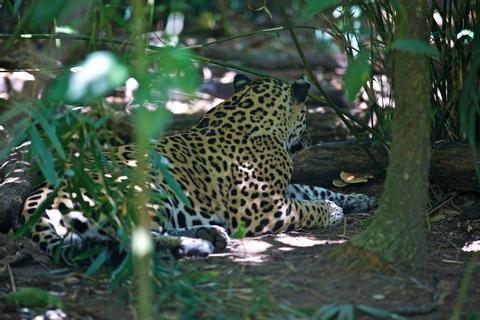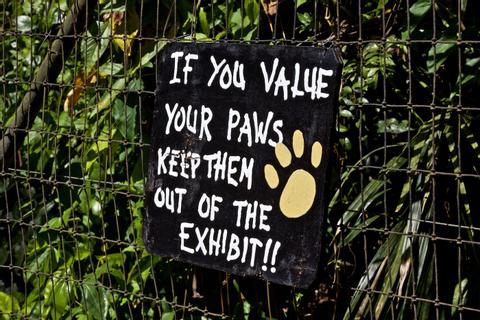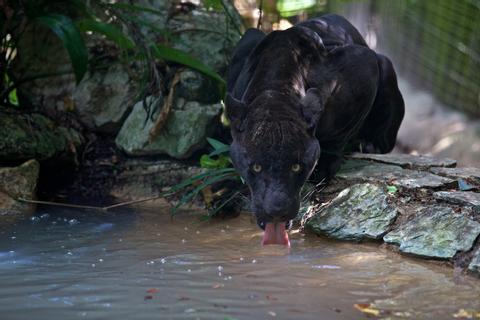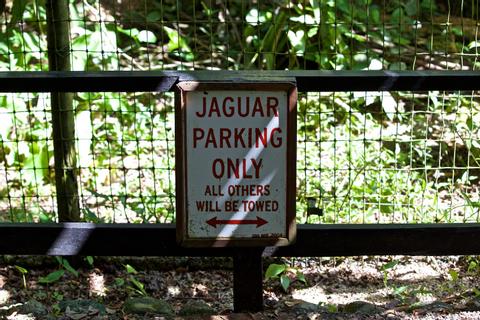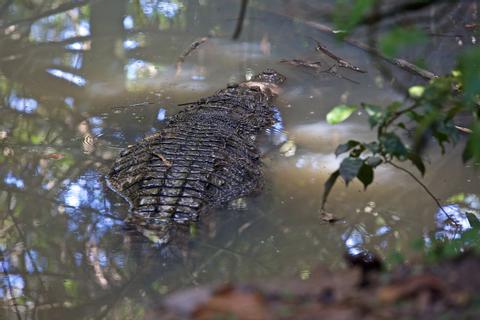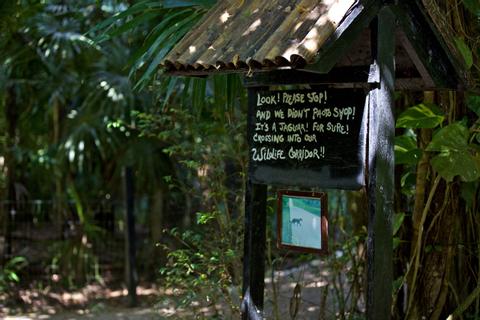 Belize has approximately 145 different species of mammal, but many of these are nocturnal, making them difficult to spot in the wild. The zoo offers the chance to see these up close without having to trek through the jungle in the middle of the night. Large cats including pumas, cougars, jaguars, and ocelots all live at the zoo. You'll also get to meet black howler monkeys, and Belize's national animal, the tapir. The zoo also has some beautiful bird exhibits. Colorful toucans, scarlet macaws, and egrets are just a few of the species on display. As a non-profit that depends on donations and volunteers, the zoo does a commendable job of maintaining the exhibits and bringing the animals back to health.
It takes about one to two hours to thoroughly tour the Belize Zoo. There is also a small gift shop and restaurant on site. The entrance fee is $15, and the zoo has a strict camera policy. No tripods or professional-grade DSLR cameras are allowed. For an extra fee, you can participate in a close encounters program and get up close to tapirs, baby crocodiles, and toucans. During these programs, visitors are allowed to take pictures.
The Belize Zoo is located right on the Western Highway about halfway between Belize City and Belmopan, and is a 45-minute drive from the center of Belize City.
Belize Zoo - Animal Rehab & Education Center Personalized Trips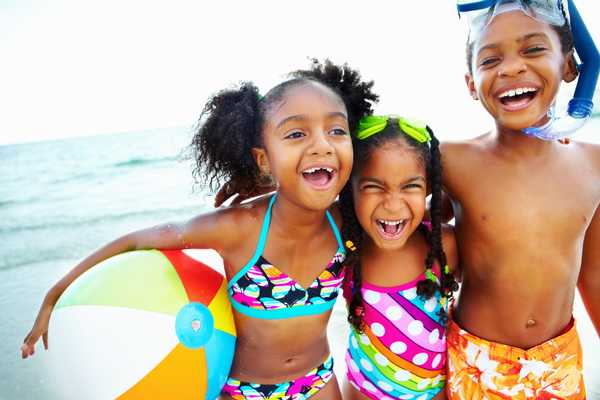 Belize
A Tropical Treat for the Family
Expert Choice Fun in the sun and epic adventures combine to create the perfect family getaway when you choose this Signature Trip to beautiful Belize.
Belize Zoo - Animal Rehab & Education Center Things to Do