Belize Rest & Relaxation Destinations
What's the point of going on holiday if you don't return from your vacation rejuvenated? These Belize getaway destinations will allow you to enjoy ample leisure time. Stroll around the small fishing village of Seine Bight; soak up the sun on Maya Beach; treat yourself to a Belize island adventure when you head to Caye Caulker and Tobacco Caye.
Wherever you choose to spend your holiday, the surrounding area is likely to be gorgeous, and the hotels are sure to be equipped with a range of comfortable amenities. Spend your time in Belize however you please — getting a massage, doing yoga, or sipping cold drinks by the pool. One thing's for certain: you'll return home well-rested and happy.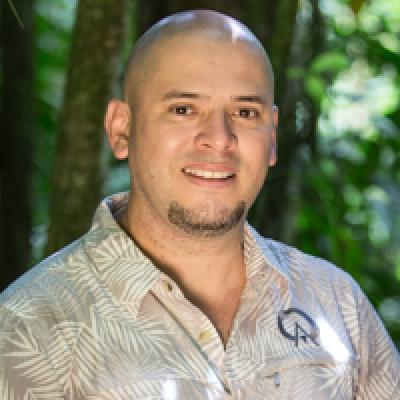 Roy
Trip solutions to your inbox.
Rated 9.9 out of 10 based on 342 reviews
1-888-456-3212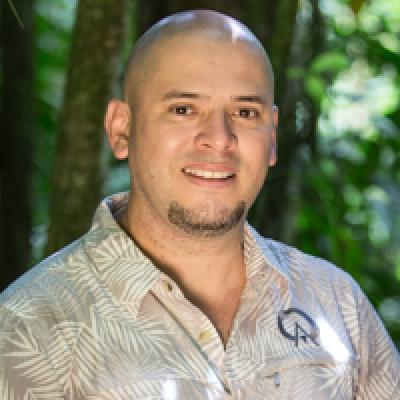 Roy
Trip solutions to your inbox.
Rated 9.9 out of 10 based on 342 reviews
1-888-456-3212