Malecón House is named for the Malecón — Havana's famous seaside boulevard. From this casa you'll have a grand view of Havana Bay.
Featured in:
Nice Casa Particular, Bed and Breakfast, City Center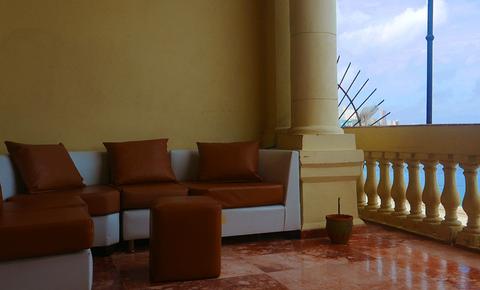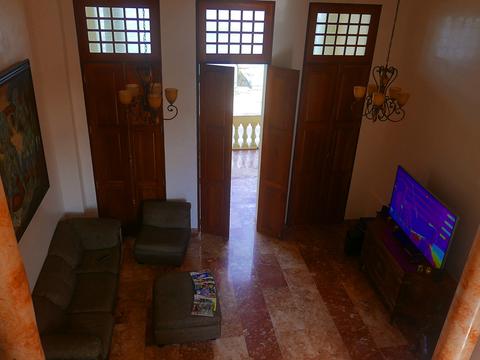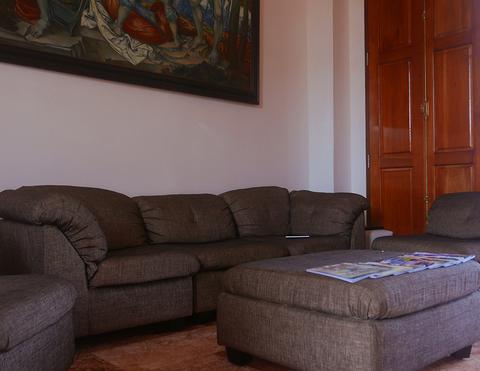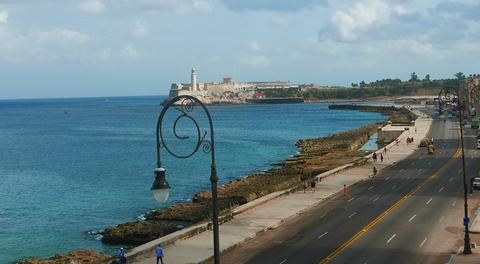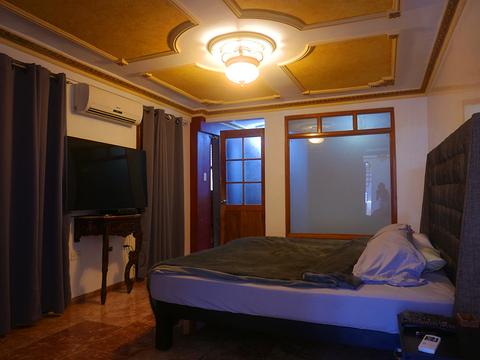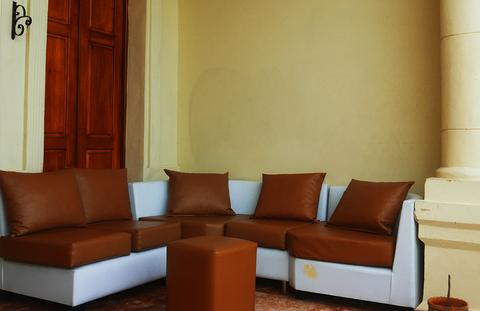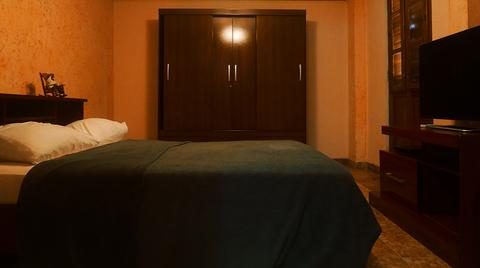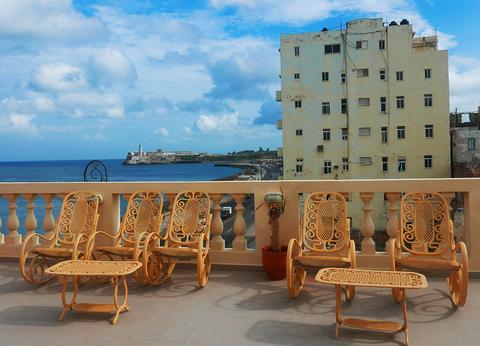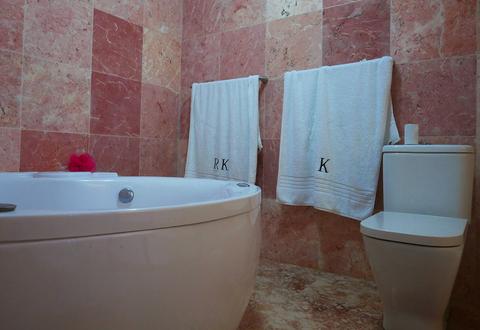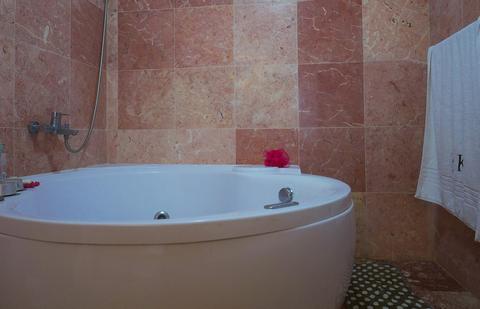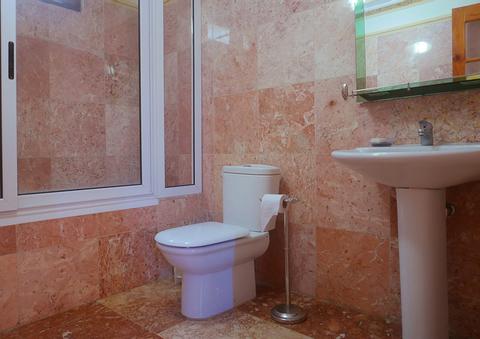 2:00 p.m. check in
12:00 p.m. check out
Free Breakfast
Attractions & Sites
1 km
The Malecón is on the edge of Havana's Vedado neighborhood. Along the Malecón you can go for a lovely stroll while you check out local restaurants and live music venues. Vedado is also home to Cuba's Plaza de la Revolución, where you can see some important governmental buildings and gigantic portraits of Fidel Castro and Che Guevara. From Vedado you can walk or drive a short distance east to Old Havana, the historic corner of the city that has picturesque colonial plazas and cathedrals.
Malecón House is a detached house with two rooms. It has plush furnishings and very high ceilings. It comes with with two air-conditioned guest rooms and a private bathroom. There is a security guard on the property at night.
While you're relaxing at the casa you can unwind on the spacious balcony, which is furnished with comfortable furniture. In addition to the waterfront you'll be able to see a colonial-era fortress. This casa has some luxurious touches, including a Jacuzzi and a sauna.
Ask your hosts if you would like to have breakfast in your casa, or if you need your laundry done. Your hosts can also arrange your taxis and recommend places to visit in the area.
More Property Amenities
Air Conditioning
Hot Water
Jacuzzi
Laundry Service
Mini Bar
Mini Refrigerator
Ocean View
Accommodations
Air Conditioning
Hot Water
Jacuzzi
Similar Hotels