Villa Alicia 53
Villa Alicia is in an apartment building that has modern architecture. You'll be sharing this apartment with a family, but you'll have your own key so you can access the apartment whenever you want.
While you're staying at Villa Alicia your can take a quick walk to Avenida Paseo, which is a great street for observing the mansions of Havana's bygone elite. This apartment is located in Vedado, which is also home to the University of Habana. This is also the part of Habana where you'll find the Plaza de la Revolución, which contains the enormous José Martí memorial. From this casa you can easily get to the many different bars and restaurants along the Malecón boardwalk, many of which offer live music.
The interior of Villa Alicia is immaculate and bright. This apartment has three spacious, air-conditioned rooms, and two bathrooms. In the living room you will find floor-to-ceiling windows that let in plenty of natural light. You're welcome to eat in the cozy dining area.
Your hosts can provide a few extra services. Let them know if you'd like them to prepare your breakfast or wash your laundry.
Facility Amenities
---
Restaurant in Hotel
Free Breakfast
Wireless Internet
Spa Services
Wheelchair Accessible
Swimming Pool
Air Conditioning
Breakfast Available
Hot Water
Laundry Service
Facility Amenities
---
Restaurant in Hotel
Free Breakfast
Wireless Internet
Spa Services
Wheelchair Accessible
Swimming Pool
Air Conditioning
Breakfast Available
Hot Water
Laundry Service
Check In:
2pm
Check Out:
12pm
Villa Alicia 53 Accommodations & Rooms
1 Room
Air Conditioning
Hot Water
Living Room
Villa Alicia 53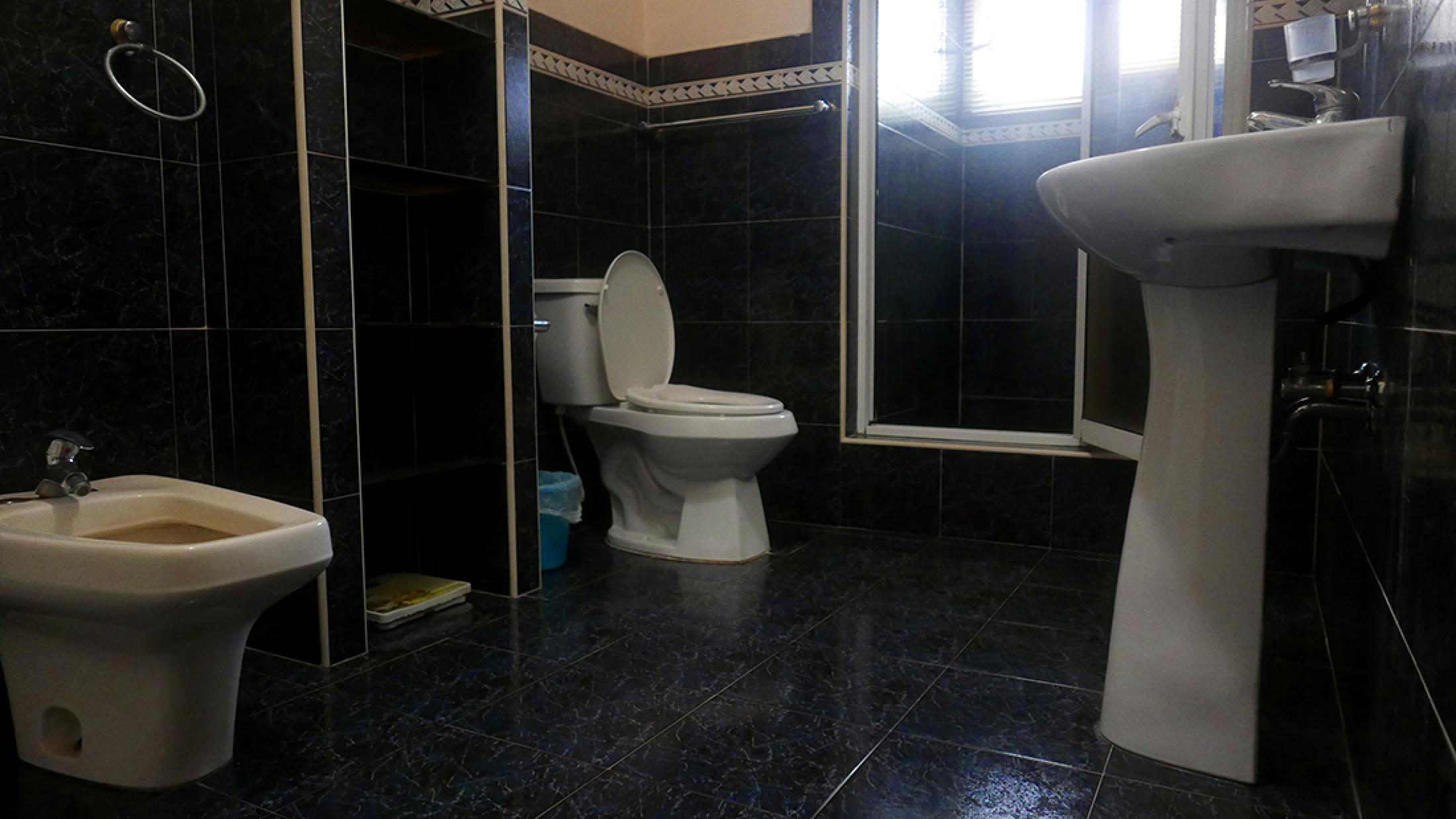 Room rates: $75
Anywhere.com