Baltra Island
Baltra Island is the point of entry for most visitors to the Galápagos. The Baltra airport was remodeled in 2008 and has the usual amenities of a modern-day airport. Upon landing here, visitors will connect with cruise tours or head directly across to Santa Cruz Island.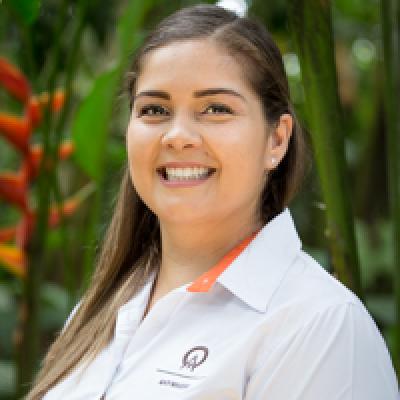 Katia
Rated 9.8 out of 10 based on 218 reviews
Baltra is located near the center of the Galápagos archipelago, but is not actually within the boundaries of the Galápagos National Park. Remnants of an American World War II military base can be seen strewn across Baltra Island. There are only two visitor sites on Baltra. While they are infrequently visited by most tours, the sites are frequented by a large sea lion colony and a variety of bird species.
Galapagos, Ecuador, South America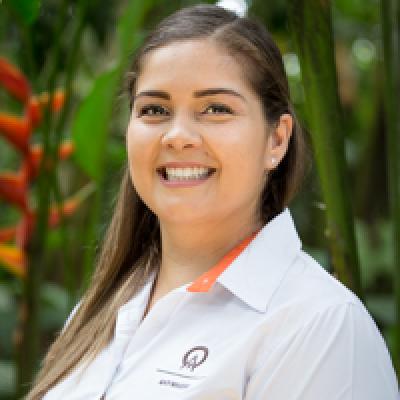 Katia
Rated 9.8 out of 10 based on 218 reviews
1-888-456-3212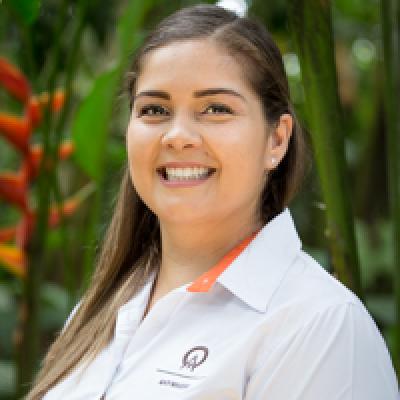 Katia
Rated 9.8 out of 10 based on 218 reviews
1-888-456-3212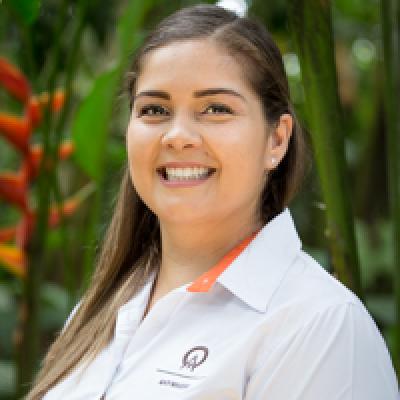 Katia
Rated 9.8 out of 10 based on 218 reviews