Bartolome, Ecuador
While at first glance this small island looks rather unspectacular, it is a visitor favorite. Once you climb to the island's 375-ft (114-m) summit you'll see why.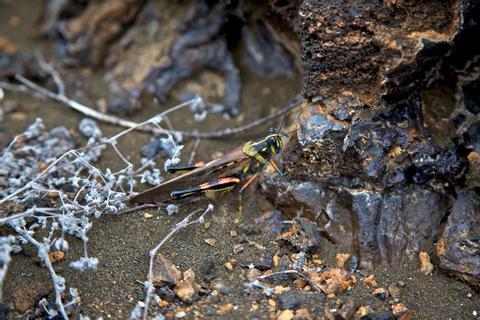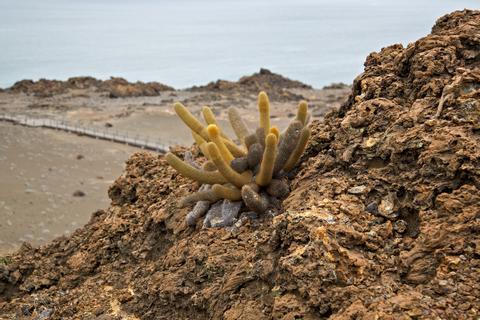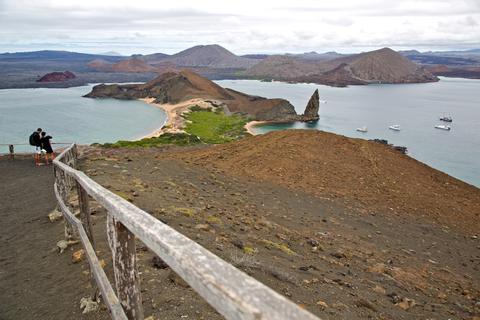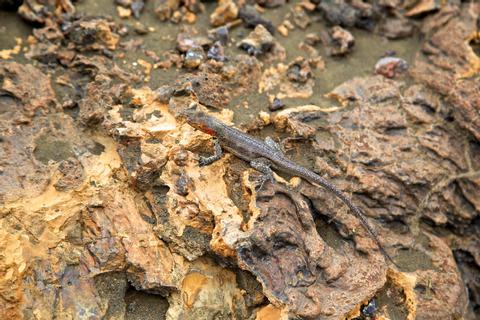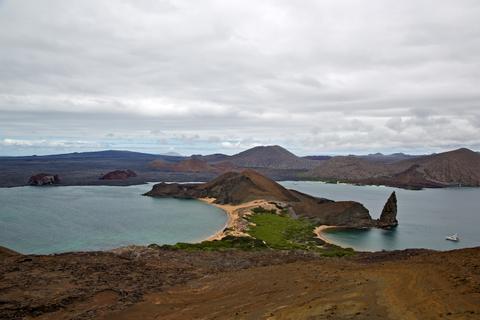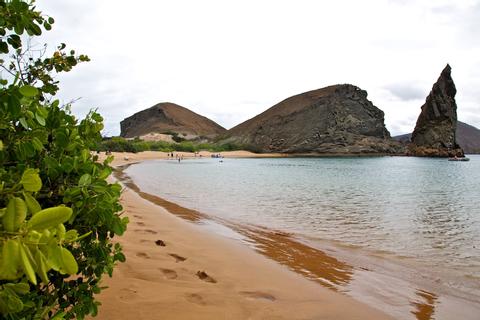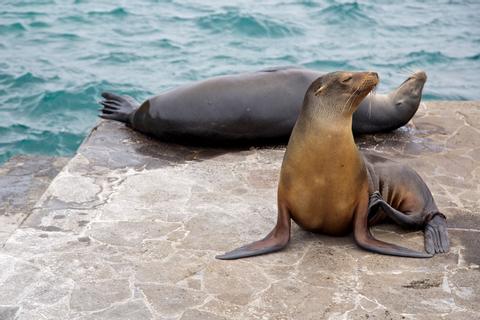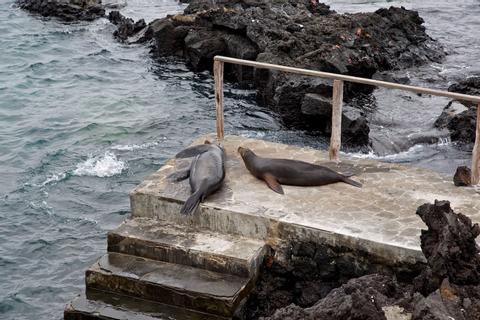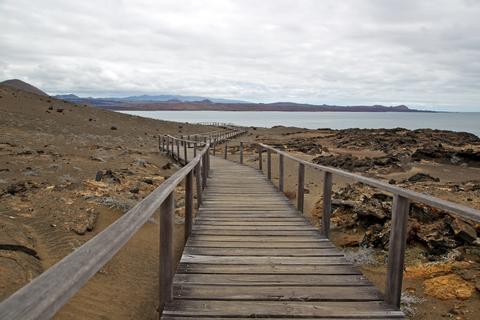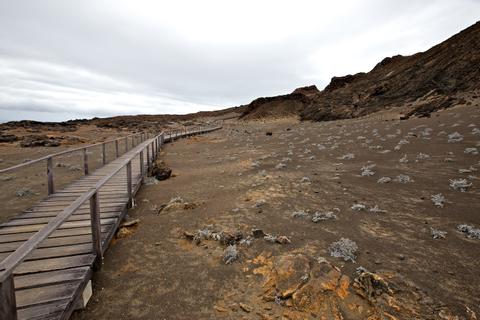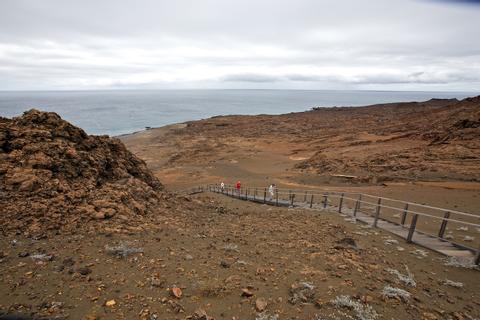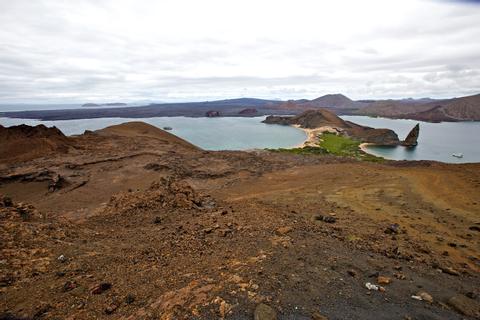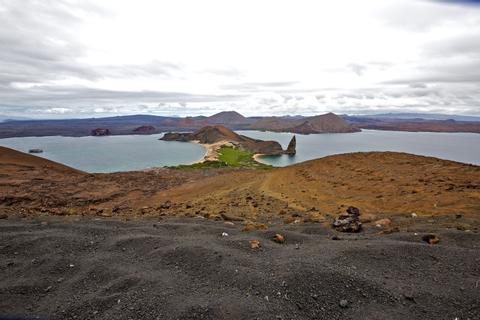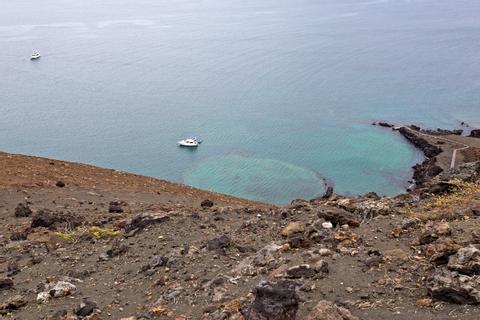 A wooden staircase takes you directly to the top. From here, look out onto one of the best views in the Galápagos. On a clear day, the vista gives a unique perspective of the volcanic features of Bartolomé, the extensive Santiago lava fields, and the turquoise waters of surrounding shorelines. Don't forget your camera - this is one of the most photogenic sites in the Galápagos.
After the hike to the top, a calm bay and sandy beach awaits. Visitors have a chance to cool off from the hike and snorkel around the bay. A large spire, known as Pinnacle Rock, rises out of the sea, and snorkeling around it is a popular activity. This is a good area to spot Galápagos penguins.
A trail leads to a beach on the other side of the peninsula. You can't swim here due to stingrays and white-tipped sharks, but you might be able to spot sea turtles nesting from December to March. The nearby mangroves often host an assortment of birds, including herons, hawks, and oystercatchers.