Cuyabeno Wildlife Reserve, Ecuador
The Cuyabeno Wildlife Reserve is situated deep in Ecuador's Amazon jungle. A canoe ride along the wide Cuyabeno River allows visitors to access the reserve's abundant wildlife and unique indigenous communities, making for a quintessential jungle experience.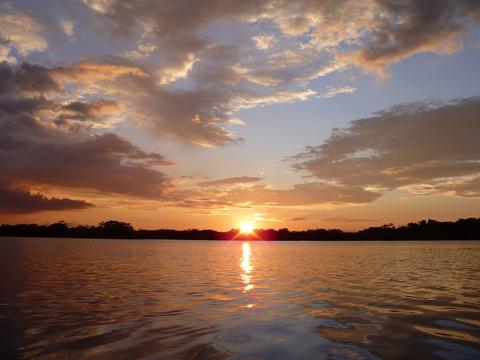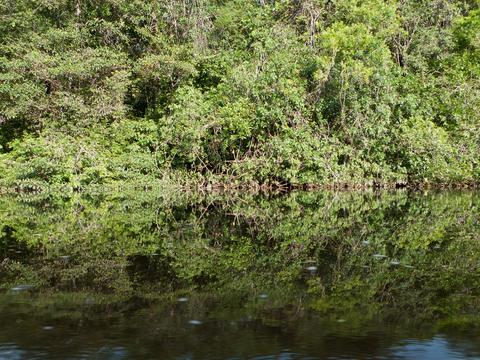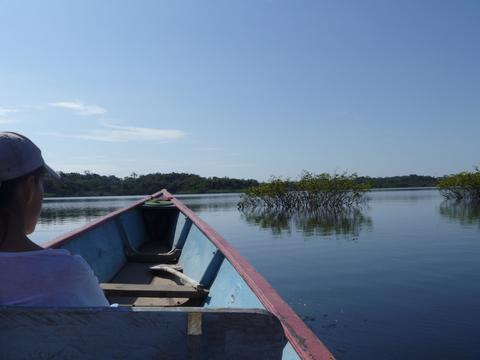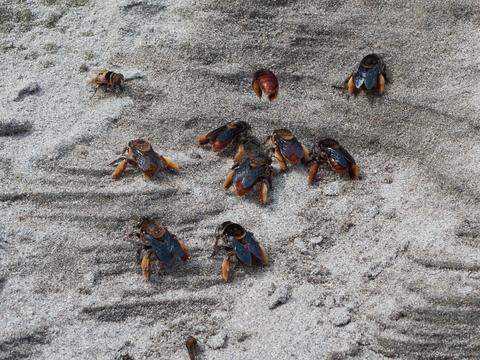 Located in the far northeastern corner of the Amazon, Ecuador's Cuyabeno Reserve is one of the more remote destinations in the country. Created in 1979, the reserve is intended to protect birds and animals, as well as provide a designated area for the many indigenous groups who have historically occupied this part of the Amazon.
It takes a several-hour-long boat ride down the Cuyabeno River to access the heart of this reserve. Once deep in the Amazon jungle, a handful of thatched-roof lodges act as home base for visitors. These lodges are often part of a community-based tourism model that partners with local indigenous tribes in the region. The partnership affords visitors the chance to learn about the culture of these tribes.
The wildlife here is some of the best in Ecuador. Commotion from insects, monkeys and birds creates a kind of harmony while wandering through the rainforest. Expert guides lead visitors along jungle trails, pointing out an abundance of plant and animal species. Blue-and-yellow macaws, tapirs and anacondas are just a few of the animals that can be seen here.
Despite its intention to protect the Cuyabeno flora, fauna and inhabitants, the boundaries of the reserve are in a constant flux. Oil and natural gas companies seek to extract the valuable petroleum reserves that lie underneath Cuyabeno's pristine ecosystem, and put pressure on the Ecuadorian government to grant them permits to drill.