Espanola, Ecuador
Española is one of the most remote islands in the Galápagos. Fortunately, the wildlife and scenery here is well worth the long boat ride.
Española is the southernmost island in the Galápagos. Day tours from San Cristóbal often make stops here, so the visitor sites can sometimes be crowded. Even so, you're guaranteed to see a range of impressive animals.
Gardener Bay is a crescent-shaped beach on the northeast side of Española that hosts good snorkeling opportunities. At Turtle Rock (a short boat ride away) you can see parrotfish, moorish idols, and damselfish. You may also be able to see stingrays or sea lions gliding through the water. Travelers who prefer to lounge on the beach can enjoy watching the Hood mockingbirds squabble over territory. There's also a chance of seeing newborn seal pups between August and November.
Punta Suárez is an hour boat ride from Gardener Bay. This is one of the best sites in the Galápagos, especially if you want to see blue-footed boobies. It's home to a major colony of boobies. As you walk along the trail, you'll see newborn boobies, as well as parents and nests. The same trail leads to a colony of waved albatrosses. During nesting season from April to December, pretty much the entire world population of these birds (upwards of 30,000) rendezvous here.
A number of other marine birds can be seen near the cliffs at Punta Suárez, including the Galápagos hawk and Galápagos dove. This is also the only place in the Galápagos that has the infamous multicolored marine iguana, which sports bright red, blue and green patterns across its body.
Espanola Personalized Trips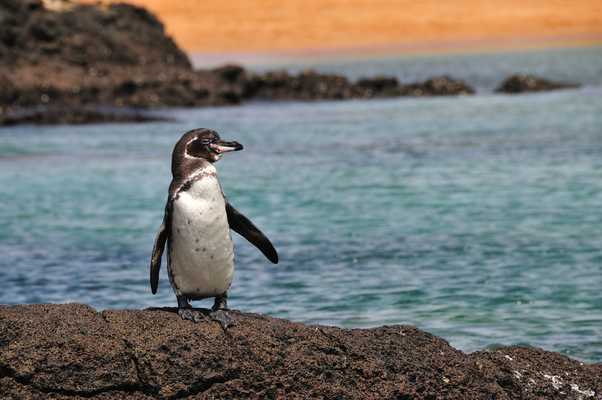 Ecuador
Nature Off the Screen
Expert Choice If your travel goal is to show your family the natural world, then this is the vacation you need. You'll get outside, explore amazing destinations, and see animals in their natural habitat.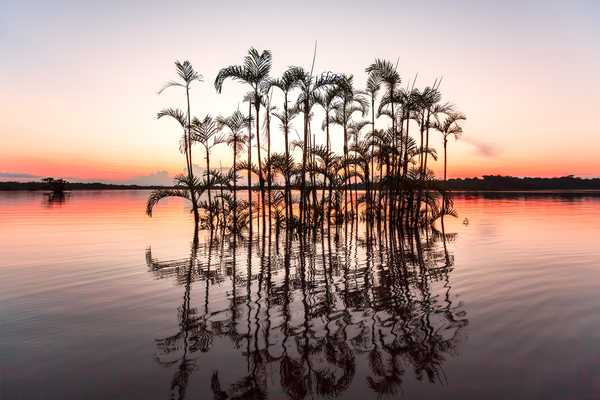 Ecuador
The Luxury of Friendship in Ecuador
Expert Choice Why choose between adventure and comfort when you don't have to? Explore Ecuador's wild side in style with this luxury Signature Trip designed for you and your friends.