Leon Dormido, Ecuador
The name of this island is rightfully disputed. From a distance, it resembles a sleeping sea lion, giving it the name León Dormido. To others it may look like a boot, giving it the English name Kicker Rock. Regardless of the name you think fits it best, this 480-ft (146-m) rock formation is impressive. It rises abruptly out of the sea and is teeming with wildlife both above and below the water.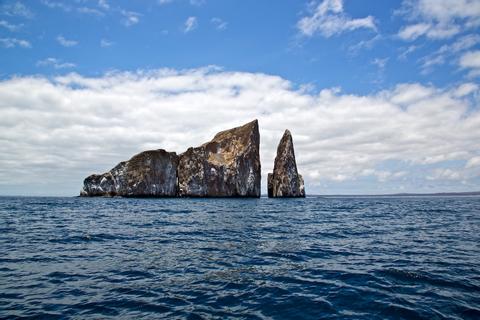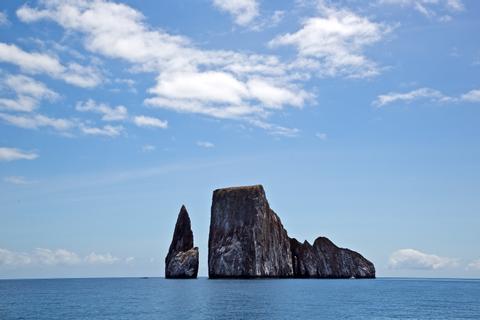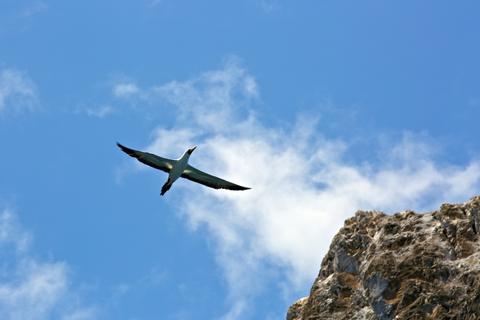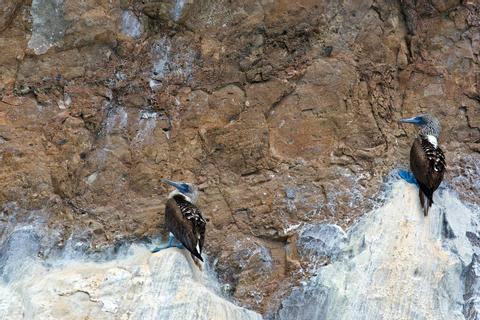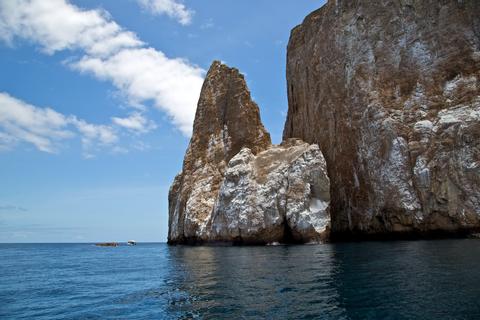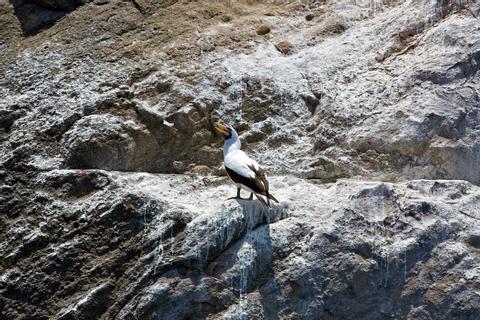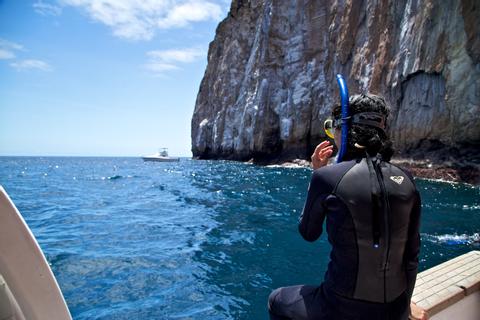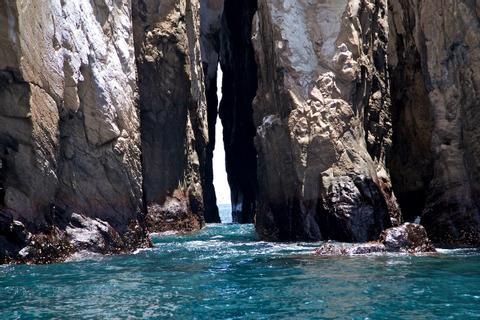 Along the vertical cliff walls, several species of birds can be seen nesting, including frigates and blue footed boobies. Beneath the surface, parrot fish, sea turtles, rays, and sharks are frequent visitors to León Dormido. Snorkelers and divers can pass through one of the island's narrow channels or cruise along the perimeter walls. Diving below the surface may allow opportunities to swim with and closely observe the sea life that frequents the waters around León Dormido.
This site is commonly visited on day tours. It's a short, 1-hour boat ride from Puerto Baquerizo Moreno to León Dormido.
Leon Dormido Things to Do