Santiago, Ecuador
Santiago Island lies just north of Santa Cruz Island, and is comparable in size. With several visitor sites dispersed across the island, there are great opportunities to walk recent lava flows, observe colonies of fur seals, and snorkel in submerged lava cones.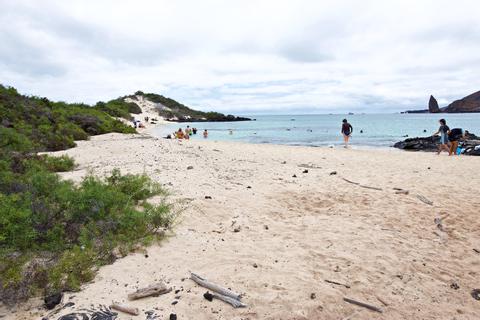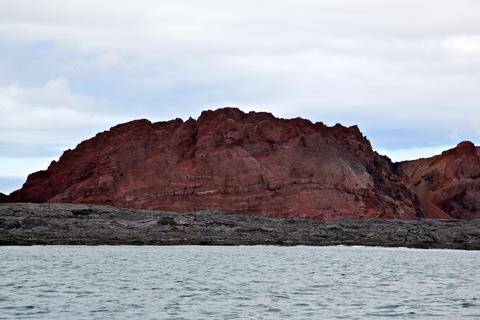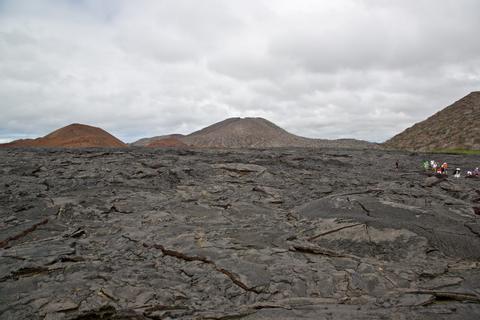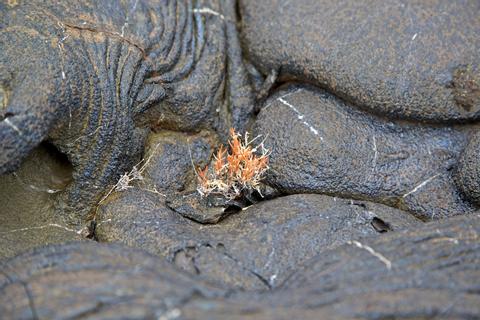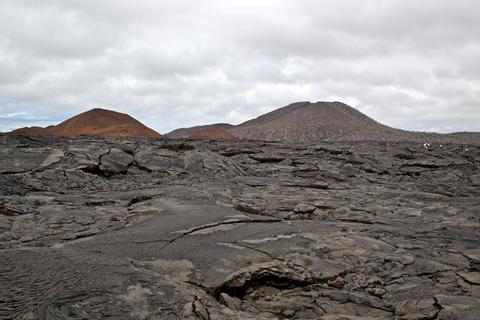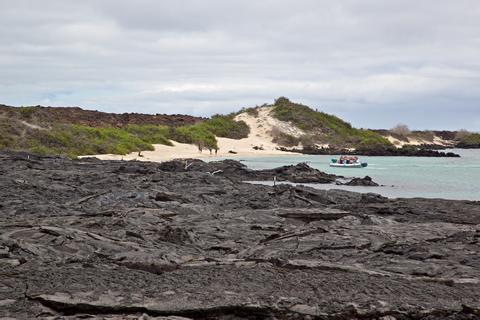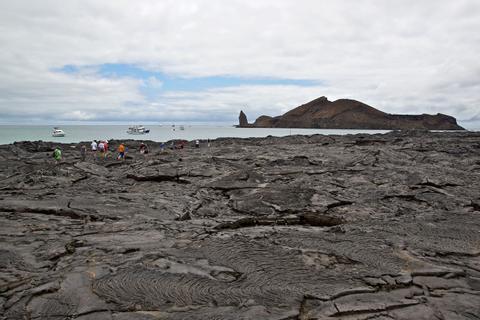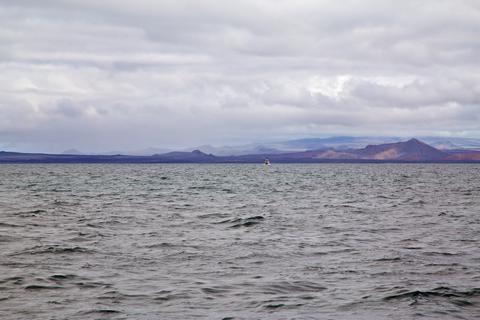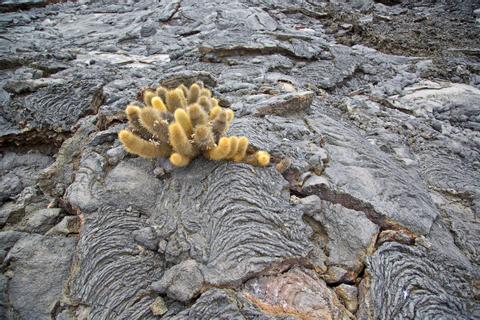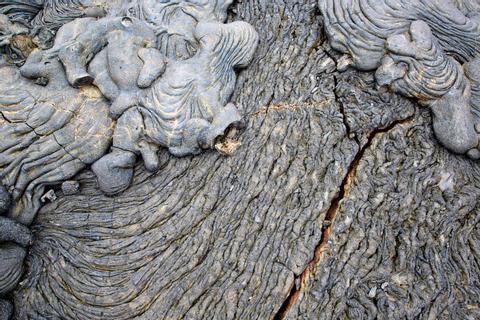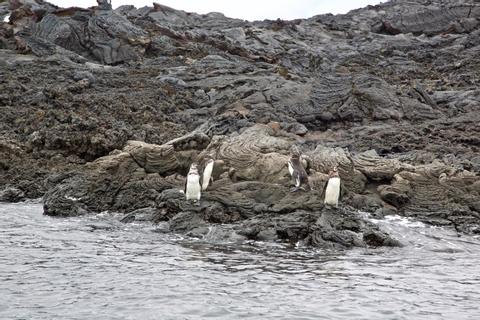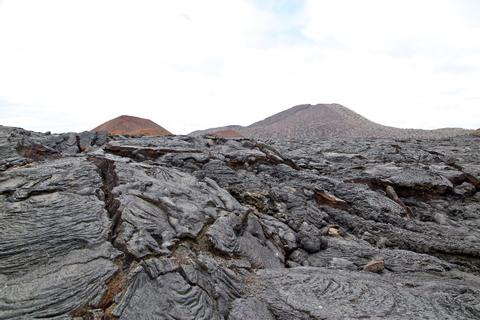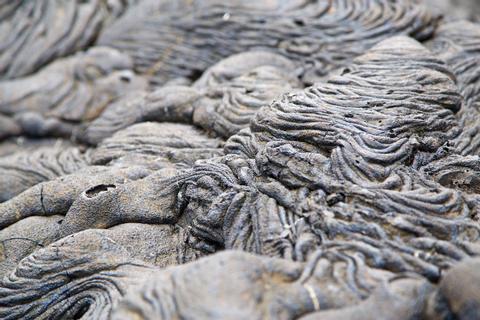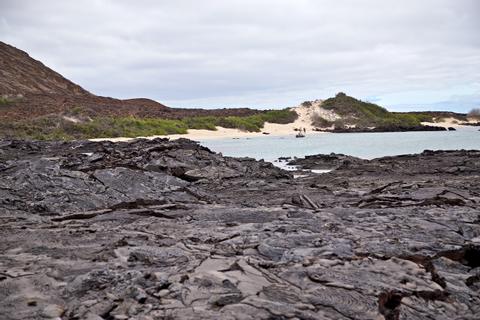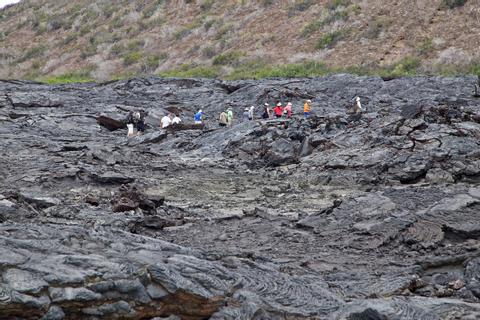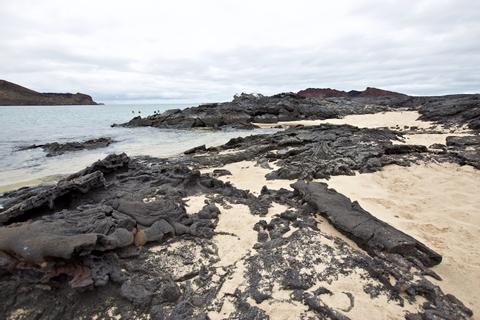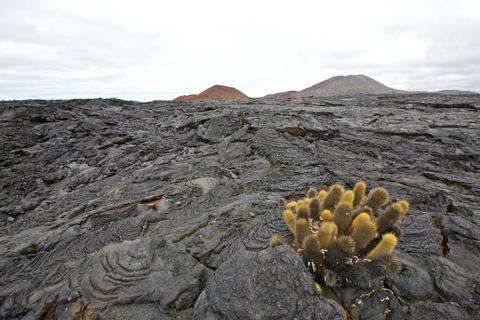 Santiago Island is one of the more ecologically ravaged island, and was once home to thousands of feral goats, donkeys, and pigs. These introduced animals destroyed much of the island's native vegetation and habitat. In 1997 an aggressive eradication program began, and by 2006 Santiago was goat-free.
Visitor sites on Santiago include a nice variety of activities and attractions. From relaxing on a white-sand beach to great snorkeling and lava field hikes, this seemingly barren island has it all.
At Sullivan Bay, travelers can enjoy a walk over bare lava. A walk here is fascinating and provides an opportunity to see molten patterns left by a 1897 eruption. Be sure to have good shoes, as the rocks can be quite jagged. Also be on the lookout for areas where vegetation and habitat is recovering.
James Bay is home to the black-sand beach of Puerto Egas. This beach is a favorite hangout for sea lions and has good snorkeling opportunities along nearby rocky cliffs. There is a 1.2-mile (2-km) trail that winds inland past the remains of an old salt operation and leads to seal caves and tide pools. While here, you will likely see seals, sea lions, marine iguanas, colorful Sally Lightfoot crabs, and a number of birds. Peer into the tide pools to spot sea urchins and other marine invertebrates. Another trail leads to Espumilla Beach and through a series of mangroves where you may be able to spot Galápagos flamingos and sea turtles.