Yasuni National Park, Ecuador
The untouched wilderness of the Yasuní National Park offers travelers a true rainforest experience. This park is one of the most biodiverse places in all of South America.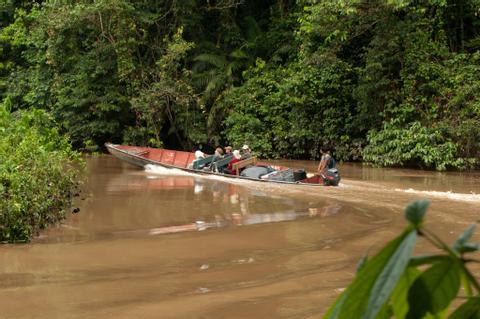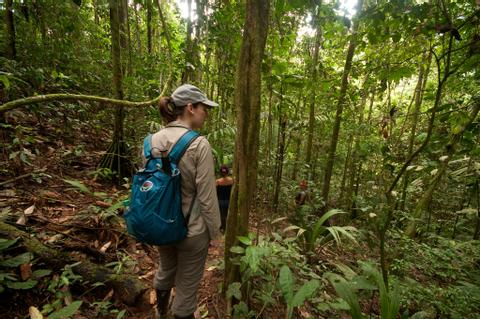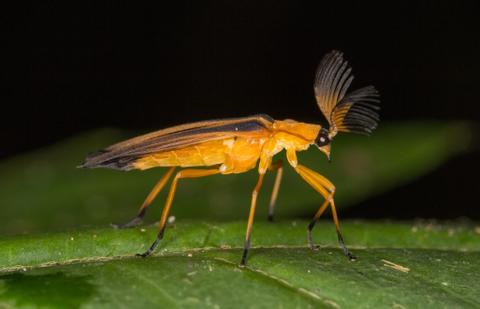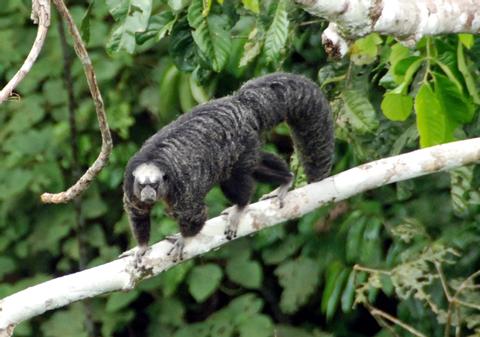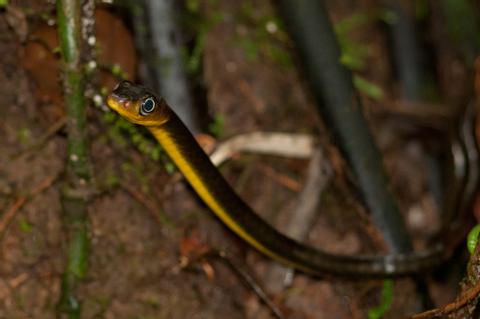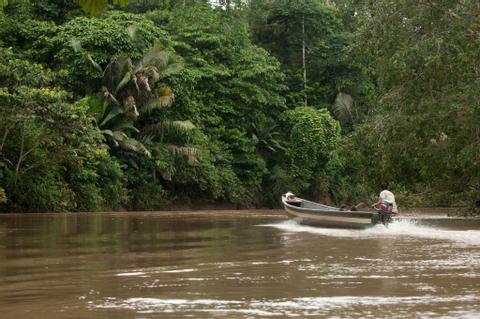 At 5,977 square miles (9,620 sq km), the Yasuní National Park is Ecuador's largest protected landmass. It's also a UNESCO Biosphere Reserve and Cultural Heritage Site, which makes sense give the massive amount of biodiversity that's present here—over 4,000 species of plants, 600 species of birds and nearly 200 species of mammals. According to a recent scientific study, the area around Yasuní is the most biodiverse place in South America. Yasuní went untouched during the last ice age, leaving its ecosystem unimpeded by glaciers. Some of the oldest and largest trees in South America tower above the canopy here, and perched upon them are a few species of bird found nowhere else on earth.
The park is primarily accessed by small bush planes, so visitors will likely have to fly over miles of rainforest to get to their destination. Thatch-roofed lodges make for isolated jungle destinations, putting you right in the heart of Yasuní. While immersed in these tropical rainforests, keep an eye out for the many species of insects, birds and mammals. Visiting and interacting with the local indigenous tribes will help visitors better understand the connections these communities have to the rainforest ecosystem.
In recent years the failure of the Yasuní Ishpingo-Tambococha-Tiputini (ITT) Initiative, an effort by the Ecuadorian government to raise $3.6 billion from the international community in order to leave oil reserves untapped in the Yasuní National Park, has left the future of the park uncertain. As of 2014, oil and natural gas exploration in some small areas of the park have already begun. However, more permits and regulations must be granted before actual drilling begins.