Hotel Europa is a conveniently located place to say in Alausí. Alausí is a small, colorful town cradled by the Andes.
Featured in:
Budget, City Center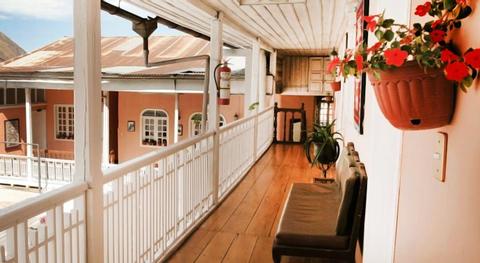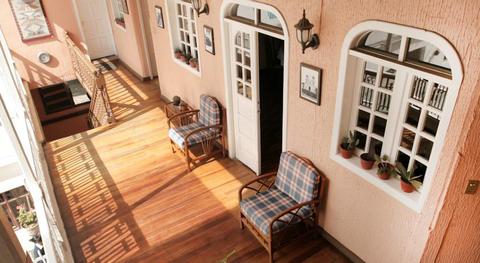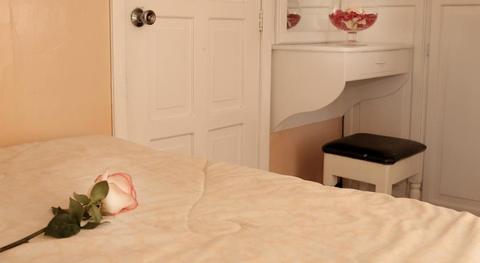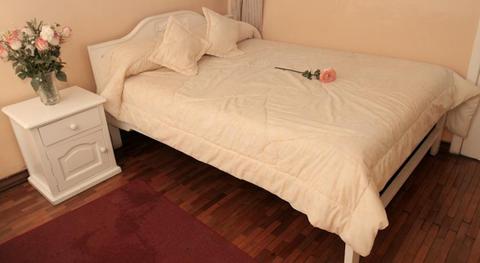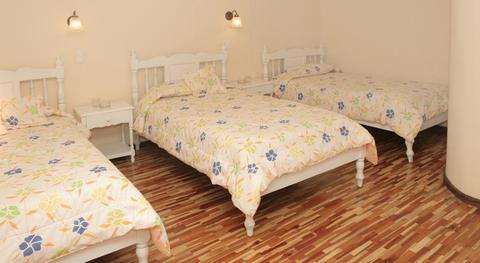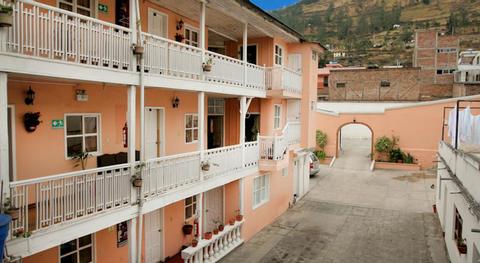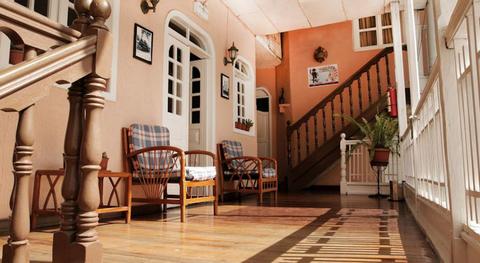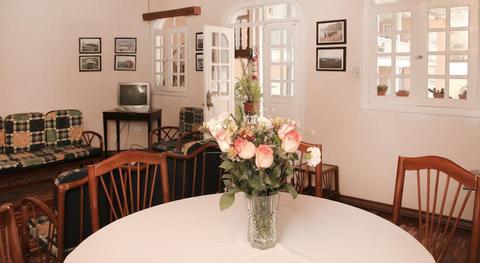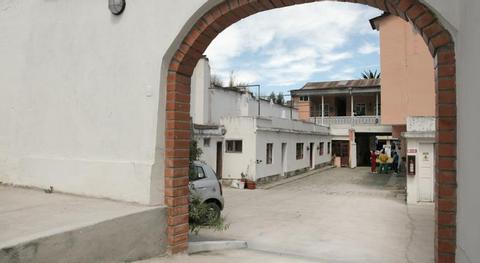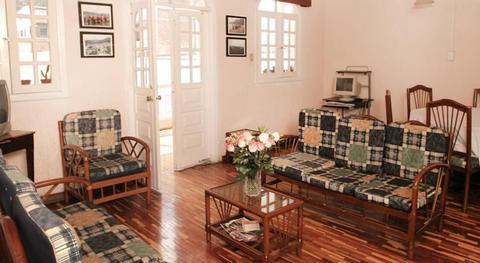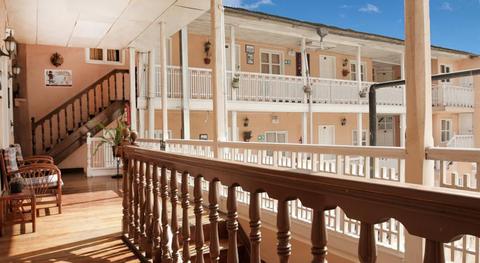 3:00 p.m. check in
11:00 a.m. check out
Wireless Internet
The town of Alausí is known for its picturesque cobblestone streets, lined with houses painted in bright shades of red, green, blue, and orange. You can walk a few blocks north of the hotel to Alausí's main park, a patch of greenery surrounded by restaurants and shops with artisanal local goods. Alausí is near the start of the Nariz del Diablo train tracks, which were built in the early 20th century. Visitors take the Nariz del Diablo train for an exhilarating ride through the gorgeous mountains, valleys, and rivers in this part of Ecuador. The train stop for Nariz del Diablo is right across from the hotel.
Each room at Hotel Europa comes with a private bathroom. While you're in your room you can flick through the channels on the satellite TV. You can also use the small desk in the room as a workspace or a vanity. This hotel is designed like a Spanish colonial mansion, and all of the rooms have shared balconies that overlook the lobby.
The hotel lobby has homey furniture and a small TV. There is also a public computer for guests to use. Hardwood floors and simple decorations make Hotel Europa look calm and cozy. You can access the hotel's Wi-Fi from the balcony and lobby areas.
More Property Amenities
Private Parking
Safe Deposit Box
Laundry Service
Balcony
Cable TV