Cotundo
Cotundo is a valley in Ecuador's eastern Amazon region. This rural area is close to several attractions and is in the heart of the Ecuadorian jungle.
Cotundo
Amazon, Ecuador, South America
Cotundo spreads throughout a valley and lacks a cohesive town center. Travelers to this remote area will enjoy dense jungles, tropical wildlife, and unique culture. Cotundo is definitely an "off-the-beaten-path" type of destination—adventure travelers interested in ecotourism will love this place.
Cotundo is near several petroglyphs, which include representations of volcanoes and toads. If you're interested in seeing the petroglyphs, it's best to hire a guide, as they'll be able to show you the images and also explain the history behind them. Some petroglyphs are over 10,000 years old.
There are caves scattered throughout this area as well, and some even have underground rivers running through them. Exploring these caves can be a fun, albeit eerie, experience. Bring good shoes and a flashlight, and be prepared to get a little wet. Some of these caves were used for ceremonies in the past, and many contain stalagmites and stalactites. Having a guide is essential.
Travelers will also enjoy hiking through Cotundo's forests and kayaking along its rivers. The Napo River, which is near Tena, hosts whitewater rafting, including sections that have Class III and Class IV rapids. Visits to indigenous villages can also be made.
Get your Perfect Vacation!
Free Custom Vacation Planning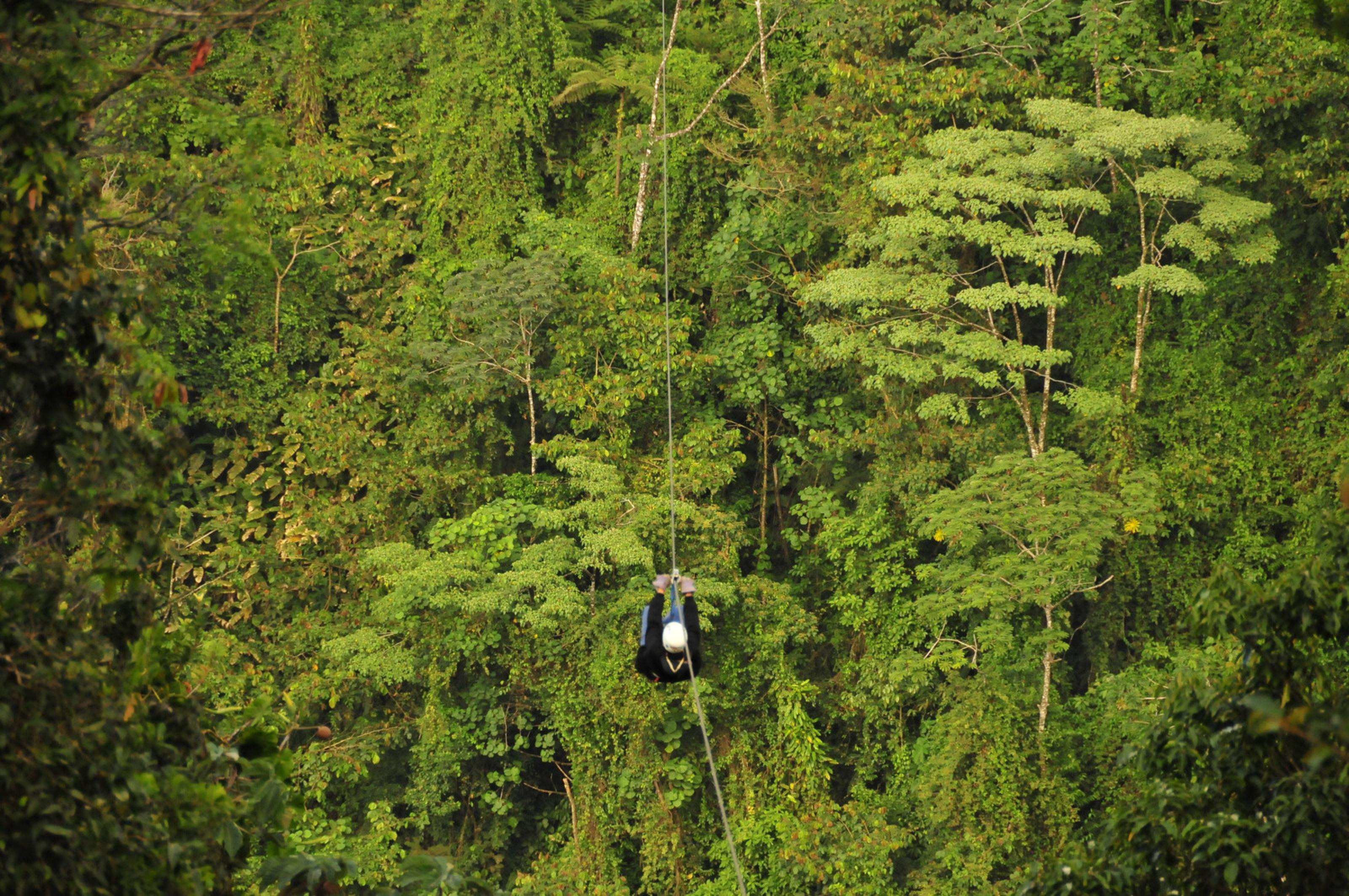 Is Your Planning Service Free?
Yes it's free! AND our expert planners provide additional guide and services to ensure your trip plan is perfect. Not only do you get the same rates as if you book directly with hotels and tours, our service also includes 24 hours in-country support and seamless transportation logistics. Furthermore, real people, our local experts, are here to offer support every step of the way -- from the moment you start your plan to when the actual trip ends.
How Does Your Service Work?
We do more than book your reservation -- our expert planners guarantee that your vacation experience is everything you want it to be, no regrets. Imagine a one-stop-shop travel planning experience. You can customize your trip through seamless conversations over the phone, email, or chat. From planning, booking, to hassle-free payments, you won't have to worry about anything other than having a good time.
Can I Trust You?
We have planned over thousands of vacations for people just like you. Our mission to make travel planning easier for anyone began in 2006 in Costa Rica, and it continues to this very moment. With over a decade of travel planning expertise, we are confident that we can craft your perfect vacation.
Cotundo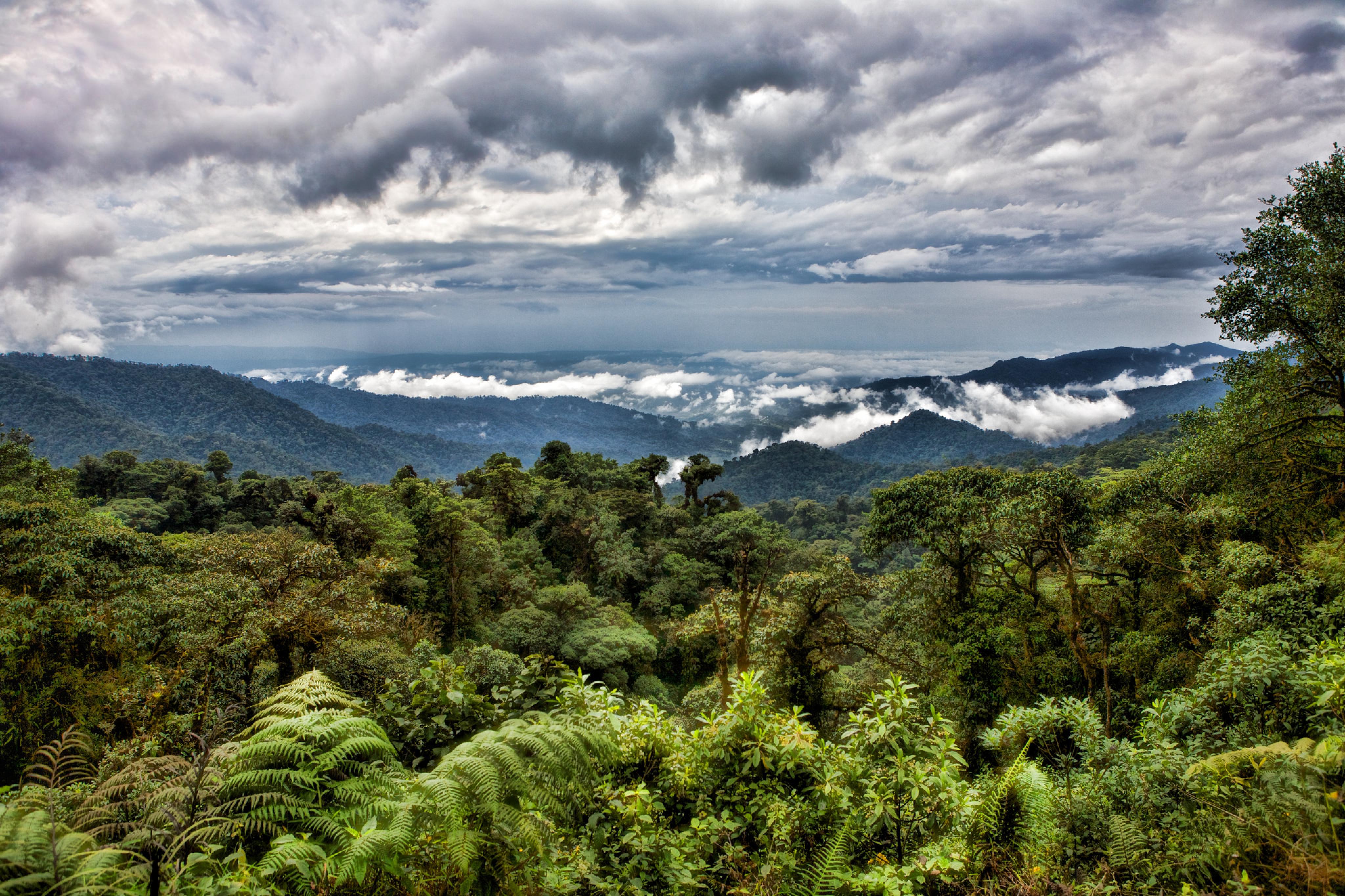 Anywhere.com