Many of the 70 rooms at Hotel Presidente look out over Cuenca's renowned historical district. This hotel has some of the best views of the city.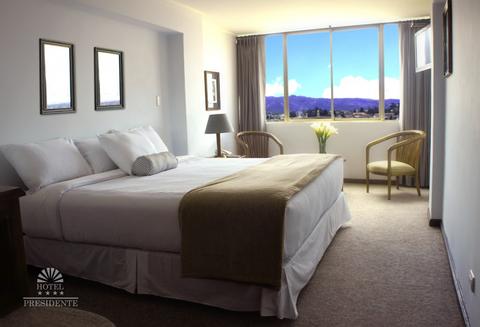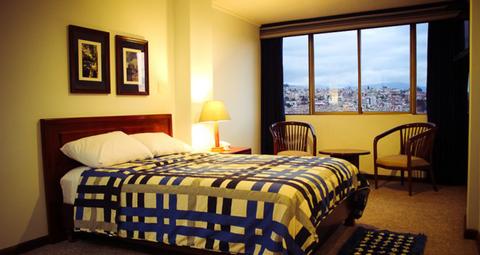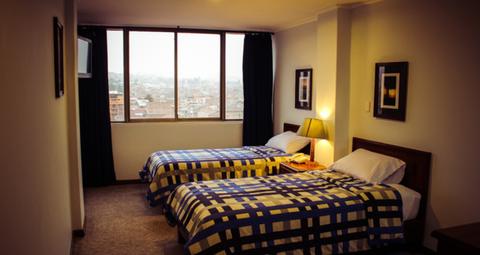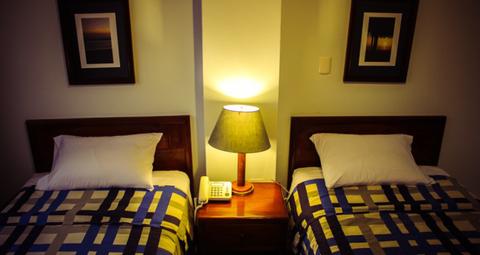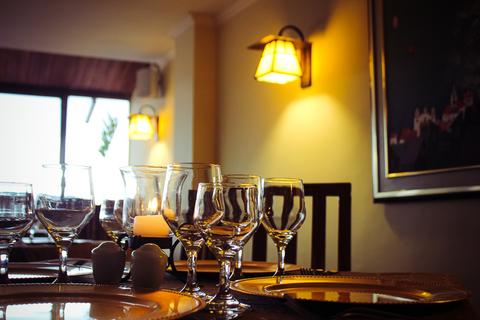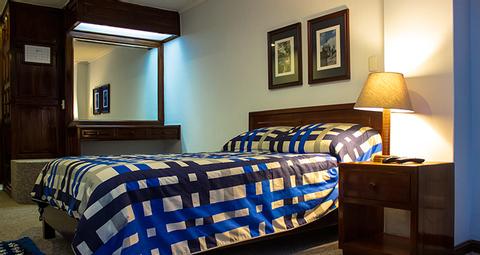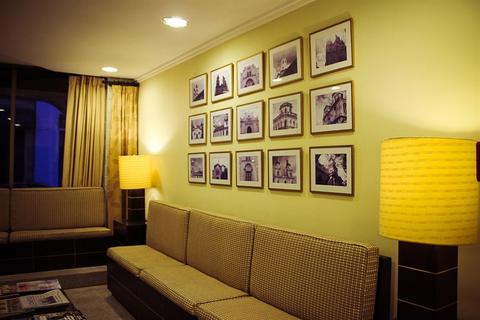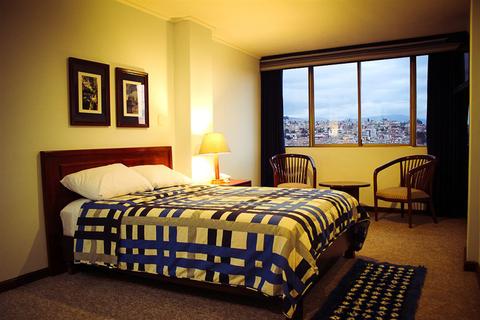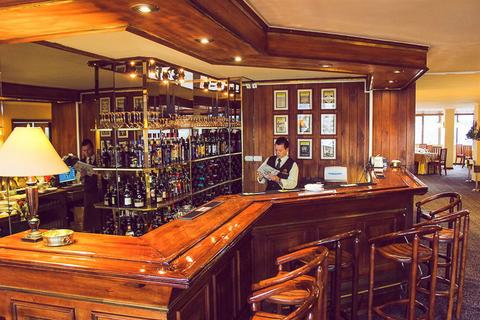 3:00 p.m. check in
12:00 p.m. check out
Restaurant in Hotel
Wireless Internet
Free Breakfast
You can walk from your hotel to some of the most interesting destinations in Cuenca. Although the Church of Santo Domingo was built in the last century, it does have a small collection of colonial paintings. Around the corner, you'll find the Old Cathedral. The Old Cathedral has a large collection of religious art. You won't be interrupting services to look at the paintings – the New Cathedral serves as Cuenca's main church, while the Old Cathedral functions as a museum. Take a break from colonial art at the Museo de Arte Moderna, and see some of the greatest works of art produced in South America. Venture south of the historic district to Cuenca's Mirador de Turi, a lookout on the edge of town, located about 15 minutes from the hotel. From here you'll be able to see all of Cuenca.
Hotel Presidente's historic neighborhood is also one of Cuenca's liveliest, and has plenty of dining options for hungry travelers. At the hotel, you can get brunch, lunch, and dinner at the Los Faroles restaurant. It serves upscale cuisine with Mediterranean influences. Stop by the hotel's Manhattan Bar for classic cocktails, beer, and wine. The Manhattan Bar is designed to make travelers feel at home.
All the rooms and communal areas at Hotel Presidente have access to the hotel's free Wi-Fi. The friendly staff will be happy to help you arrange to get your laundry and dry cleaning done. The phones in every room can make international calls.
Rooms are designed to draw your attention to the world outside your hotel. Windows are large, and the decorations are subtle. Everything in your room will feel fresh and clean. Each room has a private bathroom with marble fixtures, including a bathtub. In your room, you can unwind in front of the 32-inch flat screen TV.
You'll find a desk and a comfortable chair in your room. The hotel is also equipped to take care of business travelers. You can arrange to have secretarial services, and feel free to ask if you need help with any of your other business-related needs.
If you need help relaxing, ask about the hotel's massage therapies. There is also medical assistance – including specialists – available through the hotel.
You don't have to drag along the kids to museums and fancy restaurants. Hotel Presidente offers guests a nanny service. Children can stay entertained at the hotel's planetarium and movie theater.
More Property Amenities
Air Conditioning
Bar
Breakfast Available
Cable TV
Conference Rooms
Full Size Gym
Hair Dryer
Hot Water
Internet Access
Iron & Ironing board
Laundry Service
Mini Bar
Mini Refrigerator
Private Parking
Room Service
Safe Deposit Box
Telephone
Accommodations
Triple Room
Sleeps 3
Bedrooms:2,
2 Double beds
Cable TV
Hair Dryer
Hot Water
Telephone
Wireless Internet
Cable TV
Hair Dryer
Hot Water
Telephone
Wireless Internet
Cable TV
Hair Dryer
Hot Water
Telephone
Wireless Internet
Cable TV
Hair Dryer
Hot Water
Telephone
Wireless Internet