Ecuador's Best Places
In a country as beautiful as Ecuador, it can be difficult to put out a list declaring "Ecuador's best places." Whatever travel experience you're seeking, you can't go wrong — as a visitor, this is a very good issue to have. However, it can make it difficult to know where to begin. When you visit Ecuador, do go off the beaten path, but also make sure you leave time for some of the destinations outlined here, because they are Ecuador's top places to visit for a reason.
Included are the incredible ecosystems of the Galápagos Islands — a destination on almost every list of "Places to See Before You Die." You'll also find the quaint cities of Quito and Cuenca, and the surf-friendly beaches of Montañita. If you're heading to South America with your entire family, or simply a travel companion with tastes different from yours, then Ecuador's top places to visit will do the impossible — satisfy everyone.
"Top Destinations" tend to have an assortment of activities —including natural, adventurous, and cultural options — and good restaurants. Try to visit at least a few of these destinations during your trip to Ecuador and see what no one should miss.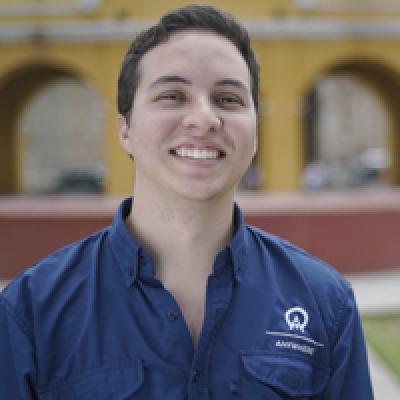 Jose
Trip solutions to your inbox.
Rated 9.9 out of 10 based on 341 reviews
1-888-456-3212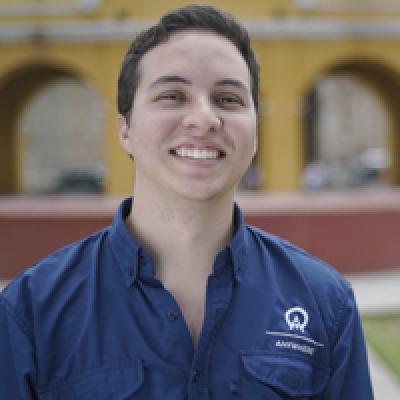 Jose
Trip solutions to your inbox.
Rated 9.9 out of 10 based on 341 reviews
1-888-456-3212