Puyo, Ecuador
Carved into the lush Amazon, this small town is a great place to join a tour and dive into the dense surrounding rainforest. The town itself isn't especially memorable, but it offers some comfortable accommodations right outside the wild of the jungle.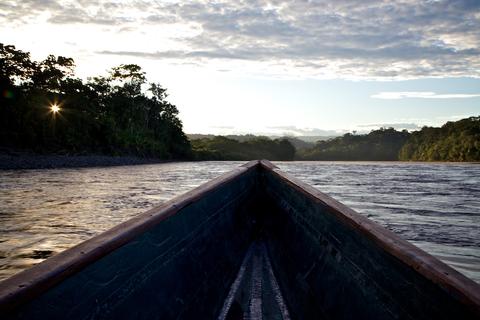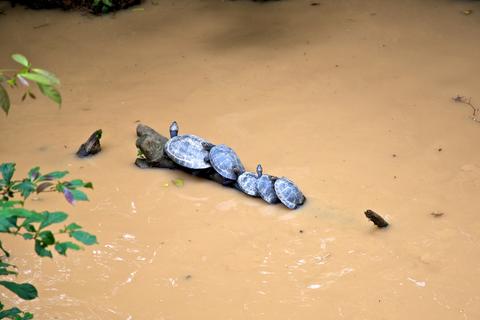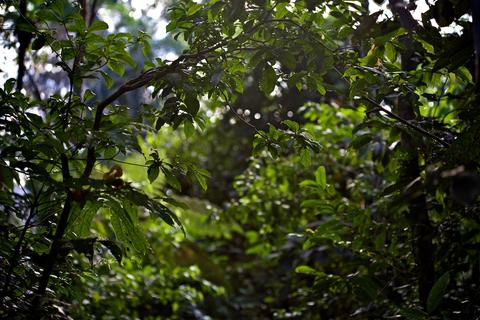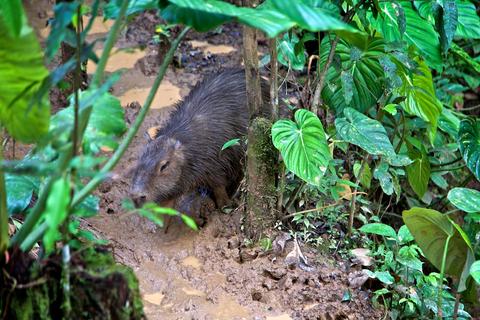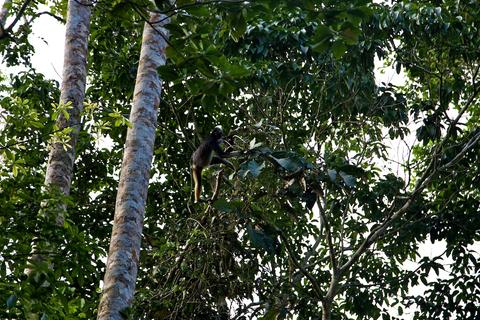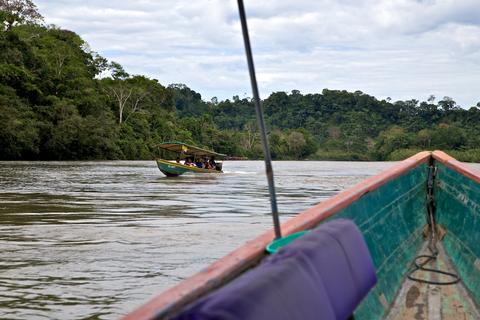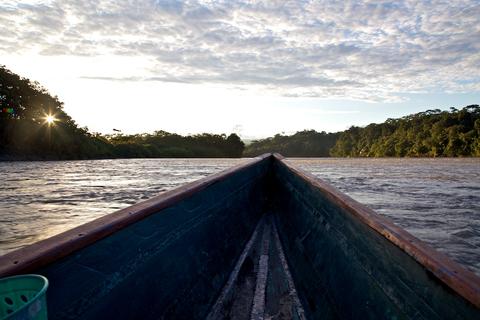 Like most towns in the Amazon, Puyo is rather nondescript in appearance. Its plain concrete buildings are intended more for commercial and governmental entities than for tourists. Even with 35,000 residents, the city still feels relaxed and quiet. While all of Amazon has a consistently wet and humid climate, Puyo seems to retain an even wetter one, and is frequently covered in misty clouds. In fact, Puyo means "cloudy" in a local indigenous language.
Short day trips into the surrounding rainforests provide travelers with a great introduction to the Amazon ecosystem. A great variety of flora and fauna can even be found close to the city. On the outskirts of town, travelers can visit the Pedagogical Ethnobotanical OMAERE Park, a botanical reserve that spreads across 38 acres (15.5 ha) and includes over 1,000 species of plants. The Paseo de los Monos is an animal rescue center that specializes in monkeys. Travelers can visit the center and learn about the various animals here.
Puyo is a major connection hub for travelers heading further into the Amazon basin—trips to the Cuyabeno Wildlife Reserve and Yasuní National Park often start here. A few indigenous villages can also be visited in the nearby area.