Yasuni, Ecuador
Yasuní National Park has been identified as one of the most diverse places on planet Earth. Despite its remote location, it offers offers comfortable lodging in the midst of one of the most biologically diverse environments in the world. It sits at the confluence of several distinctive zones for wildlife – besides the Amazon rainforest, it's also near the equator and the foothills of the Andes, which allows for an unparalleled number of animals to thrive.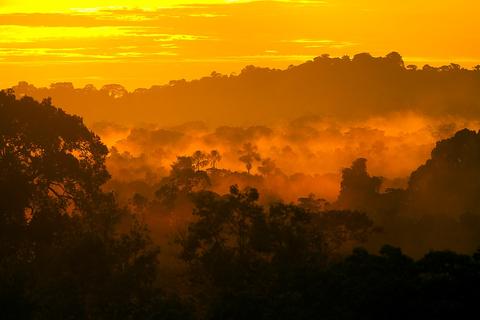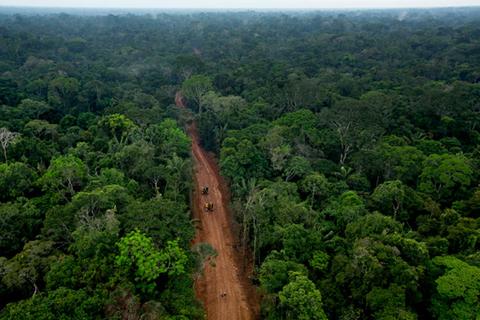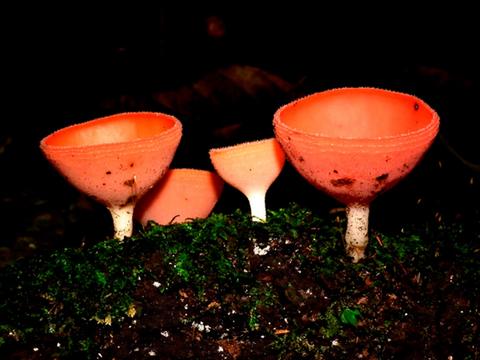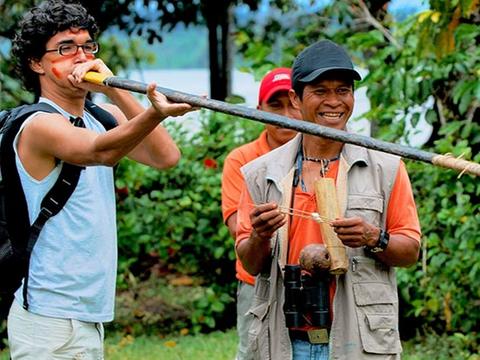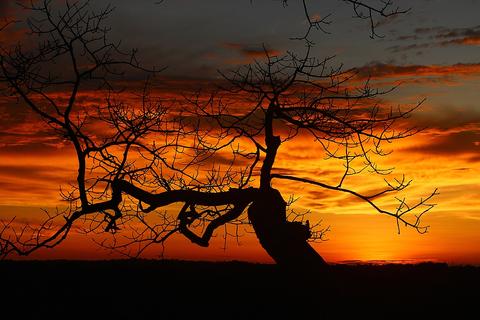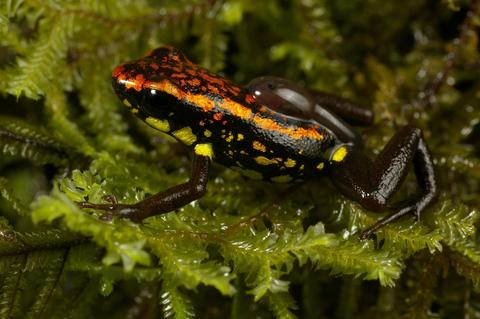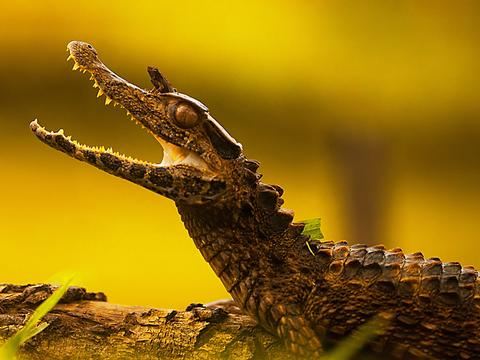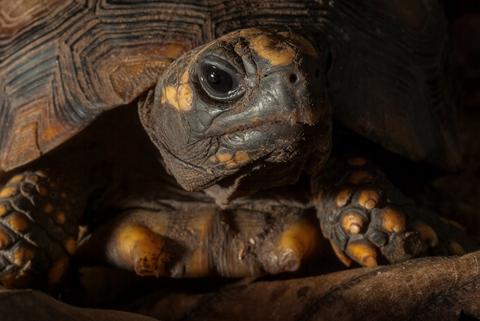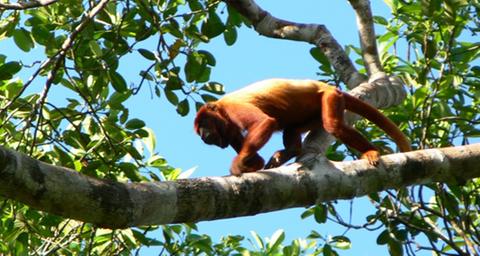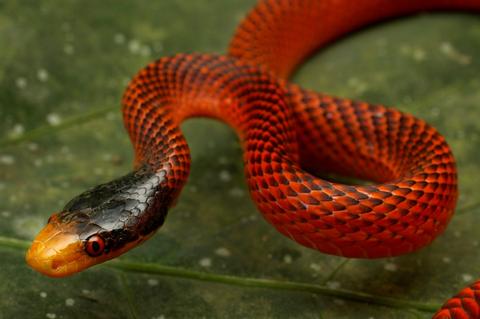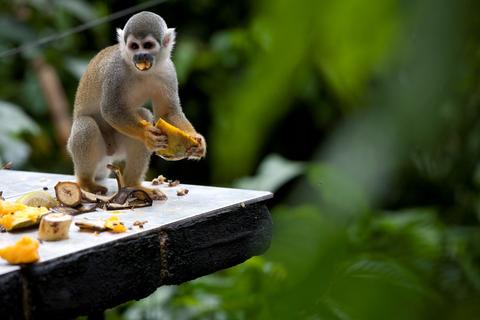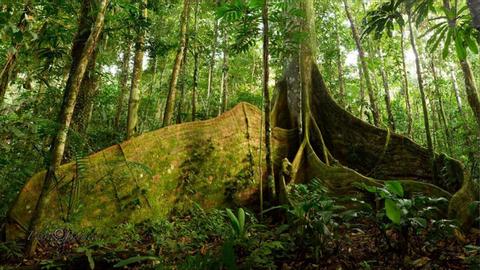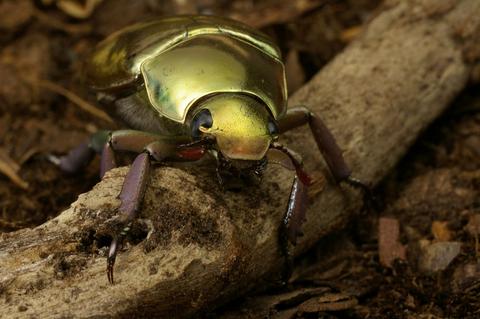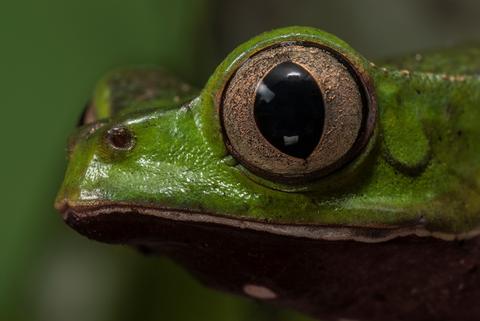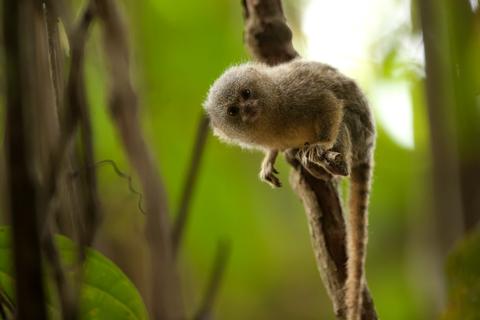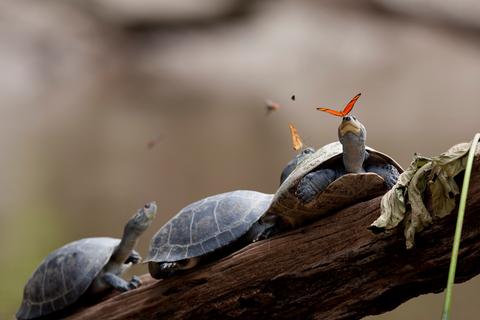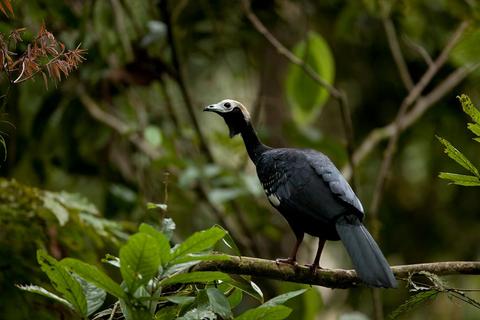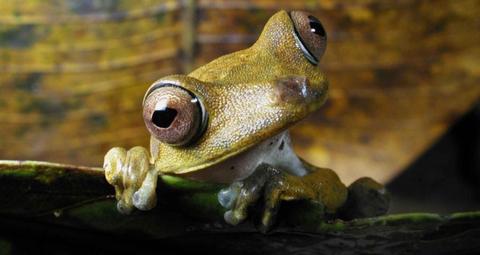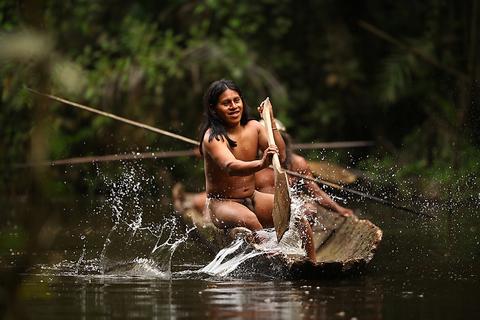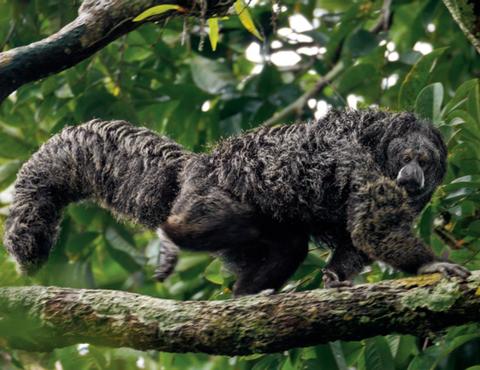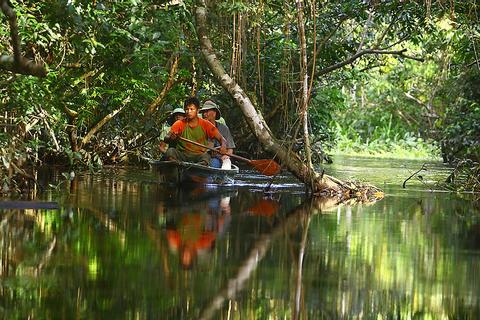 Many species found in the forest are endemic to the park. There are also several highly endangered species, including giant river otters and white-bellied spider monkeys. You'll also want to keep an eye out for the many frogs that live here – Yasuní has one of the greatest concentrations of amphibians of anywhere in the world. Visits to Yasuní aren't complete without a visit to the cliff face where macaws gather to feast on salt and other minerals.
Besides the intense wildlife, Yasuní is also a good spot to discover isolated pockets of traditional culture. The Kichwa and Waorani people are natives of the Amazon that live in voluntary isolation, but some communities allow educational tours. They still hunt using weapons made from what they can source in the jungle, and make medicine from potent plants.
Unfortunately for the people and wildlife of Yasuní, the rainforest is also home to enormous reservoirs of oil, making it a frequent target for oil drilling expeditions. Environmental advocates are working hard to make sure this area is preserved for future generations, but environmentalists and the Ecuadorian government don't typically see eye to eye. It's worth seeing this incredible rainforest before drilling damages it further. And before you plan your visit, you can rest assured that lodges here go to great lengths to make sure their accommodations are eco friendly.
Yasuni Personalized Trips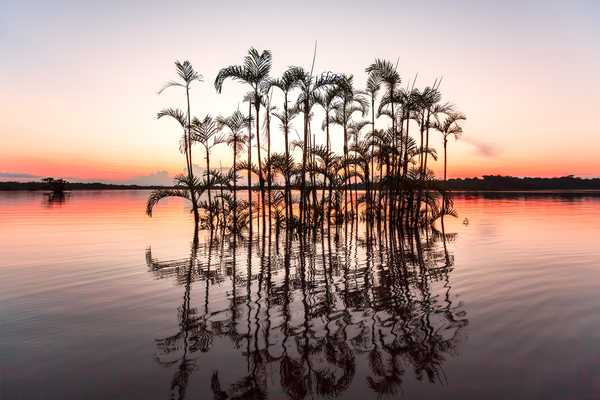 Ecuador
The Luxury of Friendship in Ecuador
Expert Choice Why choose between adventure and comfort when you don't have to? Explore Ecuador's wild side in style with this luxury Signature Trip designed for you and your friends.