Yasuni
Yasuní offers lodging in the midst of one of the most biologically diverse places in the world.
This is an area often targeted for oil drilling expeditions, and environmental advocates are working hard to make sure this area is preserved for future generations. See this incredible rainforest in case any more drilling and damage to the environment takes place. From Yasuní, you can make your way to attractions like the clay parrot licks and the Napo River. The river is one of Ecuador's top destinations for whitewater rafting.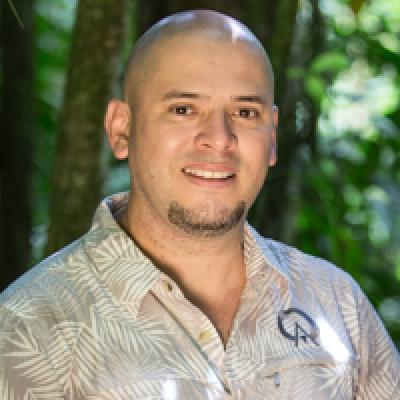 Roy
Trip solutions to your inbox.
Rated 9.8 out of 10 based on 287 reviews
1-888-456-3212
Yasuni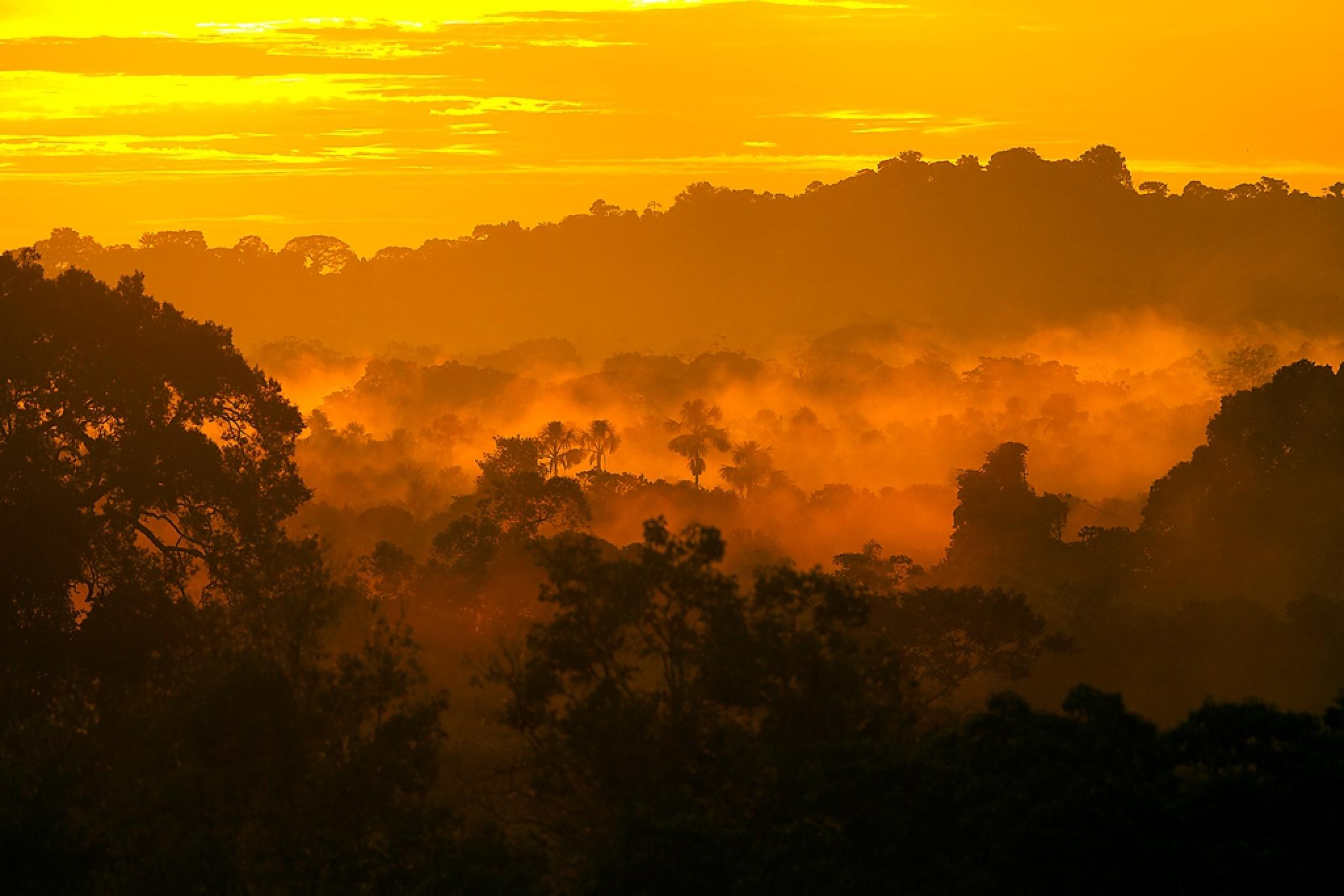 Anywhere.com
Get your Perfect Vacation!
Free Custom Vacation Planning
Start Planning Now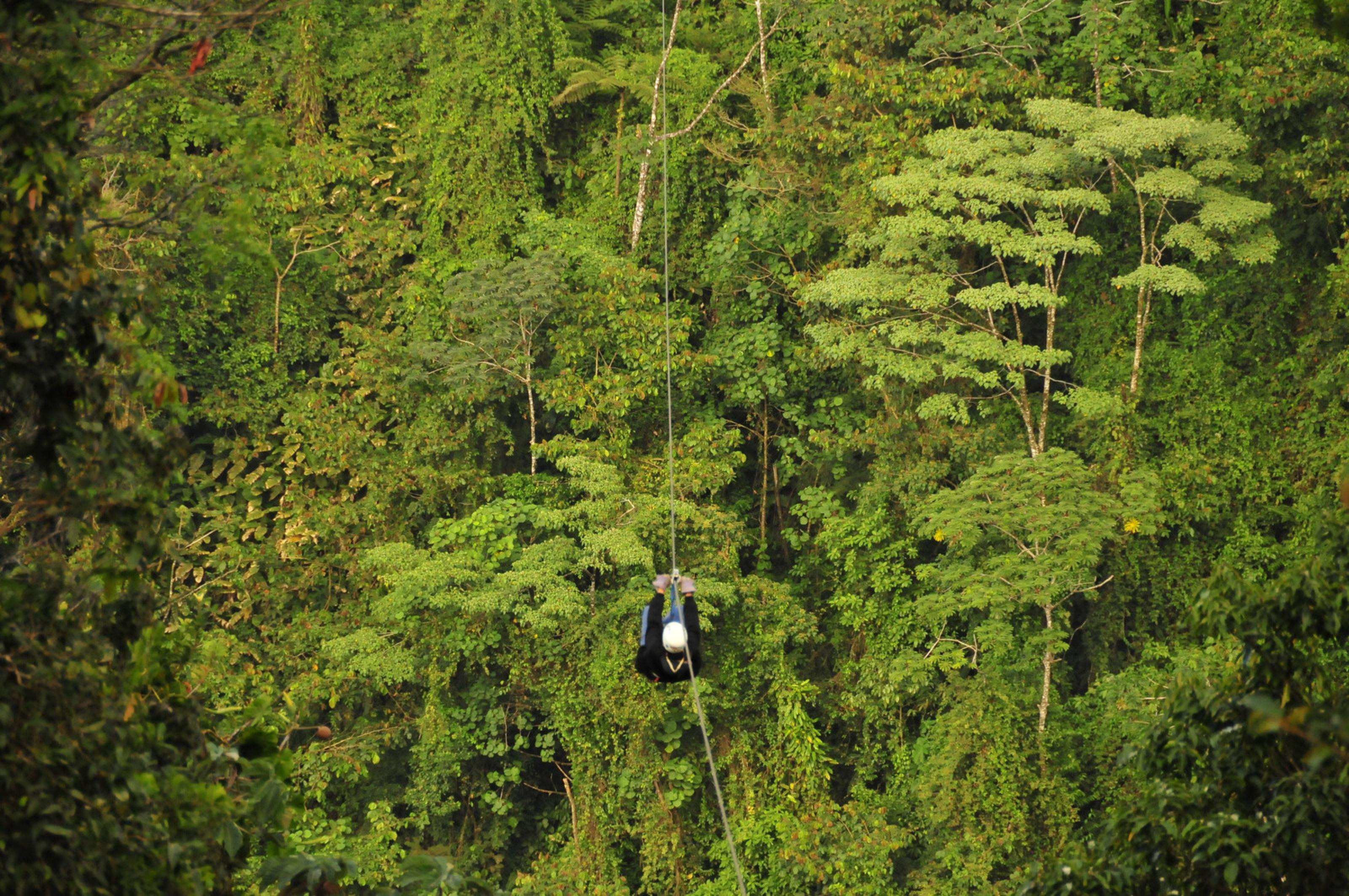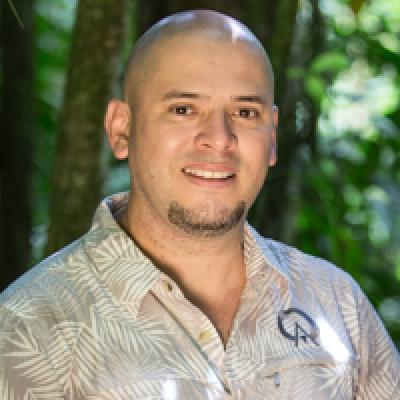 Roy
Trip solutions to your inbox.
Rated 9.8 out of 10 based on 287 reviews
1-888-456-3212