If your travel goal is to show your family the natural world, then this is the vacation you need. You'll get outside, explore amazing destinations, and see animals in their natural habitat.
Our advice to visitors of Ecuador is…
We designed this Signature Trip to keep your family in the fresh Andean air. Listen to water lapping, birds singing and leaves rustling in the forest. Smell the fresh, sweet scent of the Earth. Adventure and excitement are all around you, when you put down your devices and really see the world.
What will make your friends jealous…
Your friends won't believe that you island-hopped around a bucket list destination –– explore San Cristobal, Bartolome, South Plaza, and Wolves. The children's friends will envy that they saw animals found nowhere else on Earth, passed volcanoes, sailed across the ocean, and walked through clouds.
Why you'll want to return…
You could spend the next 10 years exploring the Galapagos Archipelago and see something new each time. Then, there's the Ecuadorian Amazon… No doubt, you'll want to enjoy colorful festivals and dance in the street to live music. Maybe hit the beach for a family surf lesson? Next time; see you soon!
Meals
Free Breakfast

 for 4 days
All Meals Included

 for 2 days
Quito
Hilton Colon Quito - night 1 of 1
Quito / Mindo
Hilton Colon Quito
Mashpi Lodge - night 1 of 2
Mindo
Mashpi Lodge - night 2 of 2
Mindo / Quito
Mashpi Lodge
Hilton Colon Quito - night 1 of 1
Quito
VIP Lounge for Arrivals
Cruise Endemic
Quito to Quito
Quito to Baltra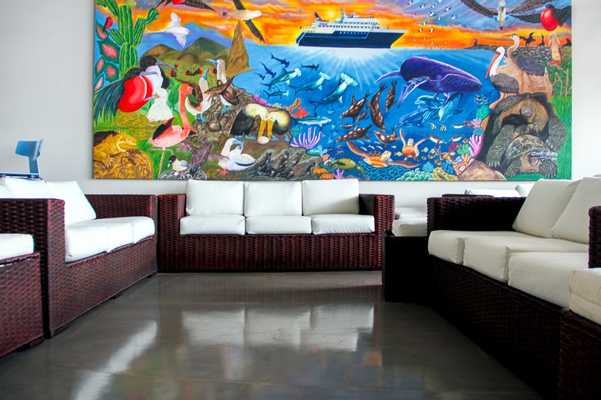 Included for 4 persons in your party.

From 12:30 pm - 1:00 pm

start/end time



More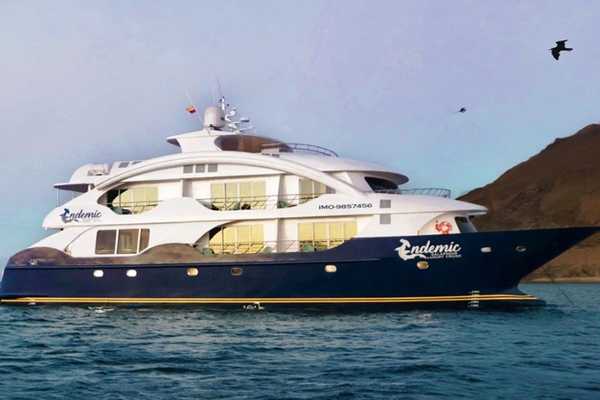 Included for 4 persons in your party. 2 adults , Child ages: 10, 12

From 1:00 pm - 1:00 pm

start/end time



More
Cruise Endemic
VIP Lounge for Departures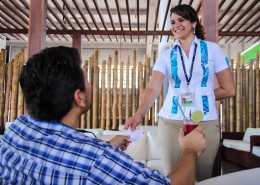 Included for 4 persons in your party. 2 adults , Child ages: 10, 12

From 10:00 am - 12:00 pm

start/end time



More
Travel with Confidence
Local connections, amazing spots only
5-star stress-free travel agency
15+ years of experience saves time
Dedicated and accountable Team
Responsive on chat, email, and voice