Mindo, Ecuador
With more birds than residents, the sleepy town of Mindo beckons travelers to come enjoy its picturesque cloud forest. Zip-lines and gondolas float through quiet, misty canopies, while a network of hiking trails on the ground lead visitors to roaring waterfalls.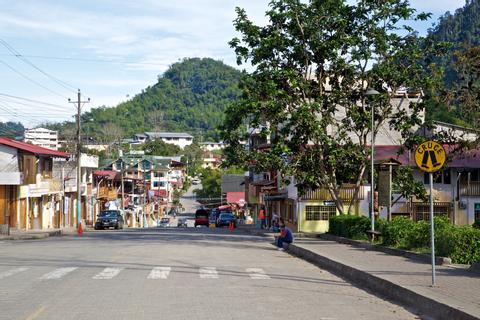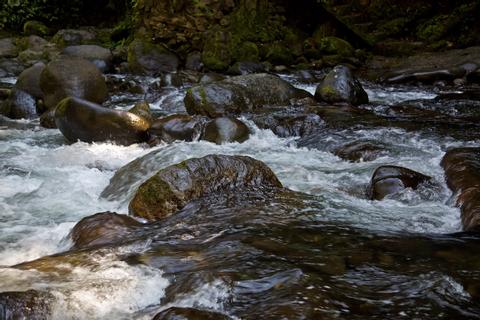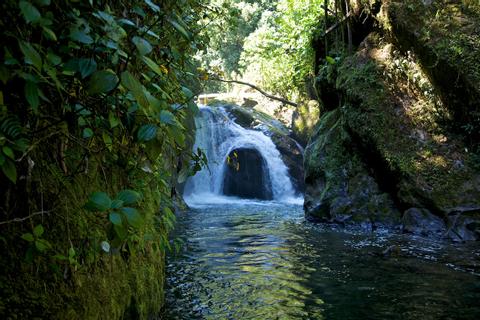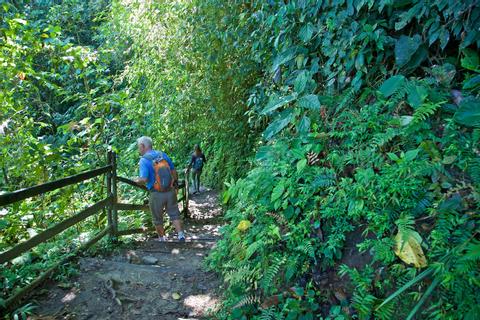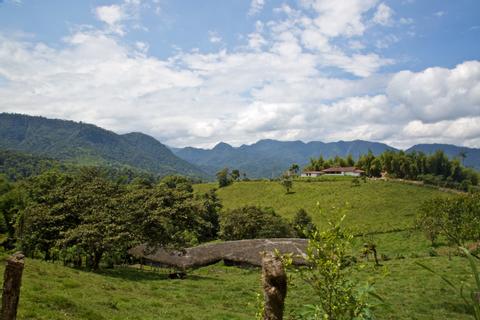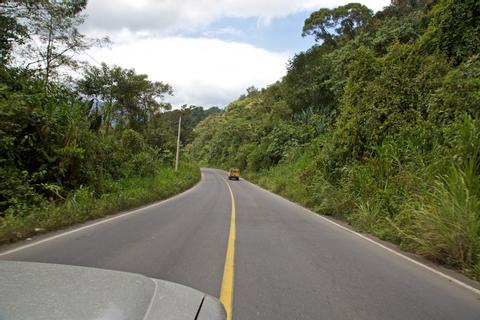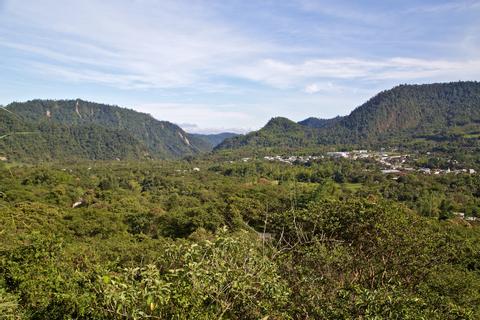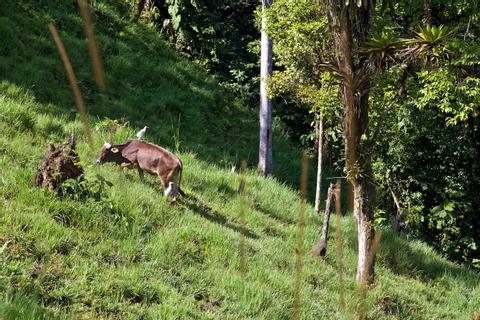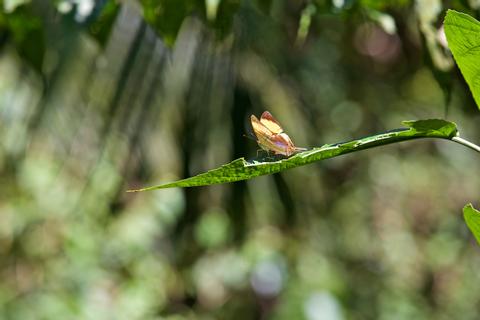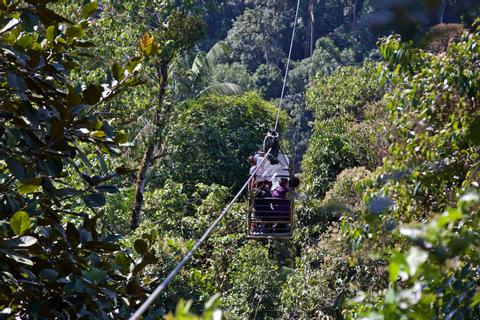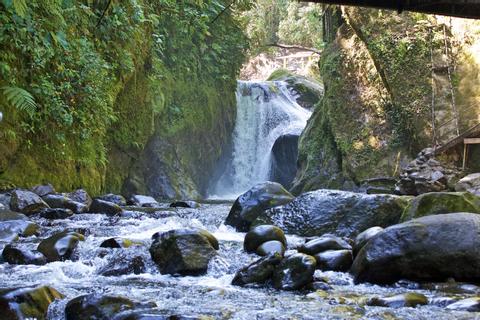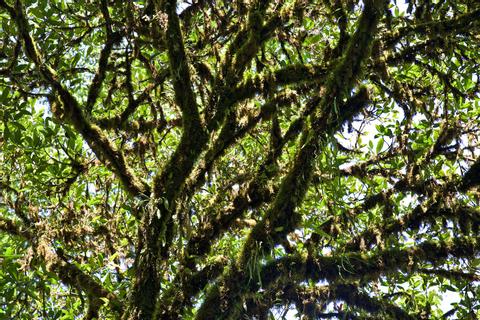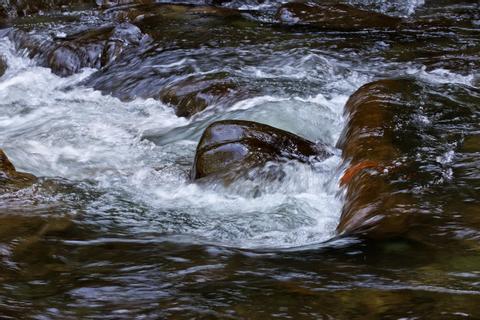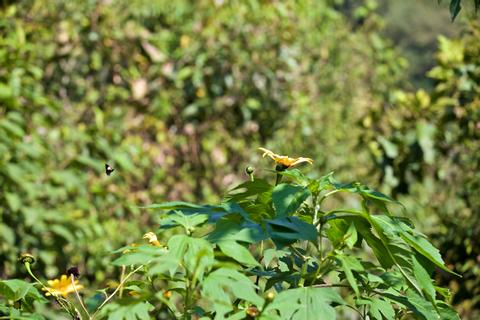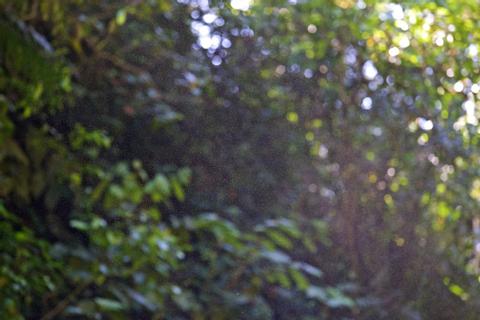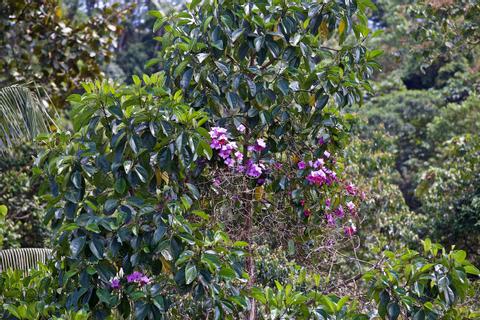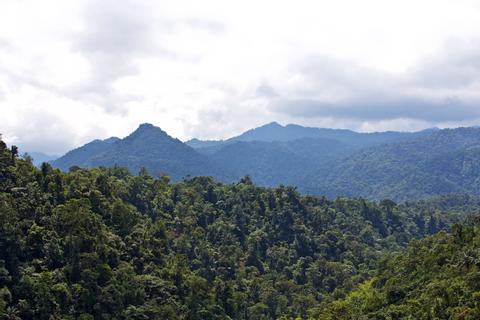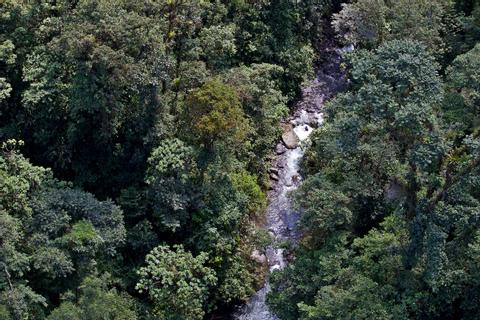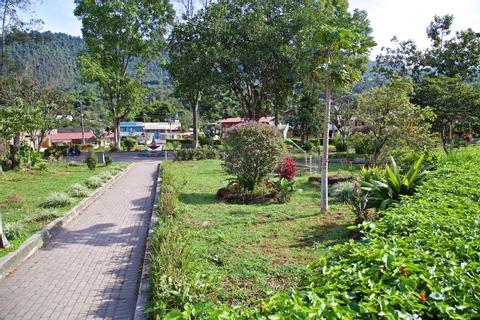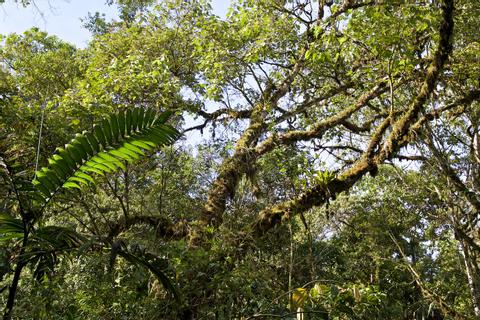 Climbing over the Northern Sierra foothills and into the humid western slope of the Andes, you'll come to the town of Mindo. The small town is surrounded by lush mountains and a braided network of streams. This region is renowned for its great biodiversity and adventure activities.
Mindo has a very pleasant climate due to its lower elevation and the increased humidity that comes from the Pacific Ocean. Temperatures range from 60°F – 75°F (15°C – 24°C). The area is one of the few cloud forests in Ecuador, and the misty forest canopies give the area a mysterious feel. There is no notable rainy or dry season, and occasional rains in this subtropical basin should be expected.
The surrounding landscape facilitates adventure activities. Hiking, whitewater inner tubing and zip-lining are among some of the many activities here. There are over 400 bird species in this region, and the bird watching around Mindo is some of the best in the country. Tour guides lead visitors into the surrounding forests in search of the famed Cock-Of-The-Rock, Scaled Fruiteater and Chestnut-Mandibled Toucan.
Mindo Personalized Trips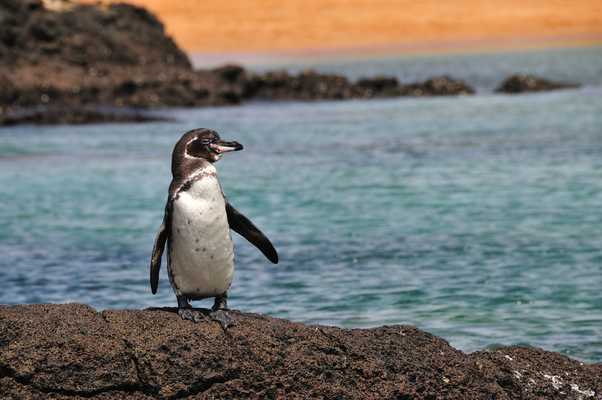 Ecuador
Nature Off the Screen
Expert Choice If your travel goal is to show your family the natural world, then this is the vacation you need. You'll get outside, explore amazing destinations, and see animals in their natural habitat.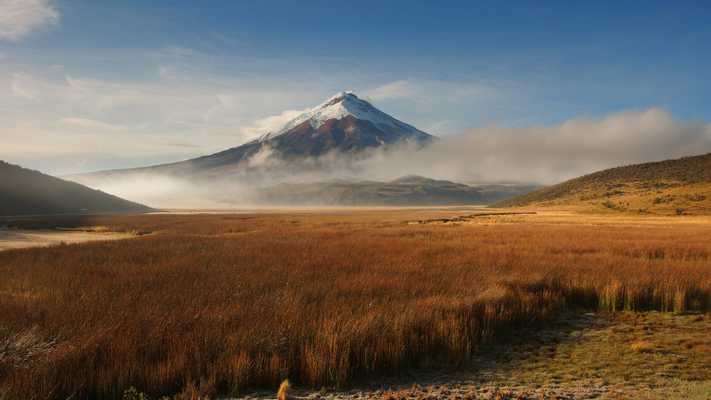 Ecuador
Chasing Family Adventure in Ecuador
Expert Choice Go on an unforgettable journey as you traverse the landscapes of Ecuador. Volcano tours, the city in the 'middle of the world', and cloud forests are just a few of the wonders.