Canoa
Un conjunto de playas aisladas y casas con techos de paja conforman el pueblo pesquero de Canoa. Los viajeros que buscan un destino de playa relajante no necesitan buscar más.
Canoa
Coast, Ecuador, Sudamerica
Justo al norte de la ciudad desarrolla de Bahía de Caráquez, se ubica Canoa proporcionando una experiencia en la playa relajante. Este pueblo de pescadores es uno de los pocos sitios tranquilos que quedan en la costa de Ecuador. Abundantes palmeras rodean los caminos de tierra y los edificios de techos de paja que conforman Canoa. El centro de la ciudad es modesto, con solo algunas tiendas, restaurantes y bares. Las opciones de alojamiento son limitadas, pero la mayoría se localizan cerca de la playa.
Hay más tablas de surf y hamacas que personas en Canoa, una buena señal de las principales actividades en la zona. Los surfistas conocedores saben de Canoa por las olas consistentes y sin muchas multitudes en el periodo entre diciembre y mayo. Fuera del agua, los visitantes pueden recorrer la costa virgen y sin desarrollar. Por debajo de los escarpados acantilados que rodean Canoa, varias cuevas pueden ser exploradas durante la marea baja. Las cabalgatas son una actividad popular. No importa lo que hagas aquí, la relajación es inevitable.
Para aquellos que busquen un destino de playa remoto, Canoa encaja a la perfección. Aunque los servicios y actividades no son tan numerosos como en otros destinos, la sencillez de Canoa es en realidad su mejor rasgo. Con pocas señales de un mayor desarrollo, los visitantes podrán disfrutar del ambiente relajado y las playas hermosas por muchos años más.
Get your Perfect Vacation!
Free Custom Vacation Planning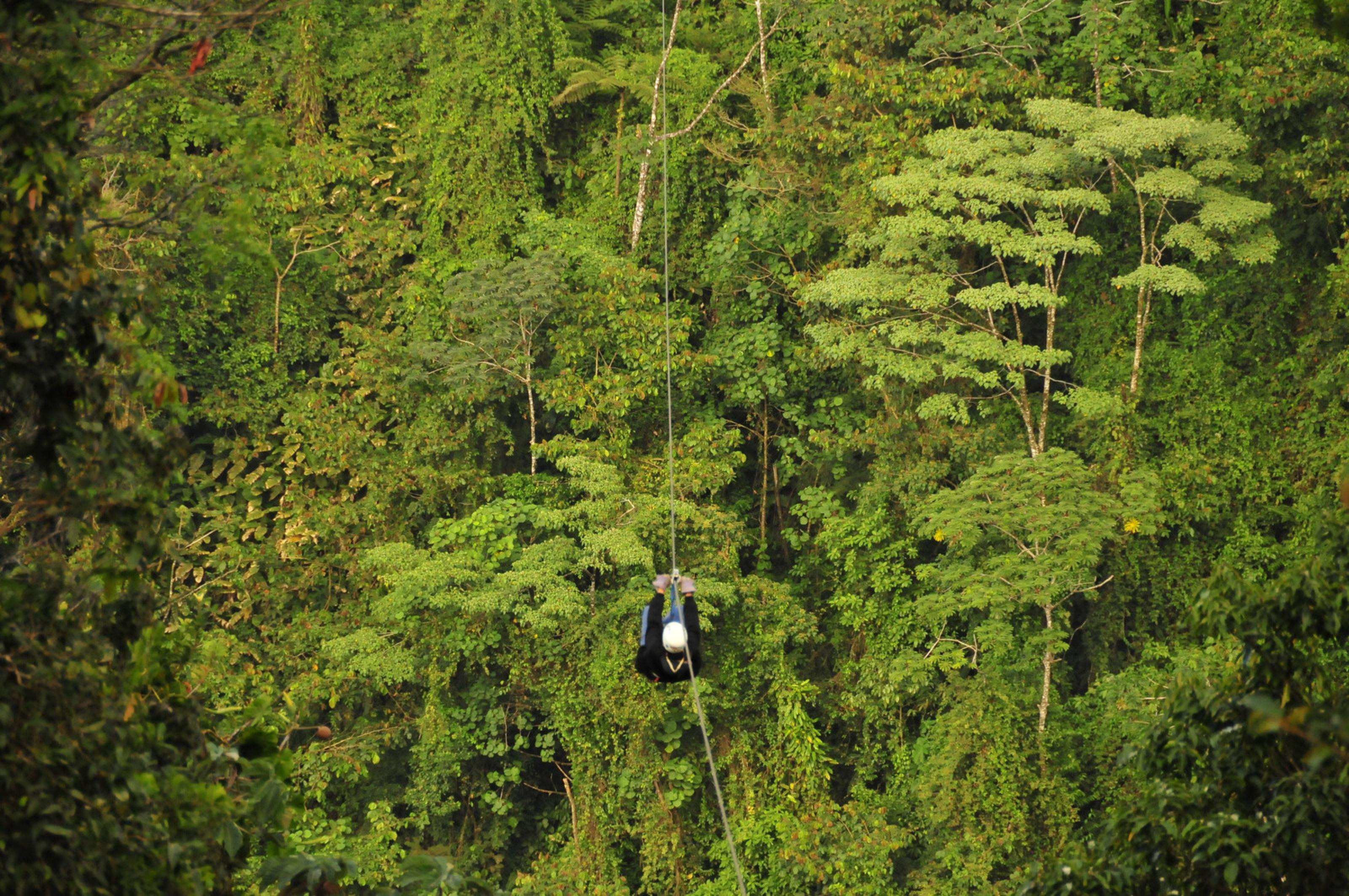 Is Your Planning Service Free?
Yes it's free! AND our expert planners provide additional guide and services to ensure your trip plan is perfect. Not only do you get the same rates as if you book directly with hotels and tours, our service also includes 24 hours in-country support and seamless transportation logistics. Furthermore, real people, our local experts, are here to offer support every step of the way -- from the moment you start your plan to when the actual trip ends.
How Does Your Service Work?
We do more than book your reservation -- our expert planners guarantee that your vacation experience is everything you want it to be, no regrets. Imagine a one-stop-shop travel planning experience. You can customize your trip through seamless conversations over the phone, email, or chat. From planning, booking, to hassle-free payments, you won't have to worry about anything other than having a good time.
Can I Trust You?
We have planned over thousands of vacations for people just like you. Our mission to make travel planning easier for anyone began in 2006 in Costa Rica, and it continues to this very moment. With over a decade of travel planning expertise, we are confident that we can craft your perfect vacation.
Canoa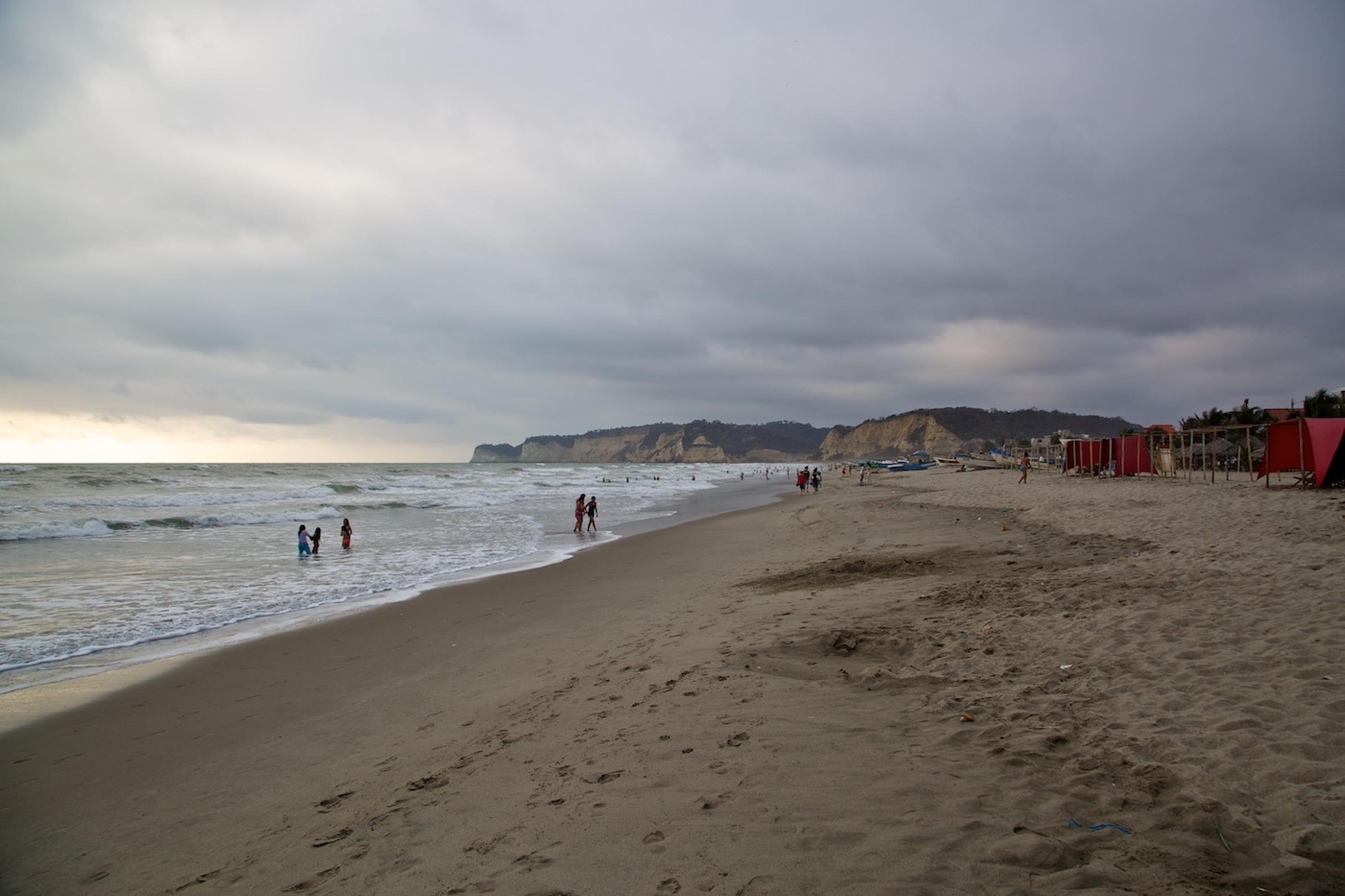 Anywhere.com