Mejor tours y actividades en Guayaquil, Ecuador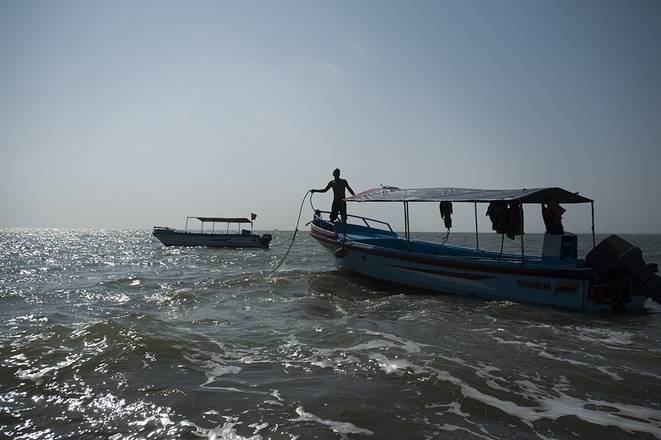 Golfo de Guayaquil: Aves y Delfines
Guayaquil
Este tour ofrece a los viajeros una maravillosa oportunidad para ver aves, delfines y otros animales salvajes al explorar el Golfo de Guayaquil en Ecuador. Es una experiencia divertida e interesante para cualquier viajero.
Marine Mammal Observation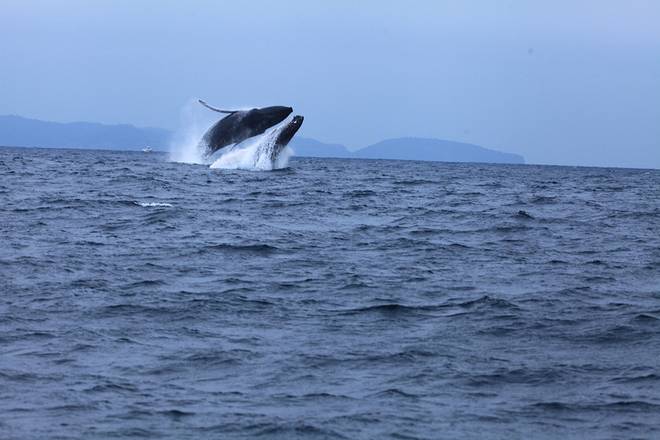 Salinas: Ballenas Jorobadas
Guayaquil
Este tour lo lleva por las aguas frente a las costas de Salinas para buscar las ballenas jorobadas. También visitará un pequeño museo de ballenas y disfrutará del almuerzo.
Marine Mammal Observation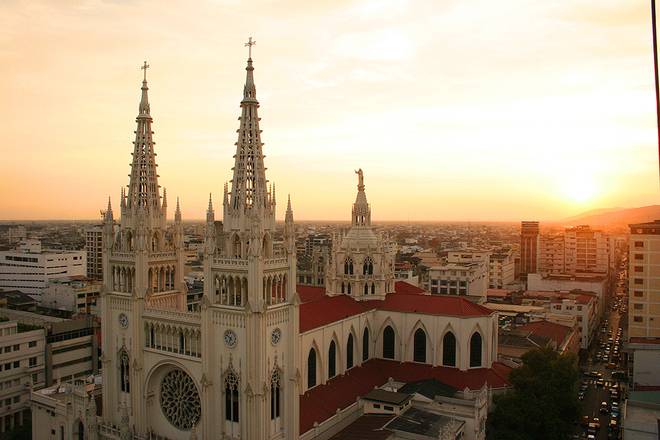 Guayaquil Tropical City Tour
Guayaquil
Come explore Ecuador's largest and most bustling city on this tour. You'll visit the Malecón walkway, Plaza of the Administration, the Las Peñas neighborhood, and Cerro Santa Ana.