Bai Dinh Pagoda, Vietnam
In an area full of charming shrines and ancient pagodas, a brand new temple complex has some stiff competition as a worthy tourist attraction. But Bai Dinh Pagoda has an atmosphere all its own and is an incredible place to observe modern day faith in Vietnam.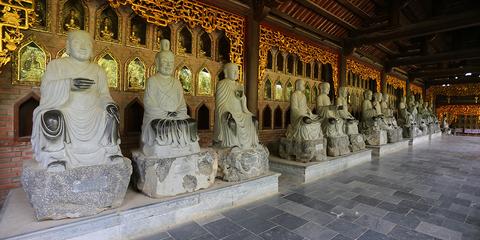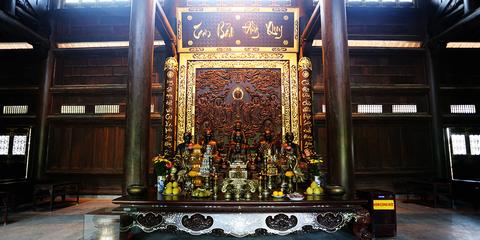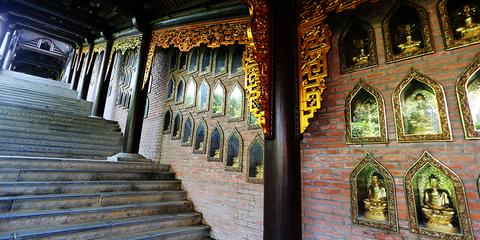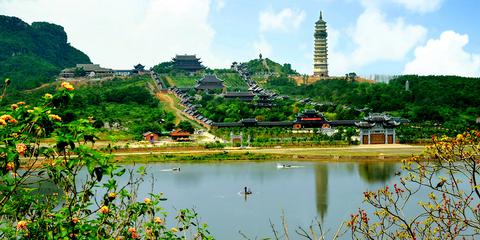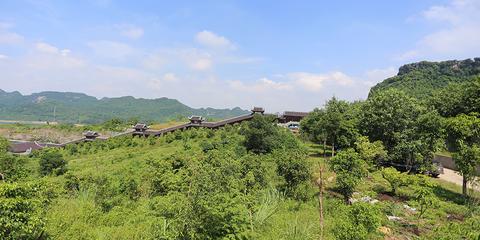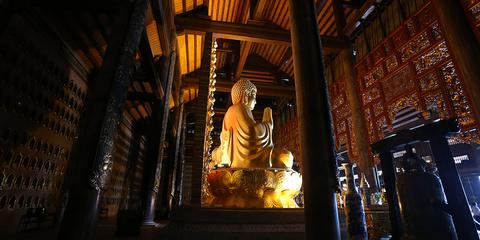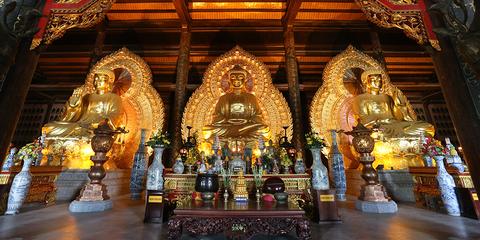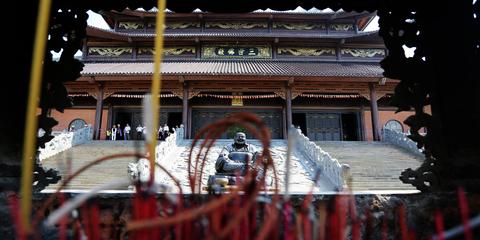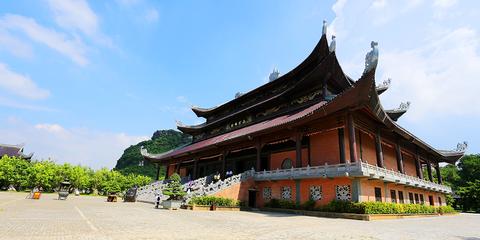 With many buildings still under construction, this vast complex of Buddhist temples, statues and shrines are already the largest of its kind in Vietnam. Bai Dinh is set on a hillside and the main courtyard overlooks a small reservoir and the surrounding hills. The area is peaceful, the quiet broken by chanting and gaggles of excited visitors.
As a popular pilgrimage site for Vietnamese Buddhists, Bai Dinh can get very busy! This side of Vietnamese culture that visitors don't often get the chance to see is what makes Bai Dinh so special. Take the time to sit and people watch, observing parents on a day out with boisterous kids and older couples deep in prayer. Wandering to the far corners of the complex to experience some solitude.
This solemn attraction comes with some fun, and you'll get to take a speedy golf cart ride to the temples. Bai Dinh is not necessarily the first place to consider on a trip to beautiful Ninh Binh but, if you have some time and want an authentic local experience, it certainly makes for a pleasant day trip.