The North, Vietnam
Vietnam has many populations of ethnic minorities that still eke out their living in the mountains. Mountains give way to karst formations near the coast, and the legendary scenery of Halong Bay and Ninh Binh. The North is also where you'll find Vietnam's capital city, Hanoi.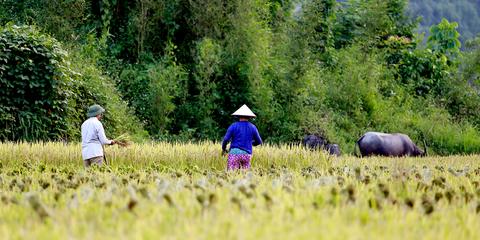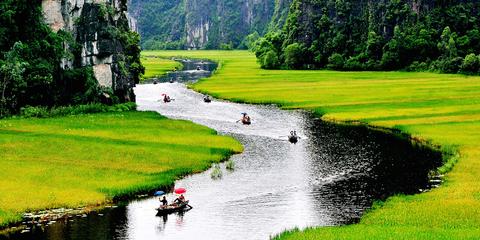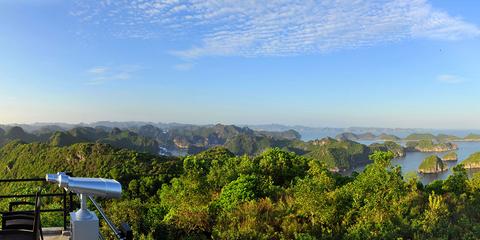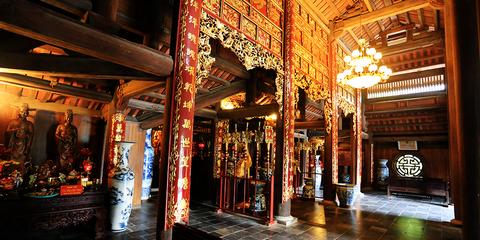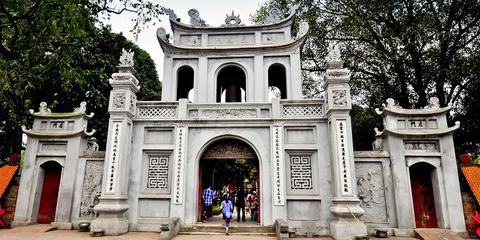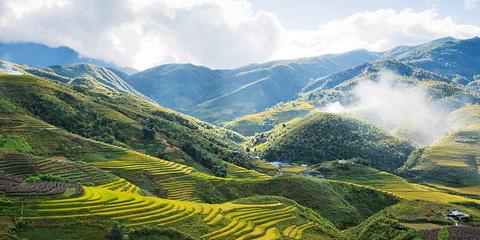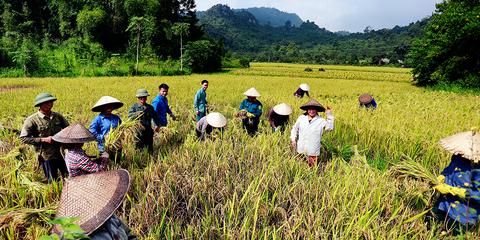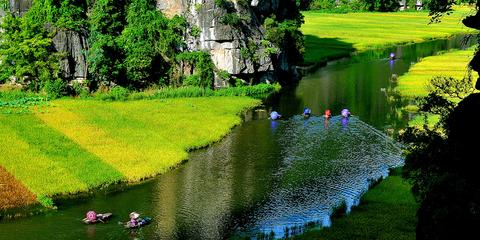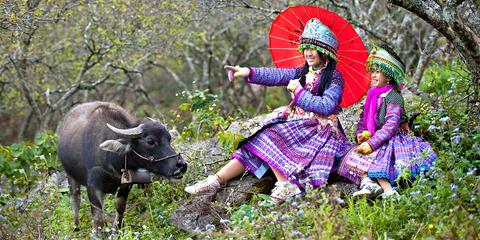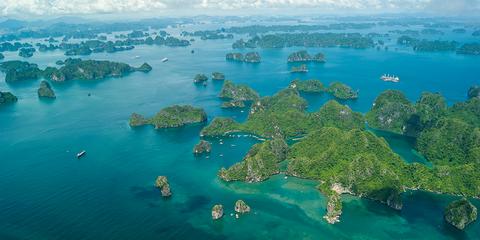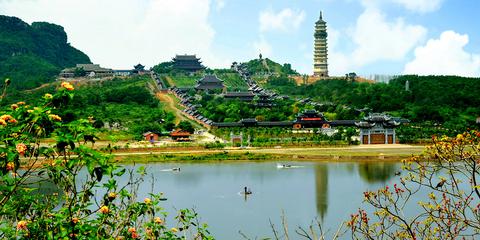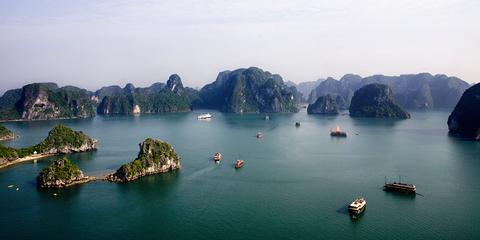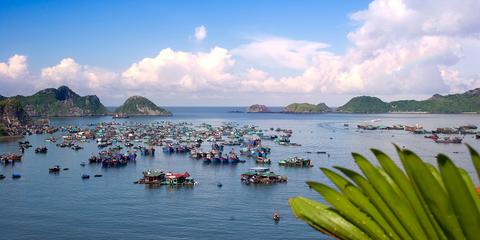 Travelers typically spend a few days in Hanoi before continuing on to tours of popular attractions like Sapa and Halong Bay. Life in Hanoi centers around two lakes — Hoan Kiem Lake and Ho Tay (West Lake). Ho Tay's shores have some of the city's ritziest neighborhoods. Hoan Kiem is closer to the historic district and is surrounded by a busy commercial district, with busy shops as well as a bustling night market. Hanoi had several of its most impressive monuments destroyed in conflicts with France and the U.S., but they've been rebuilt and still attract many visitors — sites like the One Pillar Pagoda and Tran Quoc Pagoda have ancient histories. Hanoi's Temple of Literature still has some of the very old stone turtles that carry the names of long-ago graduates. Go here to learn more about Hanoi's history as a center for learning.
Travelers who want to take community tours usually base themselves in Sapa. This is a popular area and many of the locals rely on tourism for their livelihood, while residents of more off-the-beaten-path villages in Mai Chau and Ha Giang maintain a more authentically traditional way of life. Sapa is also the setting-off point for treks up Vietnam's tallest mountain, Mount Fansipan. You'll arrive in Sapa after driving through the rice terraces of Vietnam's highlands, on an eye-popping drive that hugs the mountain's steep curves.
Halong Bay is known for its popular cruises and karst formations. Cruises stop at the most well-known formations so that your guide can tell you some of the stories inspired by the strangely shaped karsts. Other stops on your cruise will bring you to some of the local caves. Thien Cung Cave is a popular attraction, with striking formations that are lit up by bright, colorful lights.
Farther off the coast, visit the Cat Ba National Park for the chance to hike and see wildlife near Halong Bay. There are beaches for swimming and kayaking, and plenty of guest accommodations. Take hikes to see a fishing village and hike to the top of a lookout tower.
Ninh Binh is not as popular as Halong, but still worth a visit. Farmland surrounds both sides of the waterways that lead to the karst formations and limestone caves, making it a lovely spot for a boating trip. You can choose from two different routes — Tam Coc and Trang An. Ninh Binh is also home to Hoa Lu, one of Vietnam's oldest capitals. Take a walk around Hoa Lu's atmospheric temples to get a sense of the area's long, fabled history.
Personalized Trips for The North, Vietnam
Where to go in The North, Vietnam