Ben Thanh Market, Vietnam
Residents in Ho Chi Minh City have a saying that goes, "If it's in Ho Chi Minh City, you can find it in Ben Thanh Market." The city's central market spreads on one side of a major roundabout in District 1, which has been the market's location for more than a century.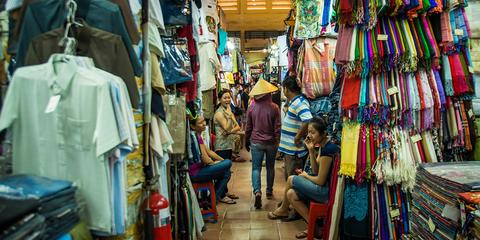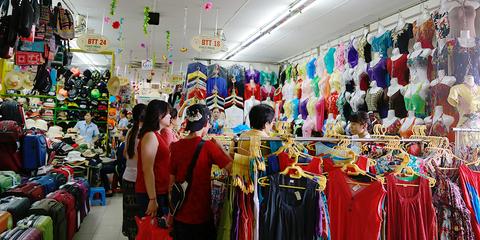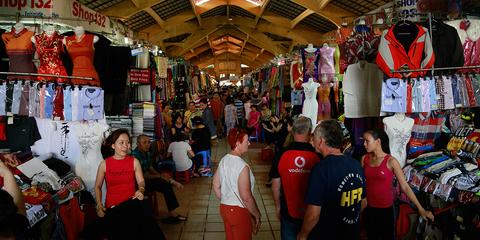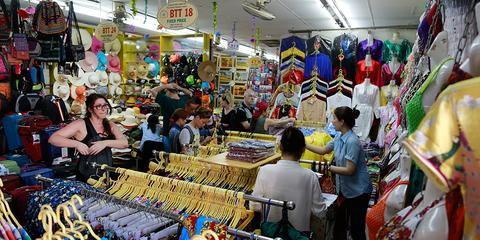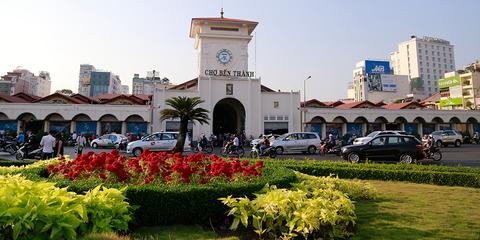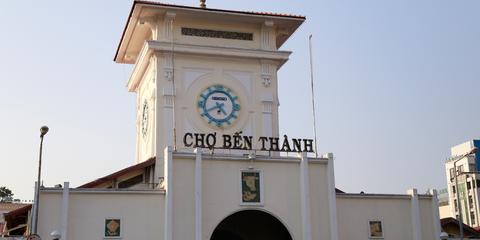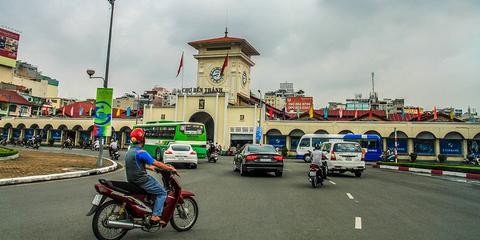 The market was established by the French colonizers in 1859. The original building that housed the market was destroyed by a fire in 1870. The market was relocated to a new building in 1912, and it underwent a renovation in 1985.
Today's Ben Thanh Market is a cavernous series of covered stalls. Inside is a dizzying array of textiles, handicrafts, and delicacies from Vietnam and beyond. The market is sectioned off into areas for specific products and produce. The outer rings sell souvenirs and clothing. This is the place to go for an ao dai (Vietnam's national dress) of your own, a set of chopsticks, lacquerware boxes, cheap T-shirts, local coffee, and other take-home memorabilia. A large food court offers the chance to sample Vietnam's delicious noodle soups, snacks, and desserts at local prices. Beyond this, the market contains stalls for dry goods and rare ingredients, a wet market for fish, meat and seafood, and more than a few vendors hawking knock-off bags and clothing.
From the late afternoon, Ben Thanh Market spills over into the streets on either side. Vendors set up makeshift stalls and there are several excellent pop-up restaurants where travelers can dine on steaming hot pot and grilled seafood after checking out the merchandise.