The South, Vietnam
During the 1960s, the South developed a reputation for a more westernized culture. There's more of a party atmosphere, more shots of rice wine, and more late-night sidewalk feasts. This is also where you'll find Vietnam's largest and most populous city, Ho Chi Minh City. Visit museums here to get a sense of the government-sanctioned outlook on the country's tumultuous history.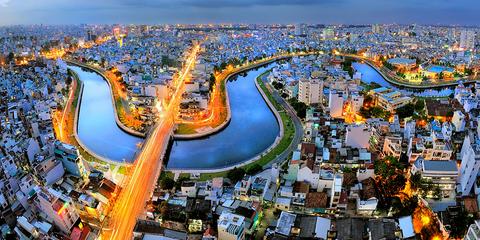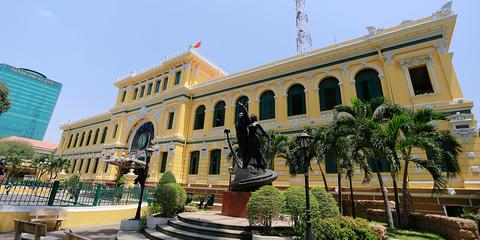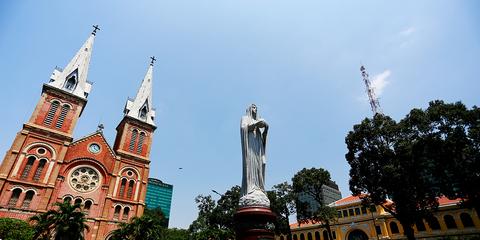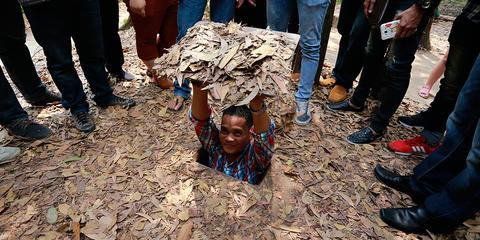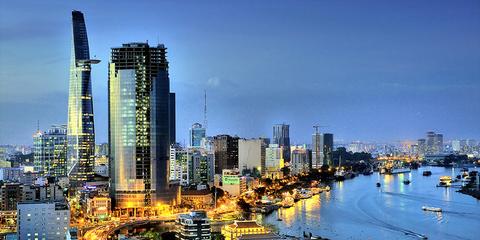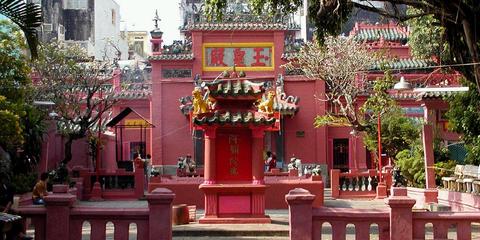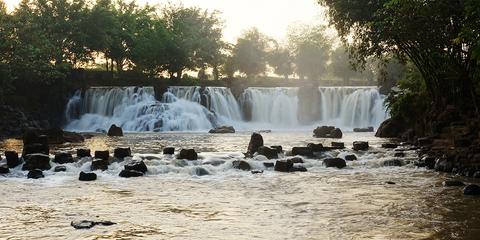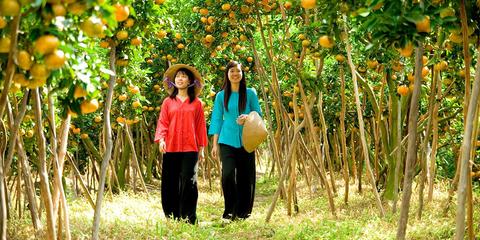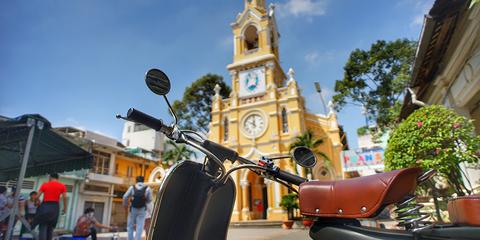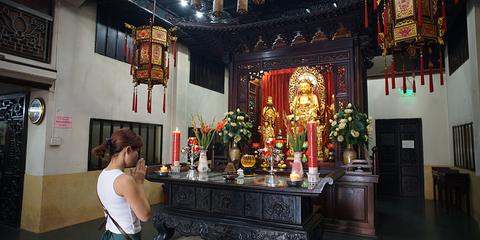 Ho Chi Minh formerly went by Saigon and served as the capital of the Republic of Vietnam (aka South Vietnam). Many locals still refer to it by its old name. In Ho Chi Minh's historic district, you'll get a powerful sense of the country's colonial history. Walking tours of the city will take you to French landmarks like the Saigon Opera House and the Saigon Notre Dame Cathedral. This is also where you'll find some of Vietnam's top nightlife, with exclusive bars that require a dress code. Travel outside of Ho Chi Minh to see the Cu Chi Tunnels — a fascinating place to learn about the Vietnam War and the central role these tunnels played in the Tet Offensive.
Itineraries through South Vietnam should include a stop at Cat Tien National Park. This is a UNESCO Heritage Site in recognition of its populations of endangered animals, including some endemic species. It's also home to the Chau Ma and Stieng minority communities, adding its appeal as a carefully preserved piece of rural Vietnam.
Personalized Trips for The South, Vietnam
Where to go in The South, Vietnam