Cat Ba National Park, Vietnam
Cat Ba National Park takes up most of Cat Ba Island. Come here to see a bit of the wilderness in northern Vietnam, just to the west of legendary Halong Bay.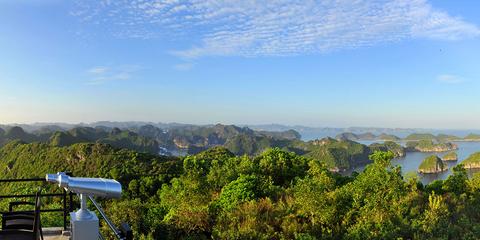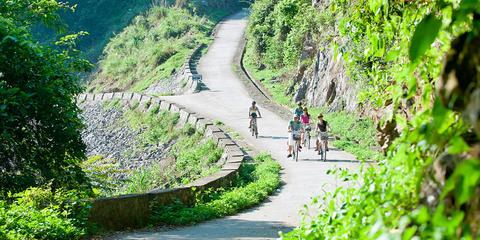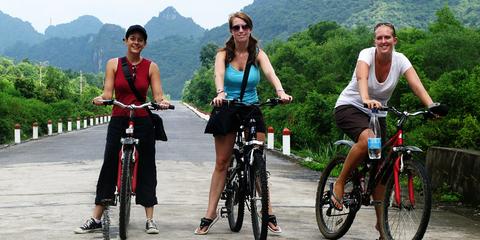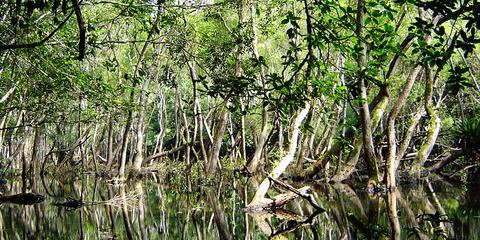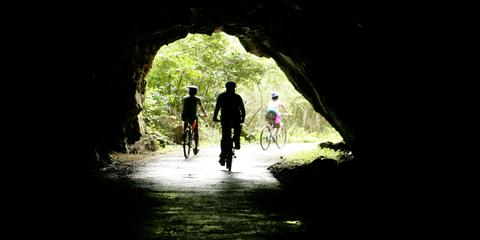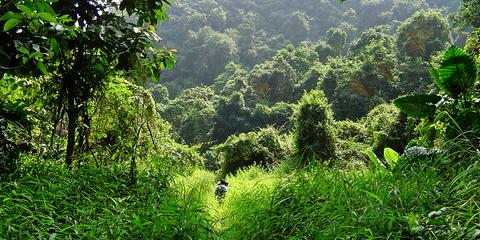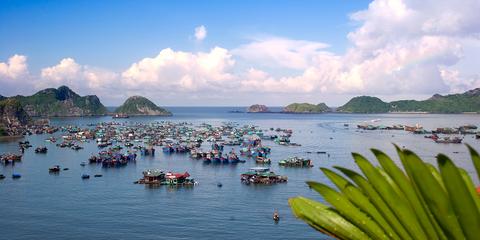 Most of the visitors' services are clustered around Cat Ba Town, on the southern end of the island. There are accommodations on the island, including beachfront resorts on Cat Co beaches. This part of the island caters to backpackers with simple, affordable accommodations.
Go for a guided hike through the wilderness where you can see ornamental plants, macaque monkeys, and endangered golden-headed langurs. Trek to Viet Hai Village on the eastern side of the island. This hike comes with ample opportunity for spotting wildlife. Once you arrive at the village, you'll be able to hire a boat to bring you back to Cat Ba Town.
Cat Ba's shore is good for swimming and kayaking through the wetland. Inland, you can see limestone caves. Trung Trang Cave and Hospital Cave served as essential hideouts for the Viet Cong. Go to Lan Ha Bay for kayaking and diving around imposing limestone karsts.
For the best view of the park, hike deep inland and climb to the top of Kim Giao Tower. The view from Cannon Fort is another breathtaking option — it looks out over the water, and is just a 10-minute walk from Cat Ba Town.