Cat Tien National Park, Vietnam
There are 30 national parks in Vietnam, but only six are considered unique biosphere reserves recognized by UNESCO. Cat Tien National Park is one of these six. As well as endemic flora and fauna, Cat Tien is home to a small population of Vietnam's last elephants and rhinos. While many only spend a couple of days in Cat Tien National Park, you'll be rewarded if you stay longer and make the most of this beautiful natural area.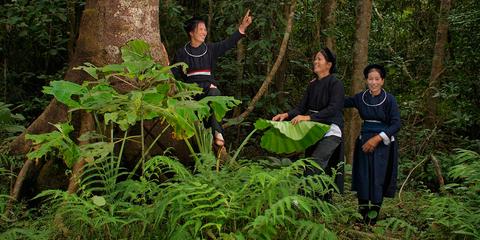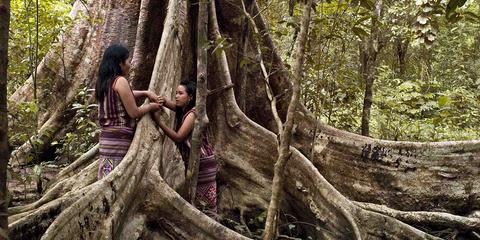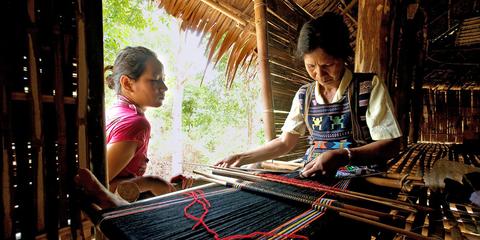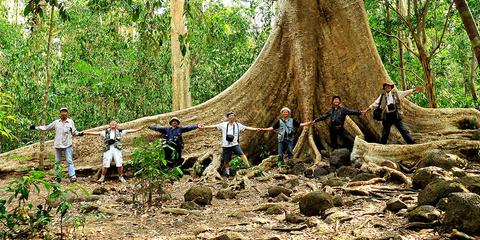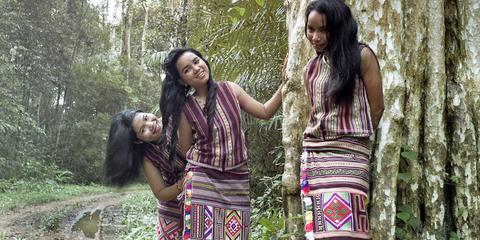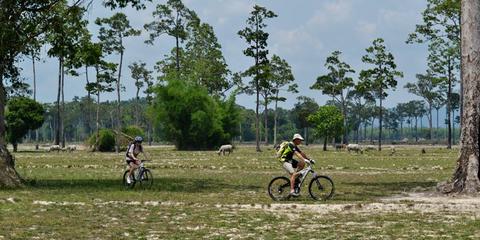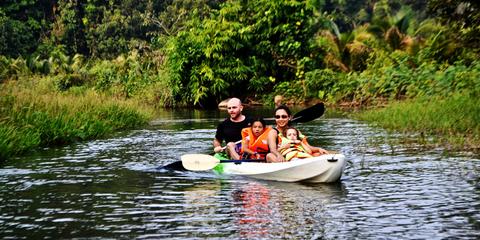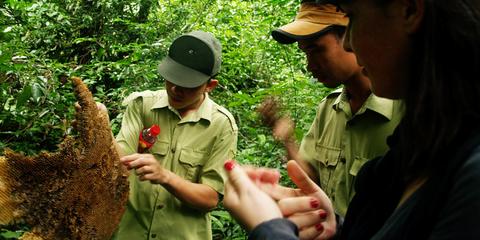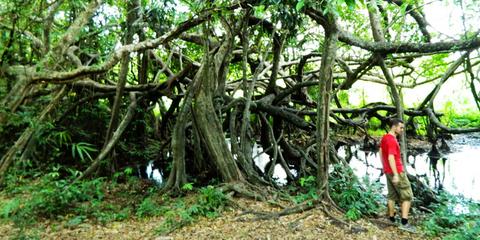 Located inland between Ho Chi Minh City and Nha Trang, Cat Tien is the perfect adventure between city and coast. Here you can stay in peaceful riverside lodges, spot endangered wildlife, and meet the Chau Ma and Stieng ethnic minority communities. Popular tours here include kayaking, night safaris, and overnight treks to stay in nearby villages.
You begin your journey into Cat Tien on the east side of the park beside the Dong Nai River. This is where you'll find most of the park's accommodations, as well as the park's headquarters and restaurants. You can choose to hike through the park with a local guide or take a bicycle to explore on your own. The roads inside the park are well kept but don't offer too much in the way of animal sightings. For easier animal encounters, you can visit the Bear Rescue Centre and Primate Rehabilitation Centre and learn about important environmental issues in Vietnam.
Cat Tien National Park Personalized Trips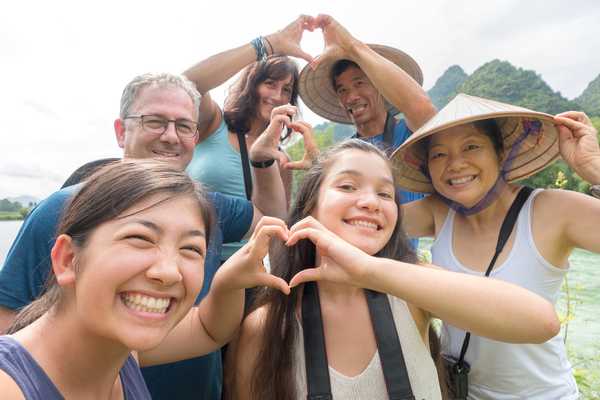 Vietnam
Our Ultimate Vietnamese Adventure
Expert Choice Return home as an expert of Vietnam after taking your family on this incredible journey, exploring all of the nation's highlights. Don't worry, you'll still have time to relax!
Cat Tien National Park Things to Do