Chi Village (Thon Chi), Vietnam
Thôn Chi is a small village in a remote part of northern Vietnam and home to a Tay minority community. Its location far from any major tourist hub means simply arriving in Thôn Chi is an adventure. Once there you'll find dusty streets, wooden stilt houses, and views that will take your breath away.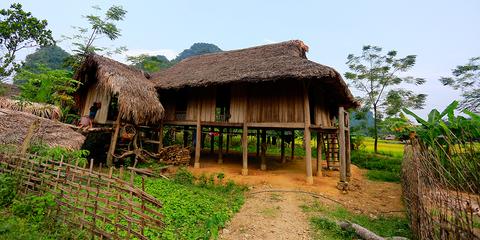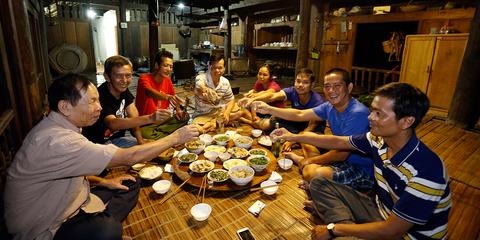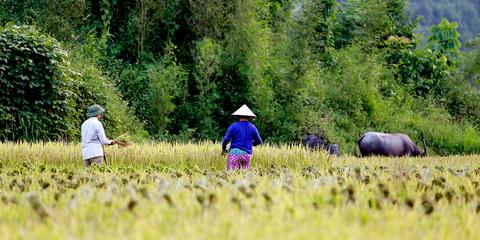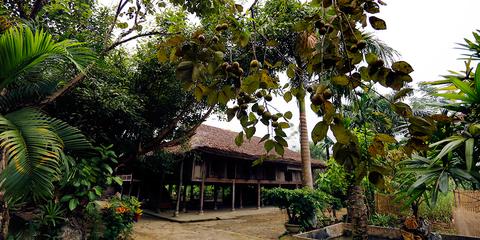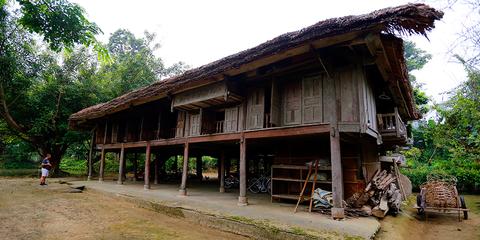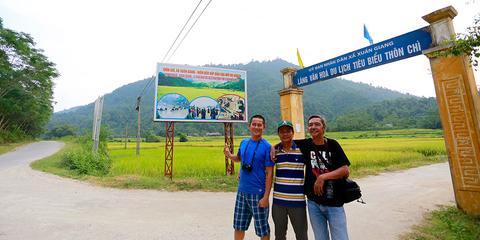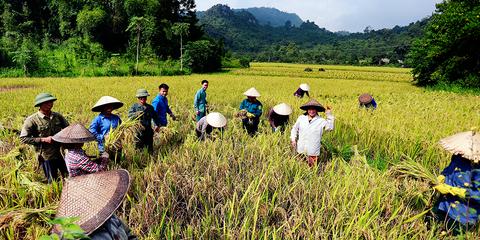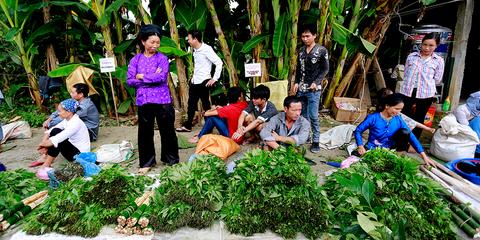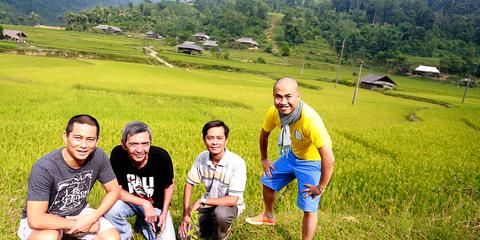 Thôn Chi is a wonderful place to visit if you are looking for a laidback local experience in an off-the-beaten-path location. You can organize a homestay there with a local family who will happily take you in, feed you delicious home-cooked specialties, and teach you a little of what life is like in the mountains. It's easy to settle into the peaceful, rural rhythm of life here and you can enjoy the beautiful scenery by taking a hike or hiring a bicycle. In the surrounding area, you can also visit local markets or learn about farming techniques with your hosts.
Visiting somewhere like Thôn Chi in Vietnam helps to spread wealth to more remote communities and raises awareness of local cultures. A village homestay provides a fantastic source of extra income for families, making a visit here a rewarding experience for all.