Golden Sand Dune Mui Ne
Leave the beaches behind to see the Golden Sand Dune of Mui Ne. These dunes are majestic and feel far removed from the busy seaside town.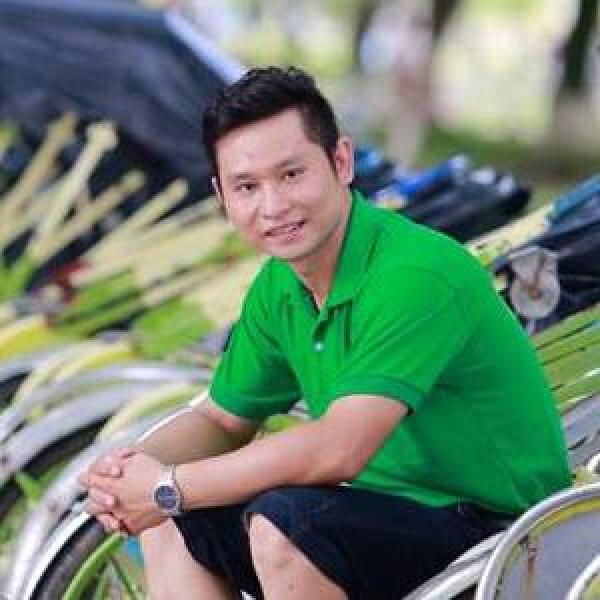 Hoa
Rated 9.8 out of 10 based on 218 reviews
See them at dawn or dusk for the best views and photo ops, although note that this is a busy time for visitors. In the middle of the day, you can expect to see dune buggies cutting their way through the sand. Children will offer to transport you on sleds — an offer that comes with a hard sell. You're probably better off seeing these natural formations on foot.
Southeastern Coast, Vietnam,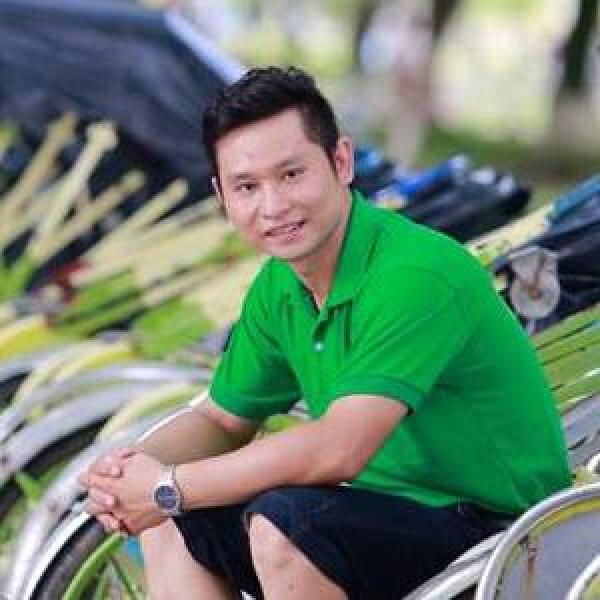 Hoa
Rated 9.8 out of 10 based on 218 reviews
1-888-456-3212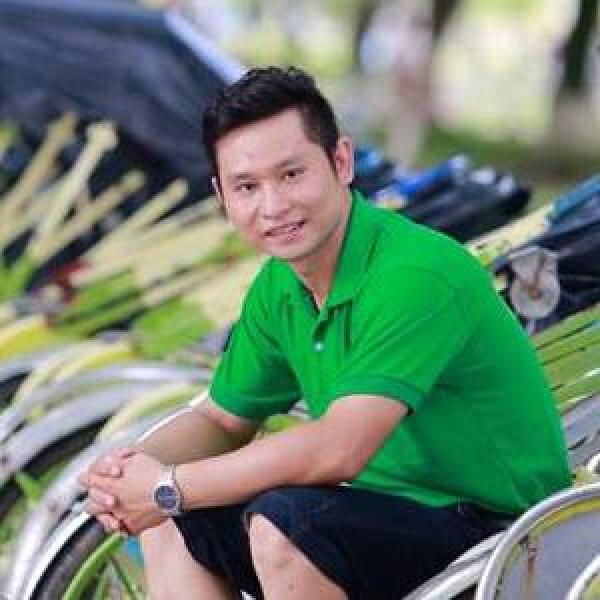 Hoa
Rated 9.8 out of 10 based on 218 reviews
1-888-456-3212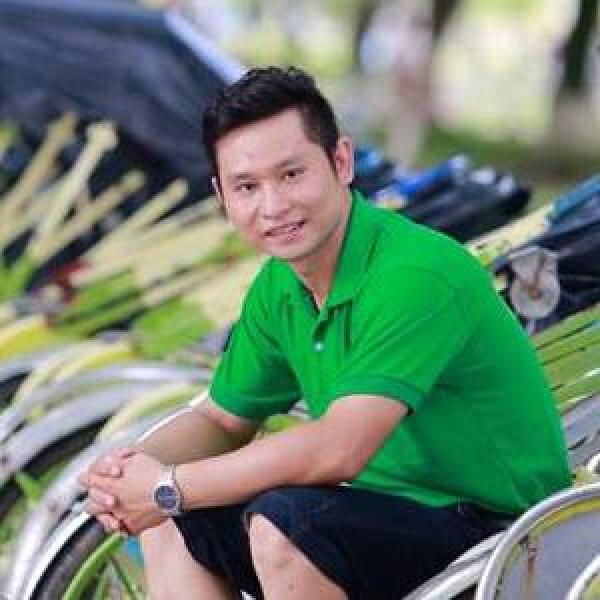 Hoa
Rated 9.8 out of 10 based on 218 reviews