Southeastern Coast, Vietnam
Go to the Southeastern Coast to see Vietnam's most beautiful islands. These are some of the best destinations for diving, boating, snorkeling, and swimming.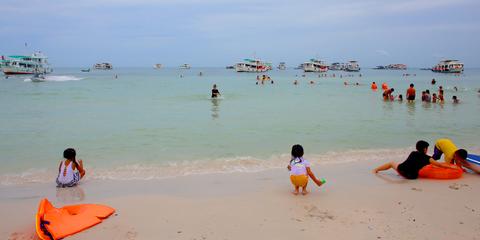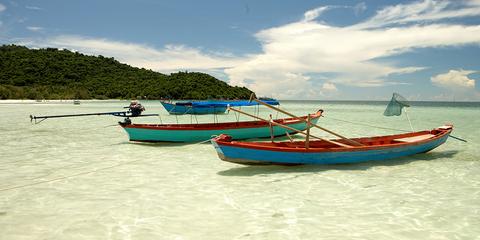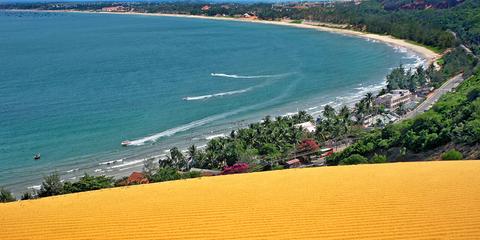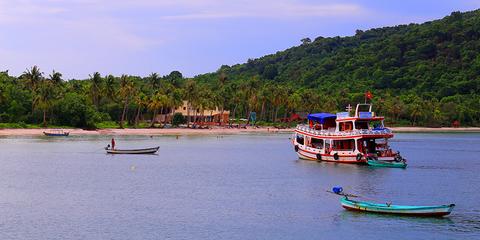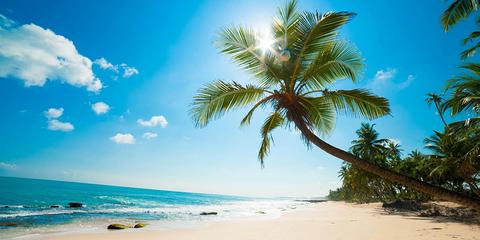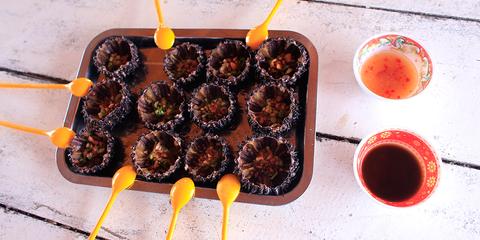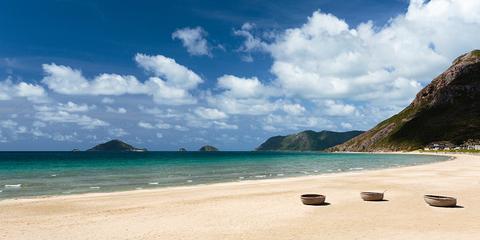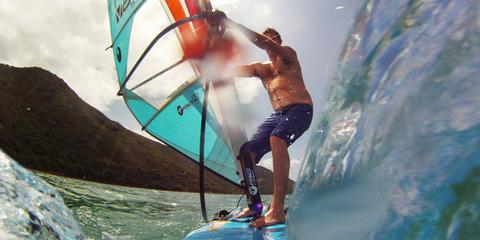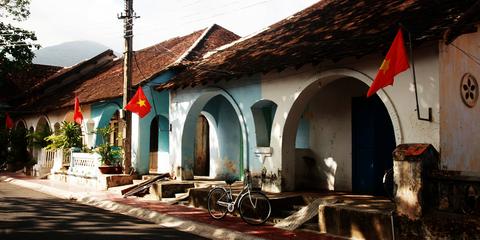 The Con Dao Islands have some of the top beachfront resorts in the country. While you're here you can visit the idyllic An Hai and Bai Nhat beaches. Sea turtles come ashore to lay eggs on the beaches here, and you might get to see them hatch between August and November.
Phu Quoc Island is known in Vietnam as one of the top places to get fish sauce for the pearls that divers pull from the surrounding waters. This is also the island to visit for beginner divers. Most visitors go to Duong Dong and Long Beach for accommodations. You can see this island's history at the An Thoi coconut tree prison, which was operated by the South Vietnamese army.
Where to go in Southeastern Coast, Vietnam