Ha Bach Ma National Park, Vietnam
Nestled between the coastal city of Da Nang and historic Hue, Bach Ma National Park is one of Vietnam's most accessible areas of natural beauty. Buses full of travelers and hundreds of motorbike tourists pass through the park daily to get between the two cities - over the famous Hai Van Pass - but few people stick around for longer than a photograph. Those who do are treated to glittering waterfalls, jungle trekking routes and views all the way out to the East Vietnam Sea.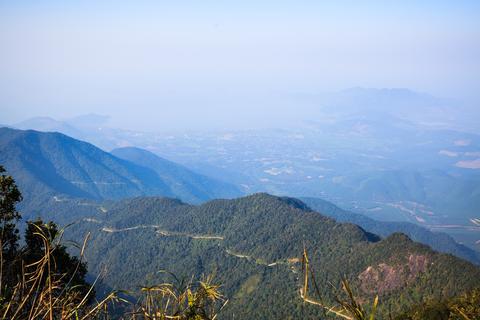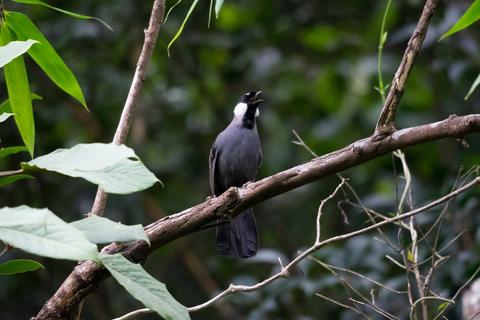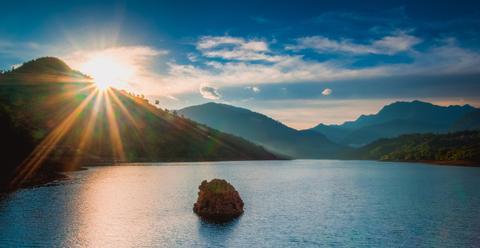 Top experiences include cooling off in the waterfalls and pools of Suoi Voi, wandering in the jungle on the Rhododendron Trail and hiking to the summit of Hai Vong Dai. If you are staying in the park, you can stay up at the peak to watch the sunset. Spending time on the trails of Bach Ma, you'll hopefully get the chance to spot some of the resident wildlife.
Just outside of the park, after the Hai Van Pass on the way to Hue, you'll also find the Lang Co Lagoon and stunning Lang Co beach. This is a really quiet stretch of coastline that is well worth making time for when visiting the area.
Most of the park services are located along the main Bach Ma road which is where you'll find the park gates, information, and rangers. The accommodation is outdated but is comfortable enough for a one or two-night stay. There is also a campground if you have your own equipment.