Ho Tay (West Lake), Vietnam
Ho Tay (West Lake) is Hanoi's largest lake. It's to the northeast of the historic district and is surrounded by the city's wealthiest neighborhoods.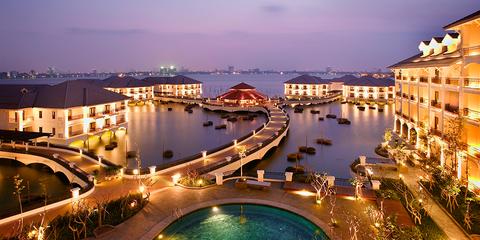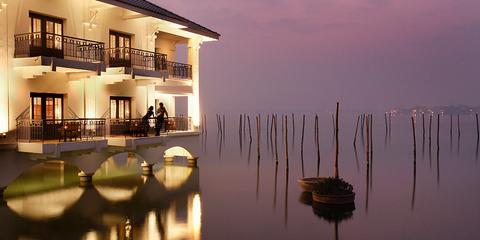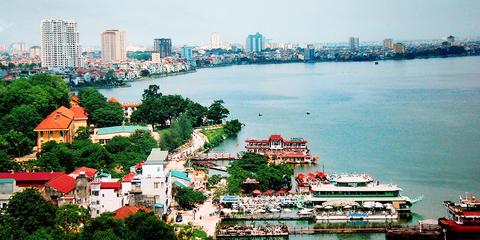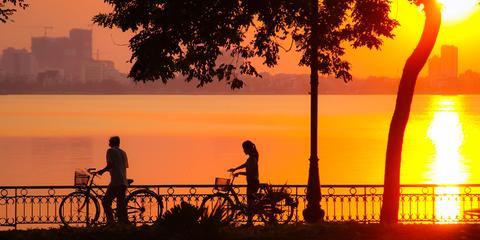 The path around the lake stretches 10 miles (16 km). According to local legend, hero Lac Long Quan drowned a 9-tailed demon drowned in its waters. The lake has remained remarkably demon-free ever since, and visitors and locals alike take to the water for peaceful boating excursions.
Tran Quoc Pagoda is on an islet on the southern side of the lake. This pagoda is a reconstruction on the site of Vietnam's oldest pagoda. It's a popular spot, surrounded by cafés, restaurants, and souvenir shops.