Japanese Covered Bridge
Spanning a small stream at one end of Tran Phu St. is perhaps the most photographed bridge in all of Vietnam. The Japanese Bridge was built by merchants in the years between 1593 to 1595. The structure linked the communities of Japanese traders and Chinese traders on either side of the bridge, and was originally named 'Lai Van Kieu' or "Bridge of Friends from Faraway Places."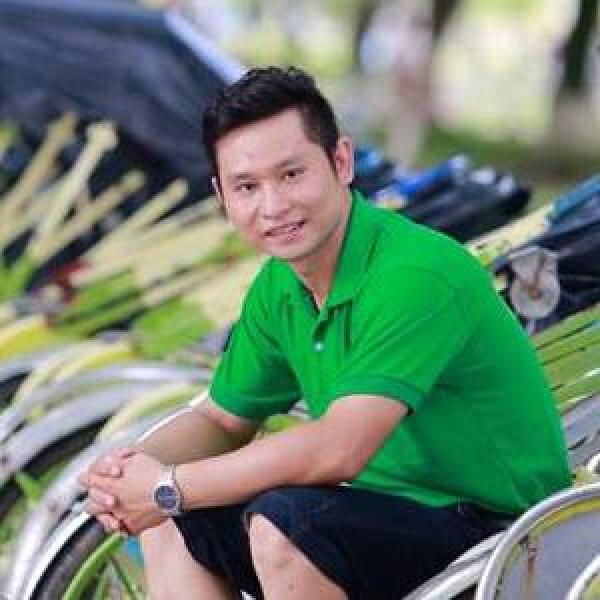 Hoa
Rated 9.9 out of 10 based on 340 reviews
Inside the bridge is a small Taoist shrine to the God of Weather, a relevant deity for the many sailors and shipping merchants who passed through Hoi An in its heyday as an international trading port. There are several stories that explain the presence of the monkey and dog guardians on either side of the bridge. A likely explanation is that the bridge was begun in the year of the monkey and completed in the year of the dog.
Travelers seeing the bridge for the first time will note its arched timber frame, and intricate details such as the blue and white porcelain bowls capping the tiles on the covered rooftop. The entire structure measures less than 20 meters from one side to the other. The Japanese Bridge looks even more photogenic after dar when its deep red wood is lit up and tiny lanterns float in the water below.
Central Coast and Caves, Vietnam,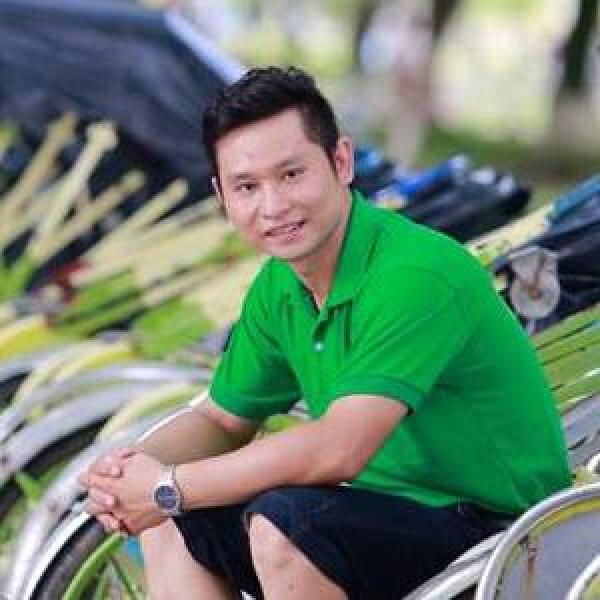 Hoa
Trip solutions to your inbox.
Rated 9.9 out of 10 based on 340 reviews
1-888-456-3212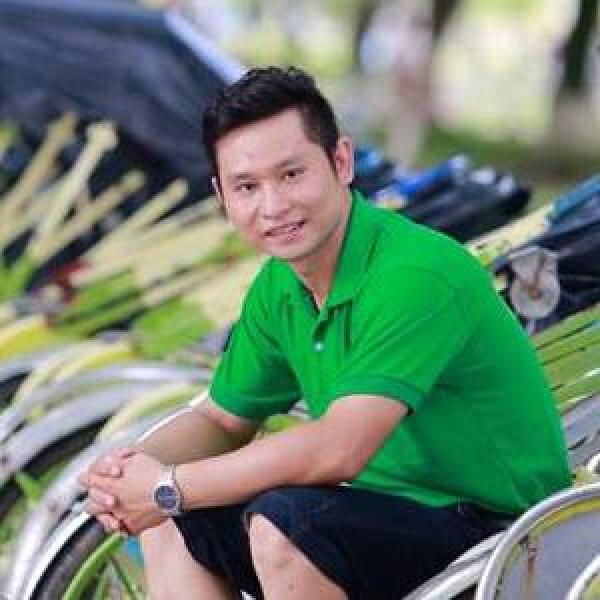 Hoa
Trip solutions to your inbox.
Rated 9.9 out of 10 based on 340 reviews
1-888-456-3212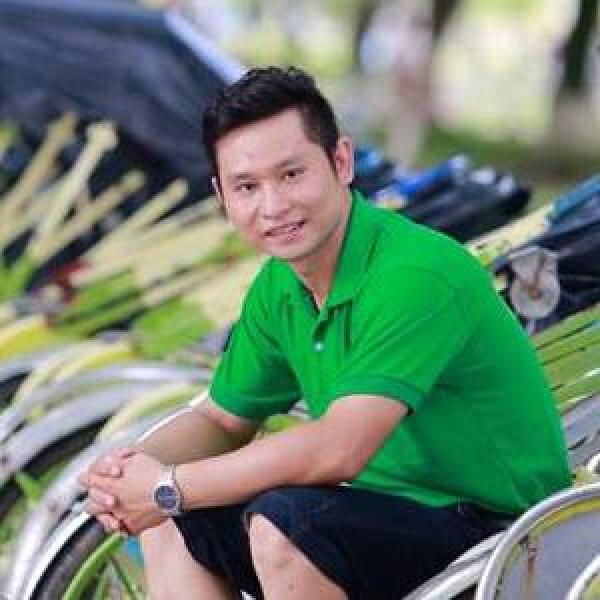 Hoa
Rated 9.9 out of 10 based on 340 reviews