Lac Village (Bản Lác), Vietnam
Visitors to Mai Chau can find cozy homestays in Lac Village (Ban Lac). There are actually two Lac Villages — Lac 1 and Lac 2. They're within easy walking distance of each other.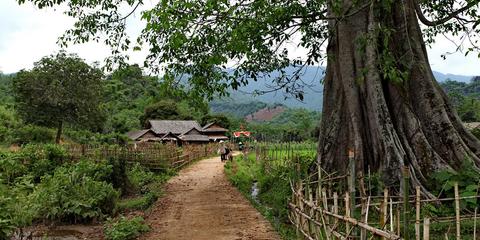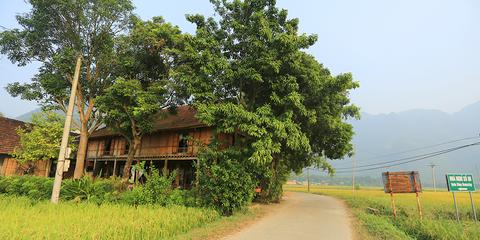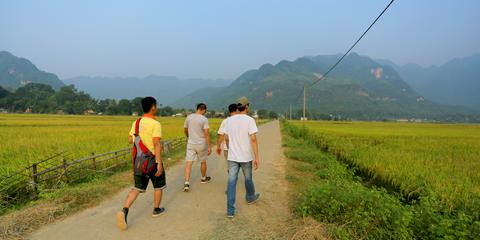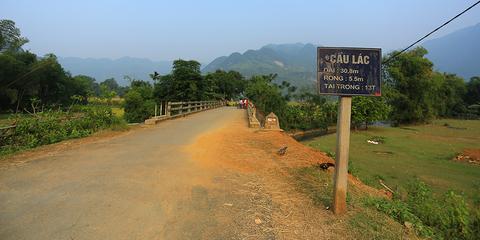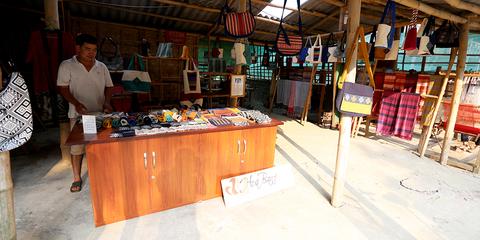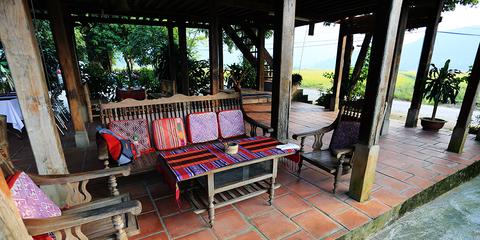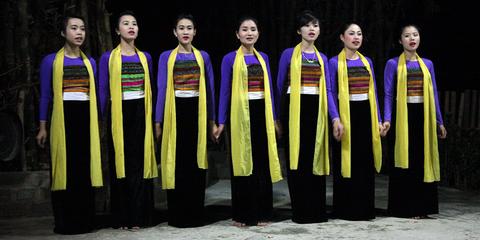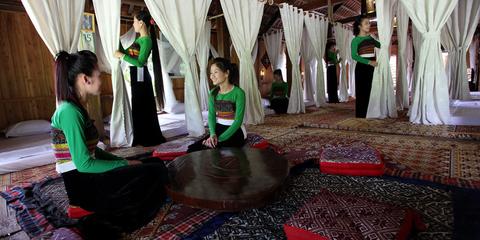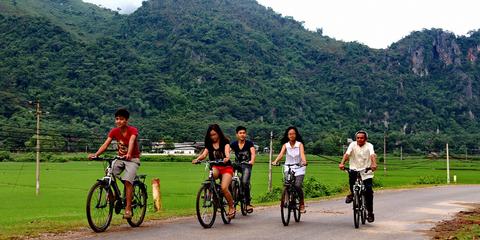 Visits to Mai Chau are all about meeting locals. Preparing meals and eating with a local family may be one of the highlights of your trip. In the village, you can expect to see women weaving and hear local musicians playing sonorous gongs.
Stays in Lac Village are quite affordable and cater to backpackers and other adventurous travelers. Many homestays have bikes that you can borrow to better explore the surroundings. This area is quite scenic, with a landscape characterized by mountains and rice paddies.