Lak Lake, Vietnam
Surrounded by National Parks and Nature Reserves, Lak Lake couldn't be in a more tranquil location. Far from the tourist hubs in the rural interior of Vietnam, where the local Mnong people have a culture all their own, this is a place to get away from it all and immerse yourself in nature.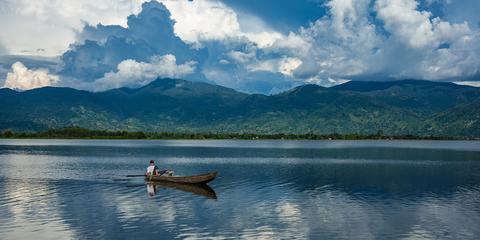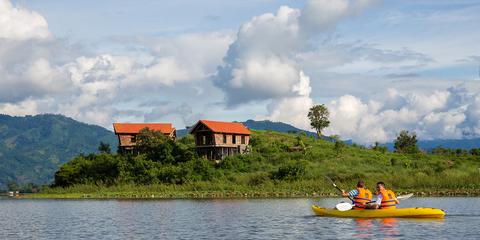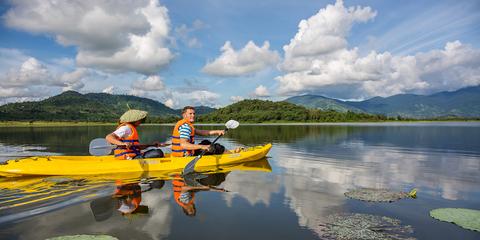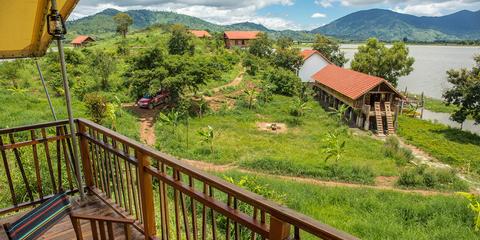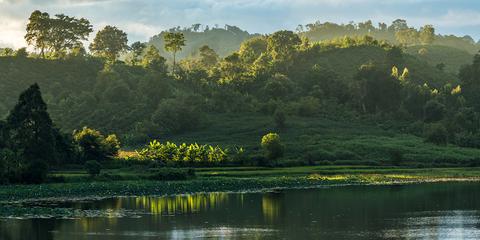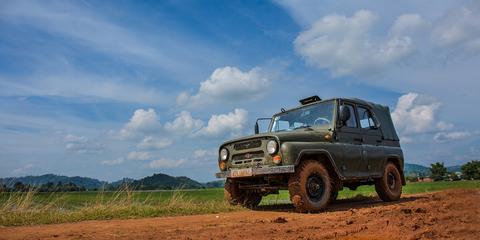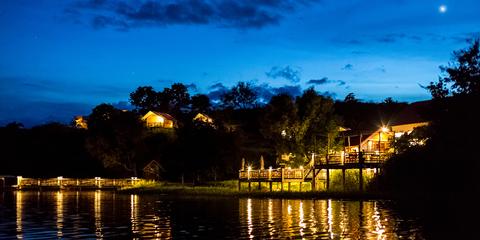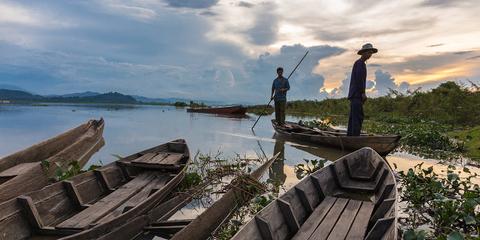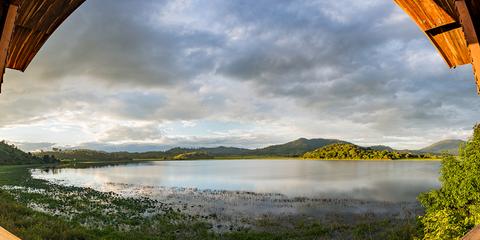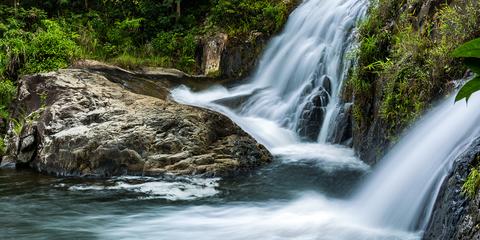 Lak Lake is pretty off the beaten path and requires a hefty detour from most Vietnam itineraries. Trips here are an unforgettable addition to a tour of southern and central Vietnam. Something that makes Vietnam so distinct is the diverse population made up of over 50 ethnic groups. The majority can be found in northern Vietnam, but the Mnong are based in the alluring central highlands. Many live out their lives on the shores of Lak Lake.
The lake itself is the largest freshwater lake in the area and is full of life. You can head out into the lake with the locals on a fishing trip in a traditional dugout canoe and afterward cook what you catch using traditional methods and flavors. You can also organize a homestay in Lak Lake where you'll sleep on mattresses on the floor and have the opportunity to help the family out with their daily chores to learn more about their lives. You'll likely also be treated to music and dance performance — an important part of Mnong culture.
If you are traveling in Dalat and want to see more of the Vietnamese countryside and get a feel for the diverse culture of the country, Lak Lake is a fantastic diversion from the traditional tourist route.