Southwestern Highlands, Vietnam
The Southwestern Highlands are considered off the beaten path, but have more than their fair share of rural charm. If you make the trek here, you'll be rewarded with French colonial architecture and some of the country's prettiest scenery — the city of Dalat is known for its flower festival.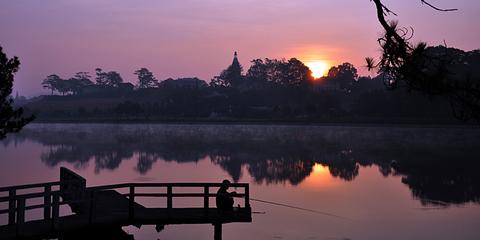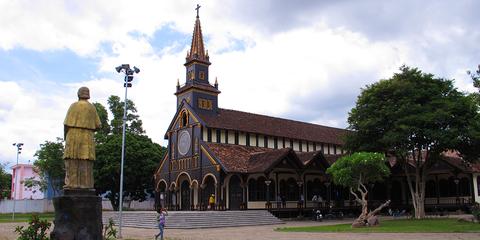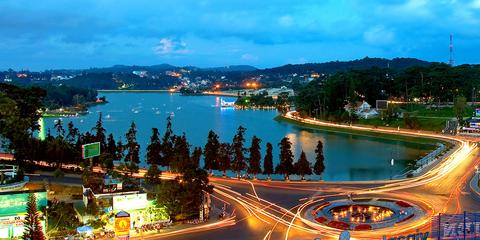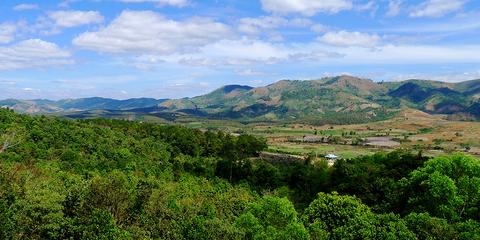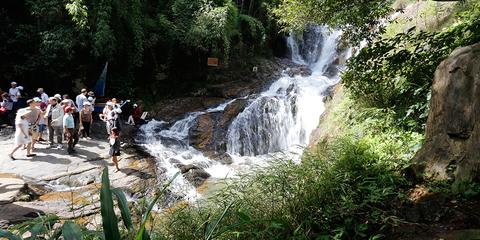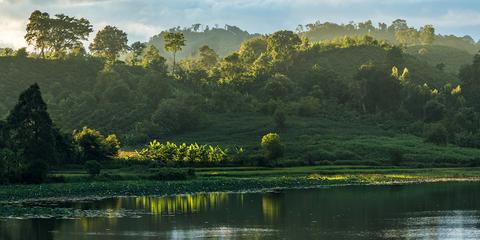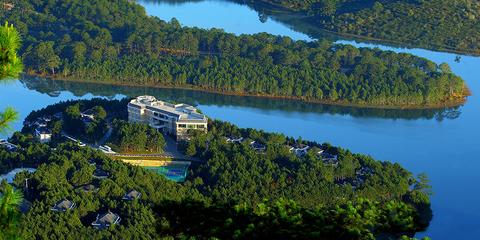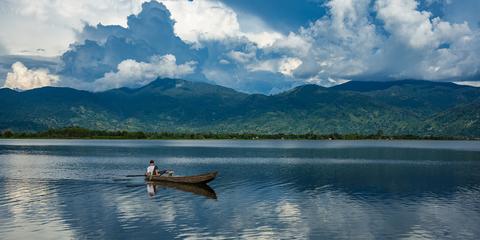 Dalat is a mountaintop destination with a Disneyland vibe. You can arrive via cable car to get an incredible view of the valley below. Explore the local flower gardens, and take a stroll around the nicely landscaped Love Valley and its Lak Lake.
Where to go in Southwestern Highlands, Vietnam