Long Son Pagoda
Built in the 19th century, this pagoda has striking architecture and colorful mosaics. Right next to the pagoda you can see a hilltop statue of Buddha that looks out over downtown Nha Trang. This is an active pagoda, and if you arrive at the right time of day you may hear the sound of monks chanting.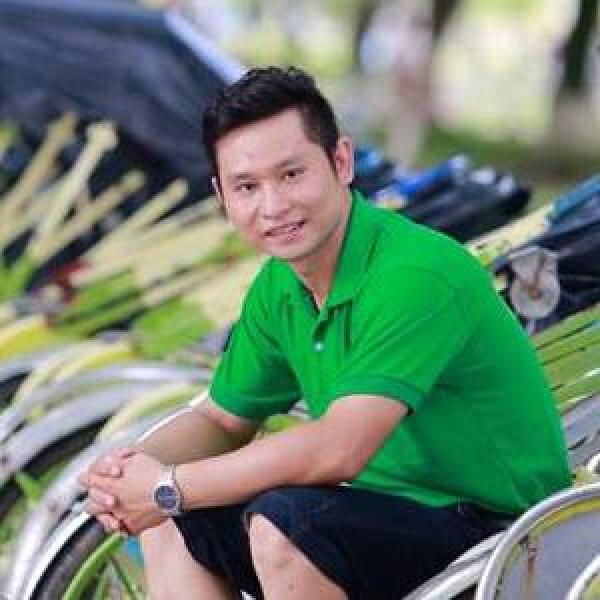 Hoa
Rated 9.8 out of 10 based on 218 reviews
The serene, seated Buddha is 79 feet (24 m) tall. Before you reach the hilltop Buddha, there's another large statue of the reclining Buddha. Once you climb to the top of the steps, you'll have an excellent view of the surrounding city.
Note that you will probably be approached by people who want to sell you (unofficial) tours or take donations for the pagoda. If you want to donate, make sure to only put money in the official donation box.
Central Coast and Caves, Vietnam,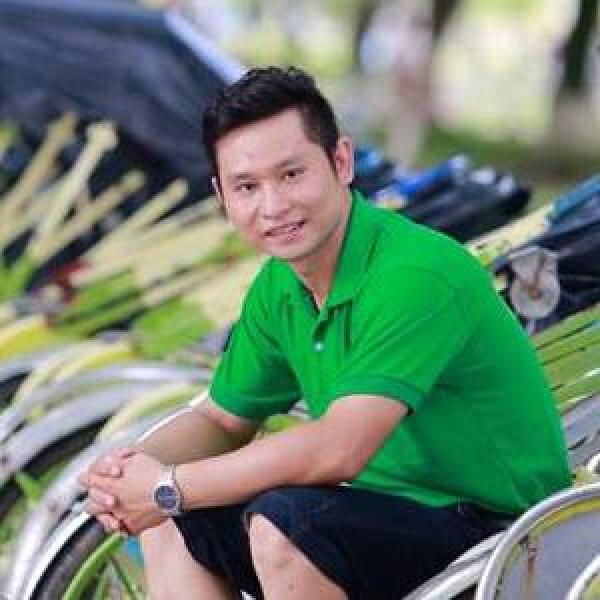 Hoa
Rated 9.8 out of 10 based on 218 reviews
1-888-456-3212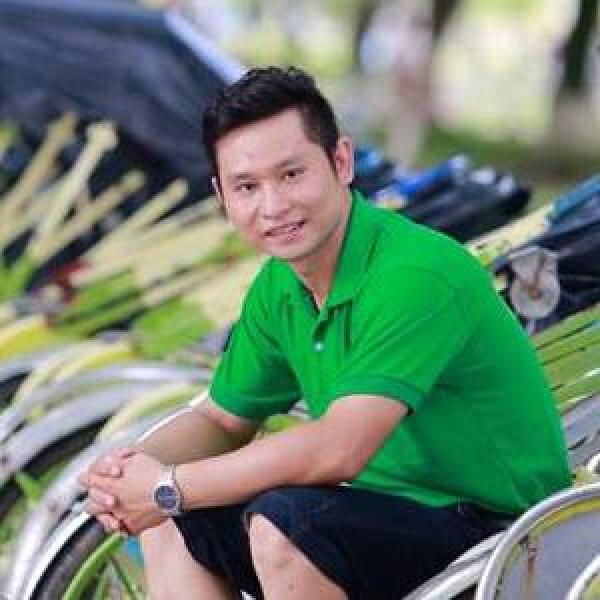 Hoa
Rated 9.8 out of 10 based on 218 reviews
1-888-456-3212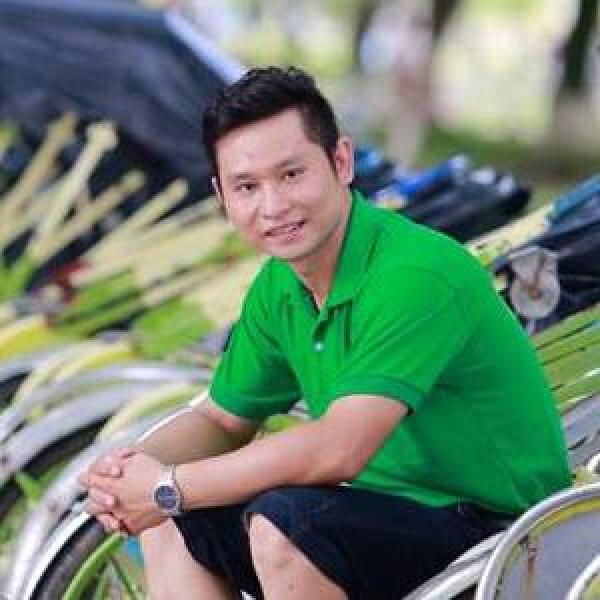 Hoa
Rated 9.8 out of 10 based on 218 reviews