Love Valley
Love Valley makes for a pleasant stroll on a sunny afternoon in Dalat. This garden showcases Dalat's famous blooms as well as kitschy statues.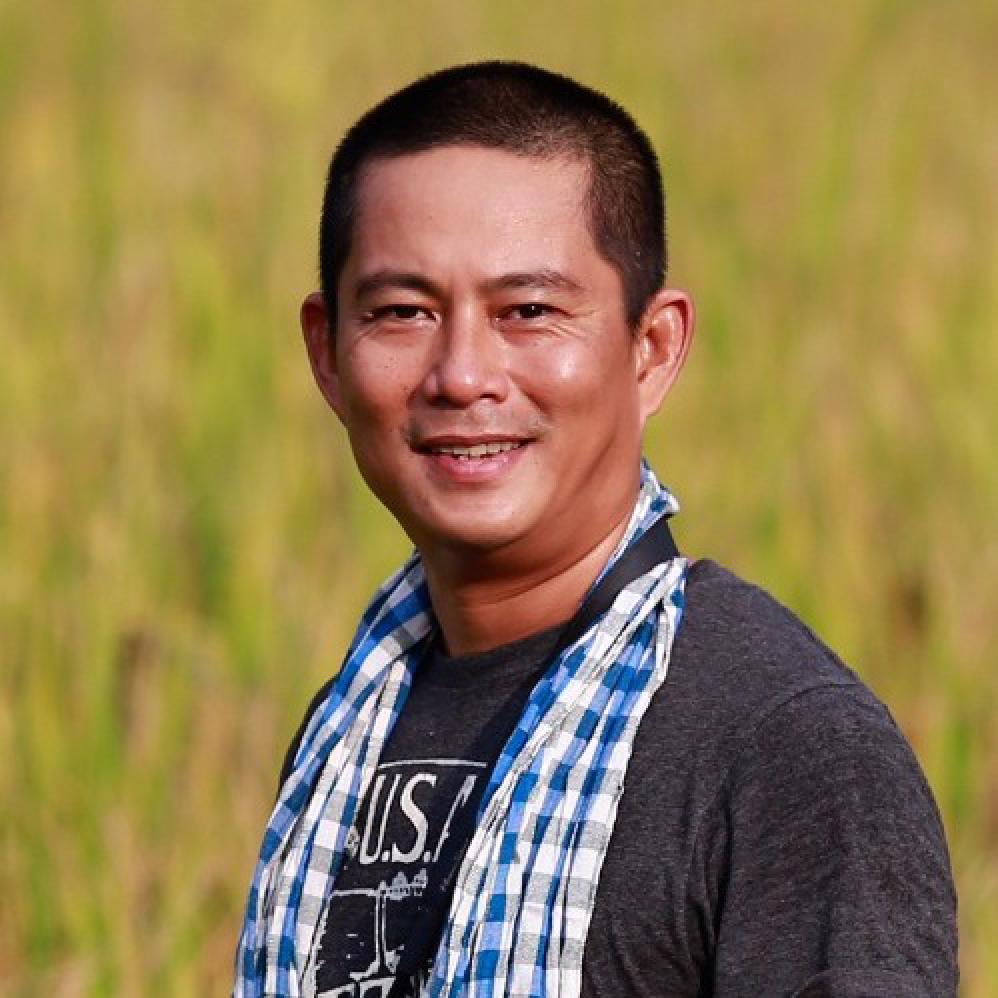 Quy
Rated 9.8 out of 10 based on 215 reviews
The park's manmade Da Thien Lake was added in the 1970s. There's also a large hedge maze for visitors to wander. Love Valley offers idyllic methods of exploring the environs — you can choose from a paddle boat, a horse-drawn carriage, or a trolley.
This is a hotspot for couples, and you'll likely share the path with lots of newlyweds snapping photos. Make sure to bring your own camera as well!
Southwestern Highlands, Vietnam,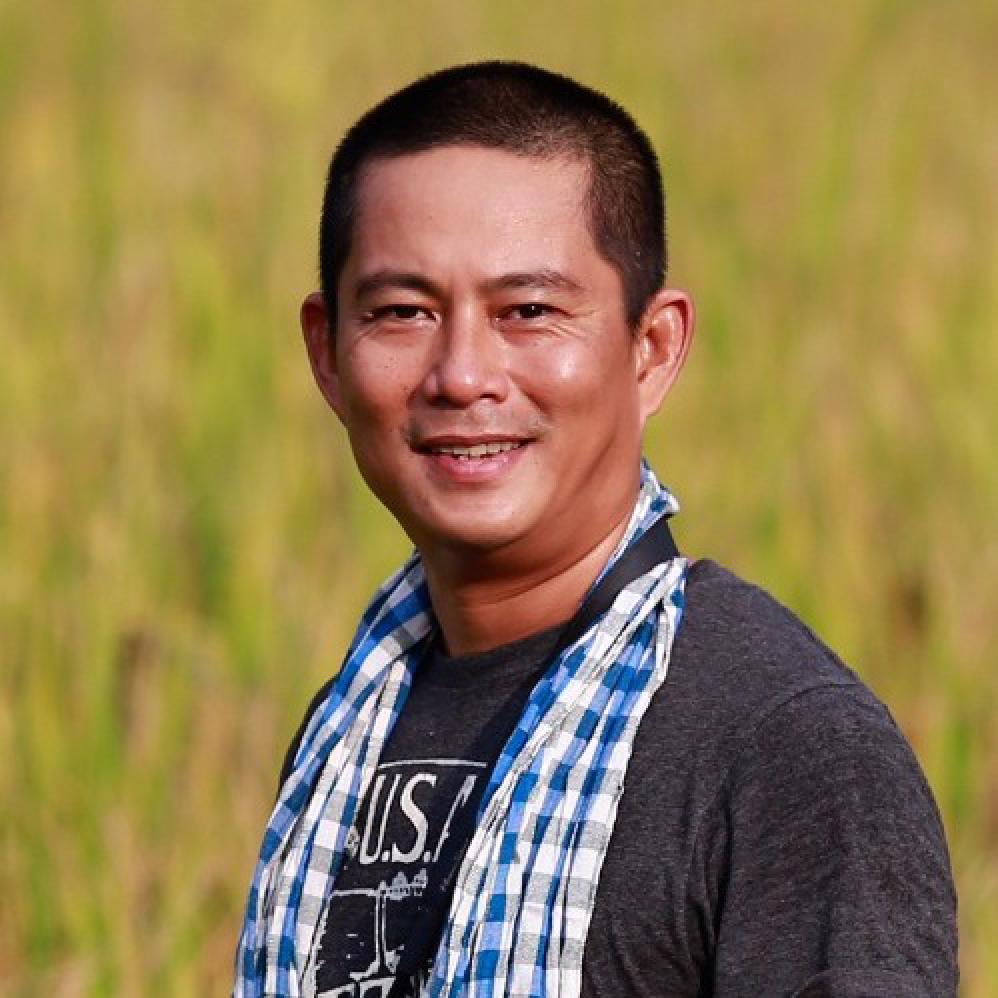 Quy
Rated 9.8 out of 10 based on 215 reviews
1-888-456-3212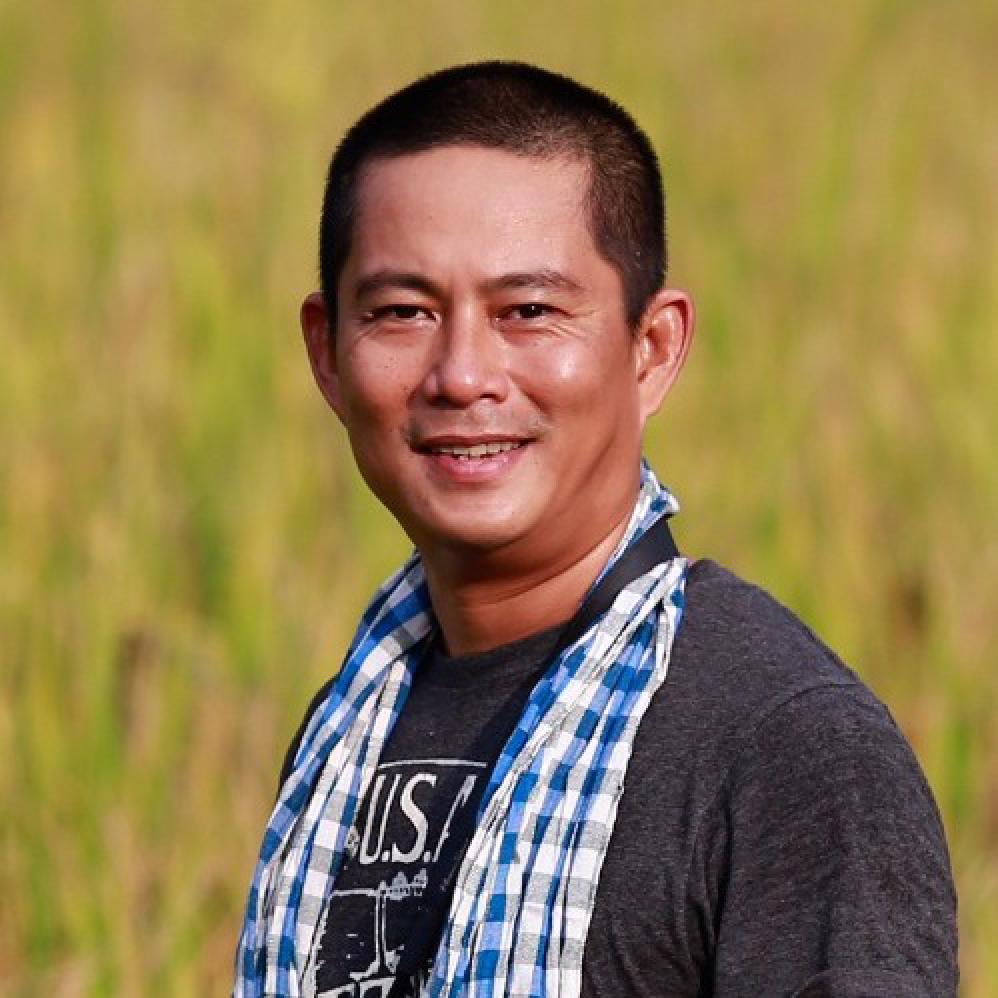 Quy
Rated 9.8 out of 10 based on 215 reviews
1-888-456-3212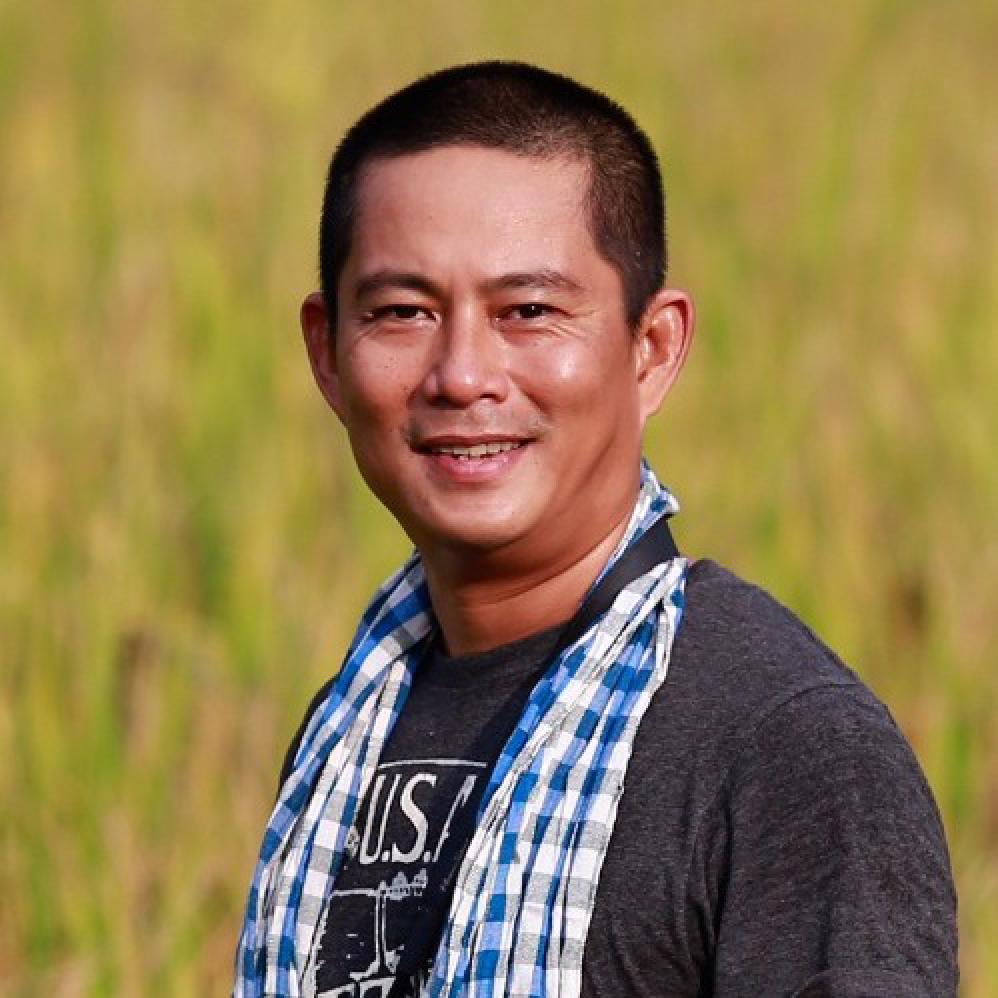 Quy
Rated 9.8 out of 10 based on 215 reviews