Love Valley, Vietnam
Love Valley makes for a pleasant stroll on a sunny afternoon in Dalat. This garden showcases Dalat's famous blooms as well as kitschy, cartoonish statues. (Lots of people prefer to use the adjective "tacky," but we'll let you be the judge!) Come here to appreciate stunning views of Da Thien Lake and experience the unique ambiance of many a Vietnamese courtship and honeymoon.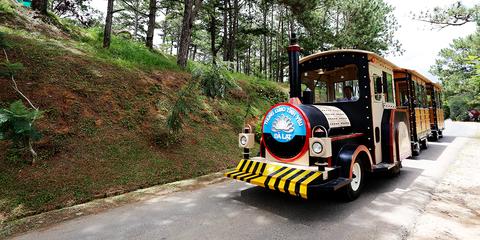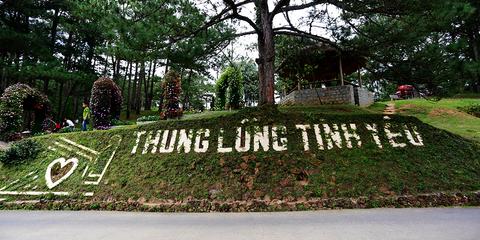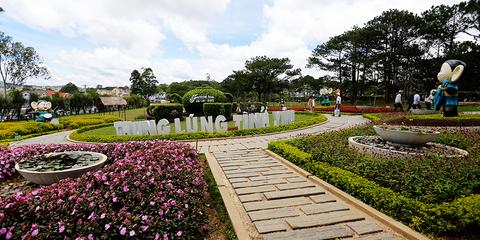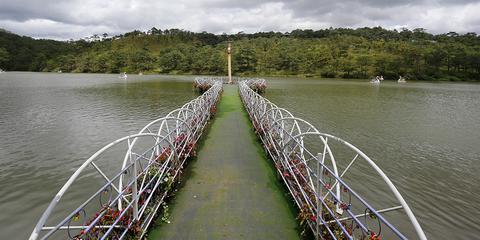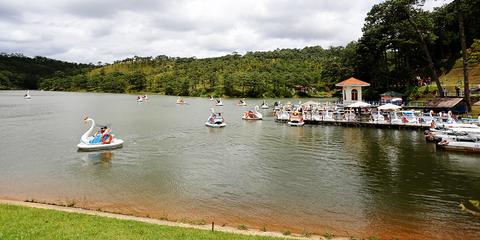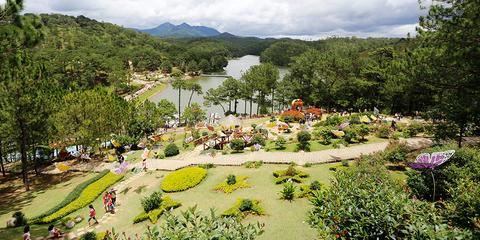 The park itself dates back to the colonial era, but recent additions include the park's manmade Da Thien Lake, which was added in the 1970s. There's also a large hedge maze for visitors to wander. In addition to the scenic lake, you'll also see Lang Biang Mountain in the background.
Love Valley offers idyllic methods of exploring the environs, and you can choose from a paddle boat, a horse-drawn carriage, or a trolley. This is a hotspot for couples, and you'll likely share the path with lots of newlyweds snapping photos. Make sure to come ready to strike a pose – you'll want to take advantage of this charming background.