Ly Son Island, Vietnam
Located off the coast of little-visited Quang Ngai province, between Da Nang and Qui Nhon, Ly Son Island is an off-the-beaten-track paradise. Reached by ferry in just over an hour, this small island is a worthy detour for those seeking respite from the crowds of the Vietnamese coast. It is rural and popular with domestic tourists. Visitors will find a few spectacular sites to explore.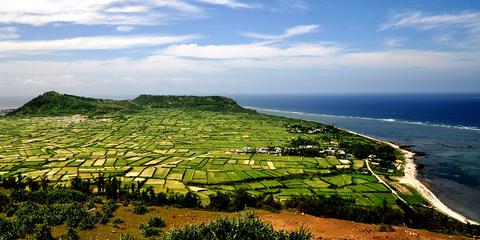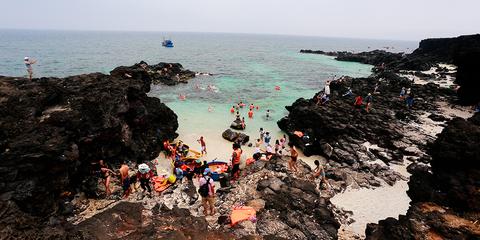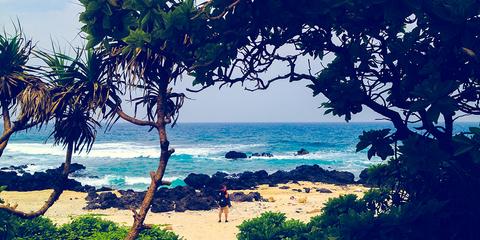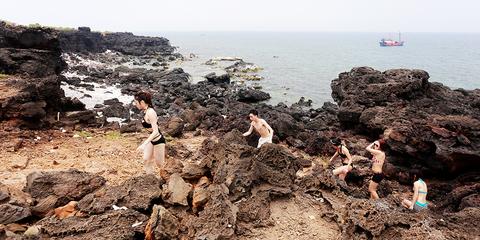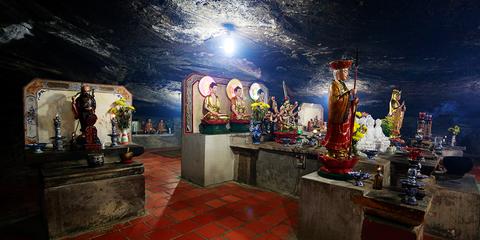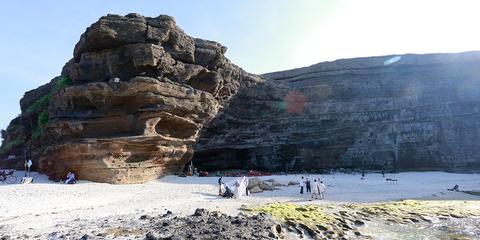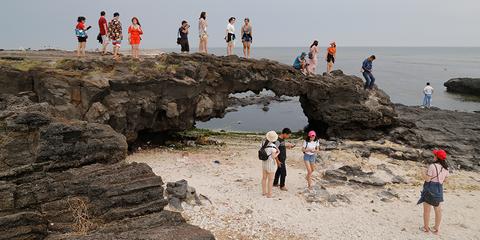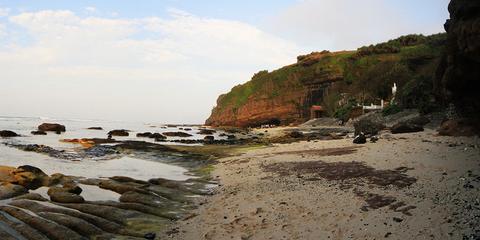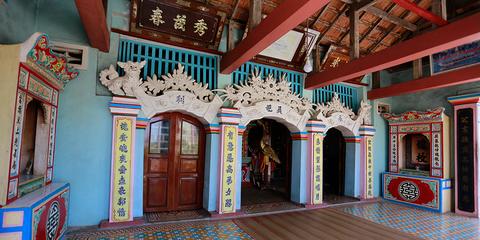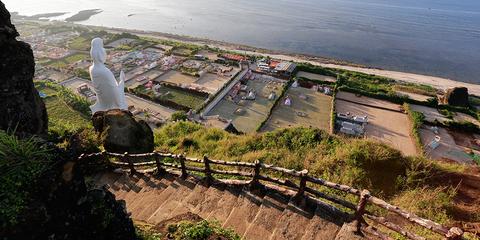 The best way to start your adventure on Ly Son island is to hike up Mount Thoi Loi from Thon Dong village, which offers panoramic views of the whole island. From here you can look out over the endless garlic fields that cover every corner of flatland, contrasting beautifully with the sparkling azure waters surrounding the island. Back in Thon Dong fishing village, you can also find a rather unusual temple devoted to whales that houses a collection of whale bones!
The stunning To Vo Gate, a natural stone arch at the edge of the water, is located in the northwest corner of the island. At sunset, the arch makes a beautiful frame for the sun dipping into the ocean. Further east along the north coast you'll find a beautiful pagoda hidden inside a cave and facing out over the vast South China Sea.
The beaches on Ly Son are more rugged than relaxing, so if you want a place to sunbathe and swim you should head over to nearby An Binh Island. It is just a 20-minute boat ride from Ly Son and the palm-fringed beaches are perfect for whiling away a few hours in the sun. You can easily wander around the whole island in an hour and then hop back to Ly Son in time for a seafood dinner.