Marble Mountain, Vietnam
Marble Mountain is just a short drive from Da Nang. These mountains are made of a mixture of marble and limestone, although nowadays the marble is left intact.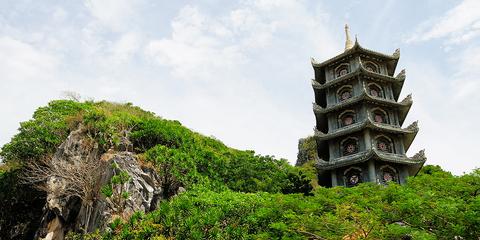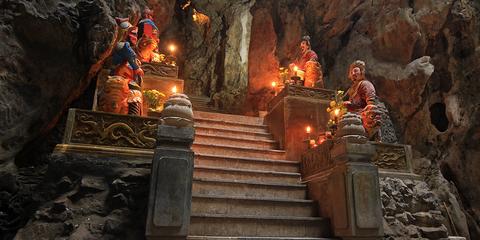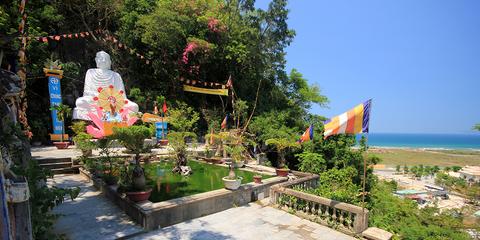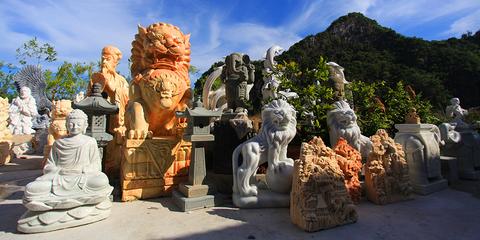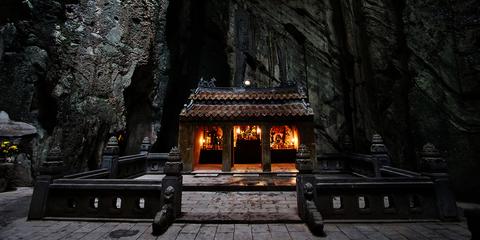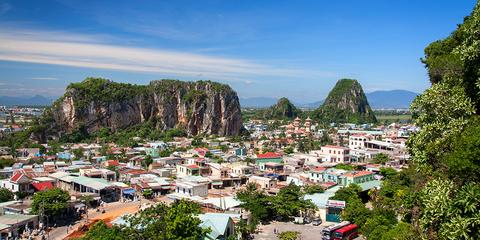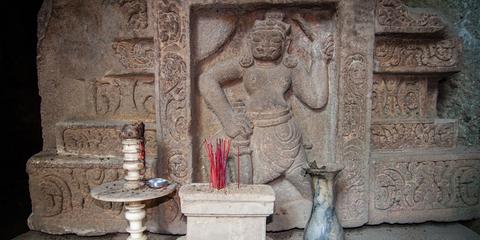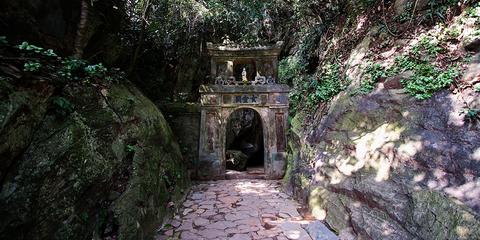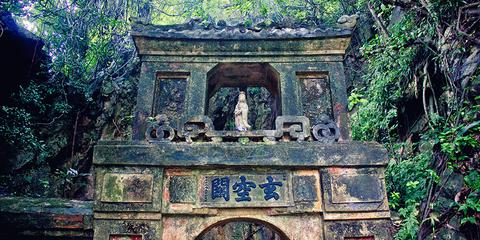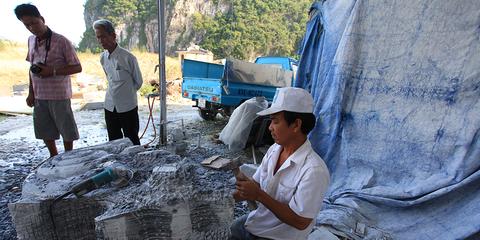 Marble Mountain has 5 peaks, and each is said to represent one of the elements. Visitors can take an elevator to explore Thuy Son, or "Water Mountain," home of Linh Ung Pagoda. Behind the pagoda, you can see caves dedicated to both Hindu and Buddhist traditions. After the last stop on the elevator, you can hike the rest of the way to the top for a sweeping view.
Near the foothills of Marble Mountain, you can find many gift shops with a huge variety of marble trinkets and statues.These shops are typical stops for tour groups.