One Pillar Pagoda
One Pillar Pagoda is an unusual Buddhist site in Hanoi's Ba Dinh neighborhood. Although it was originally built in the 11th century, it's worth noting that this pagoda has been rebuilt many times. It was most recently rebuilt after the French destroyed it in 1954 — one last destruction before the end of their colonial reign.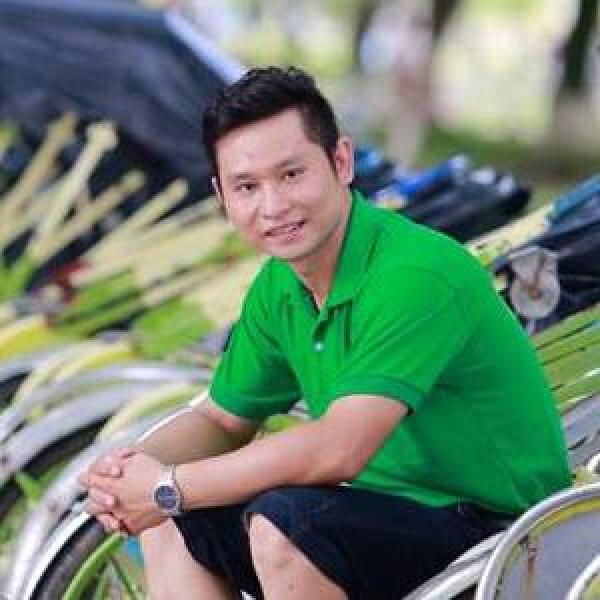 Hoa
Rated 9.8 out of 10 based on 215 reviews
The pagoda's design is meant to resemble a lily blooming from the depths of a pond. According to legend, Emperor Ly Thai Tong had a dream that he saw Lady Buddha (or Quan Am) and she handed him a son. When his first son was born, he built this temple in her honor. The lily on top of the temple is her symbol.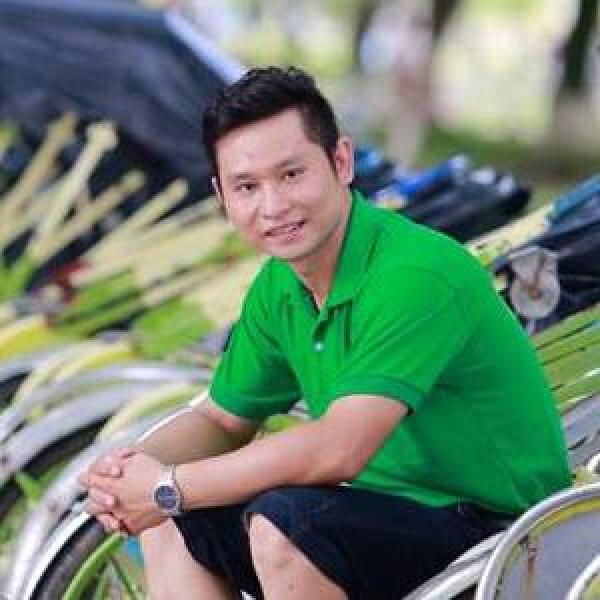 Hoa
Rated 9.8 out of 10 based on 215 reviews
1-888-456-3212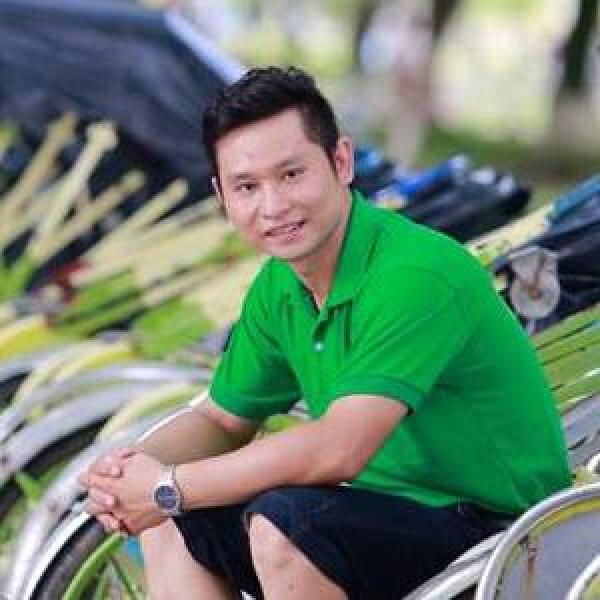 Hoa
Rated 9.8 out of 10 based on 215 reviews
1-888-456-3212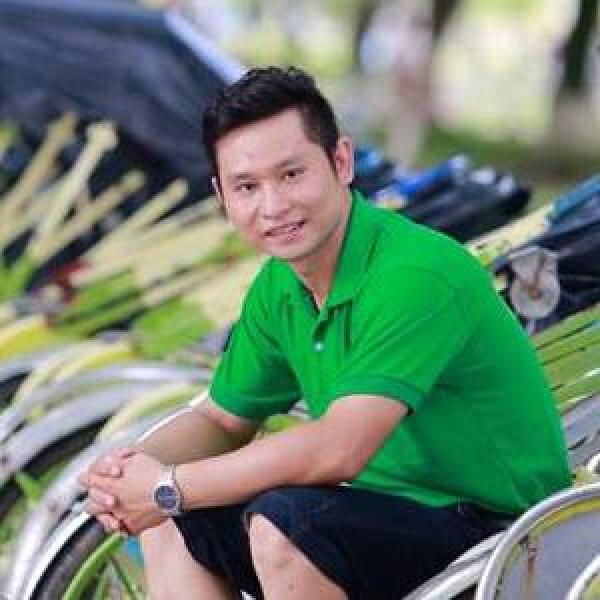 Hoa
Rated 9.8 out of 10 based on 215 reviews