Phat Diem Stone Church
Phat Diem Stone Cathedral is a prime example of blended Eastern and Western architecture. Visitors to Ninh Binh come here to see an aesthetic shaped by Vietnamese Catholicism.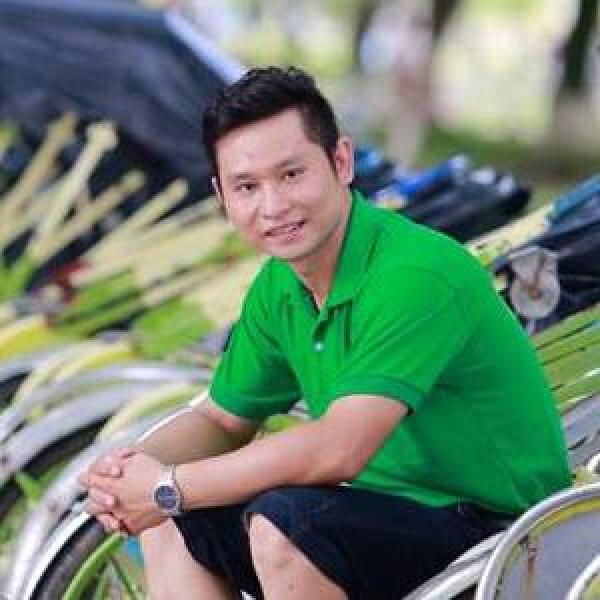 Hoa
Rated 9.8 out of 10 based on 219 reviews
Built in the late 19th century. the cathedral is next to a lake that has a small statue of Jesus. Architecturally, the cathedral's belfry helped put this cathedral on the map. Phat Diem's main building looks relatively modern, but it's worth stepping inside to see the carved reliefs.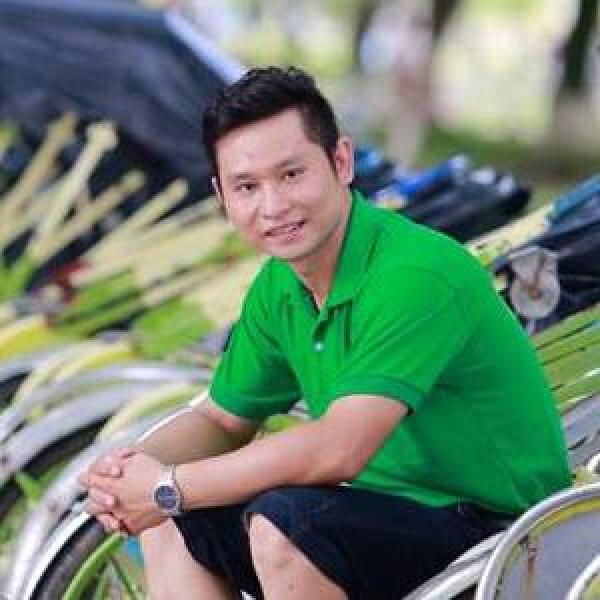 Hoa
Rated 9.8 out of 10 based on 219 reviews
1-888-456-3212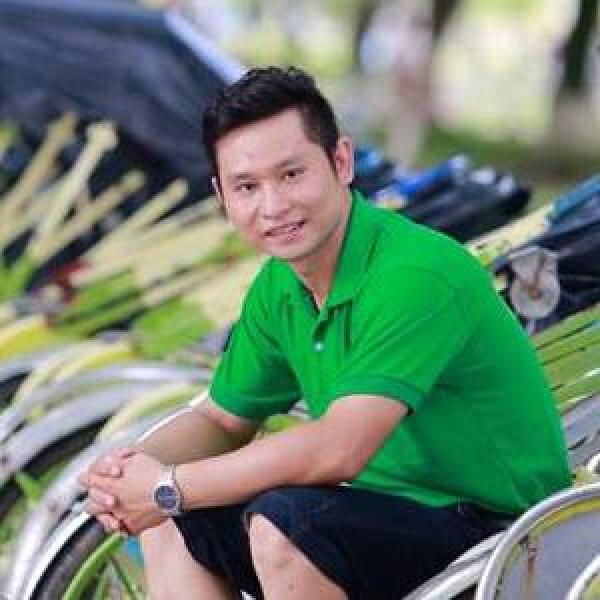 Hoa
Rated 9.8 out of 10 based on 219 reviews
1-888-456-3212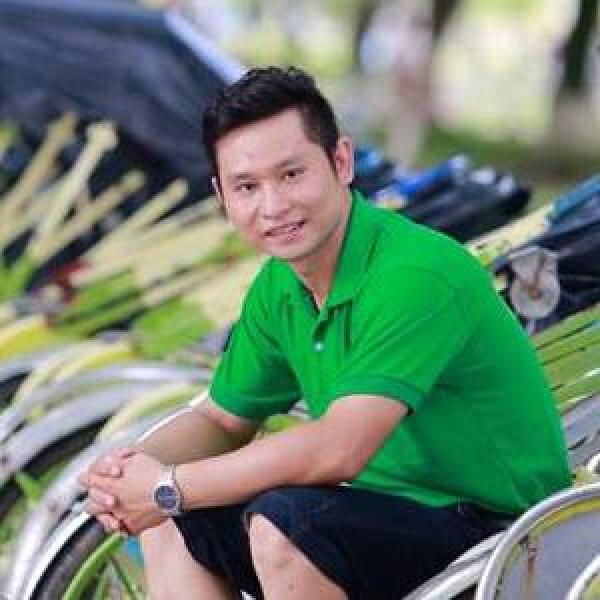 Hoa
Rated 9.8 out of 10 based on 219 reviews