Phong Nha Cave, Vietnam
Phong Nha Cave is the most popular of over 300 caves and grottoes permeating the rugged landscape of Phong Nha-Ke Bang National Park. It was first discovered in the 16th century by local Cham people and was the first cave to be opened to tourists in 1995. Its magical river entrance, dripping stalactite ceilings and historic importance during the Vietnam War have enchanted visitors ever since.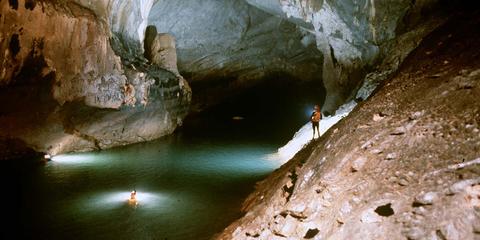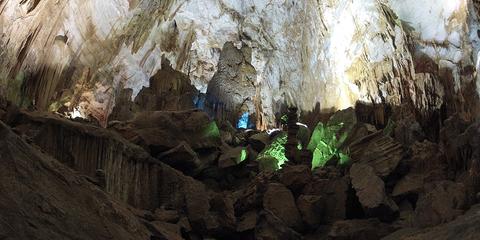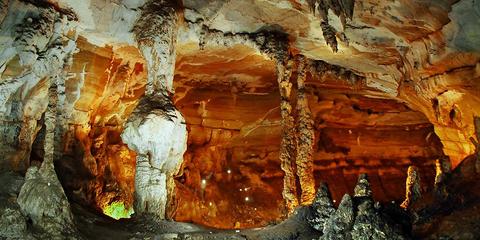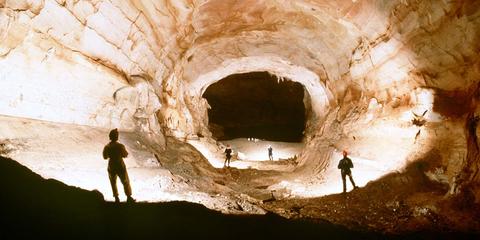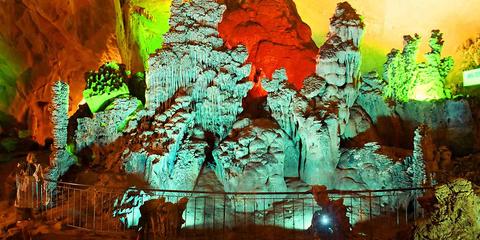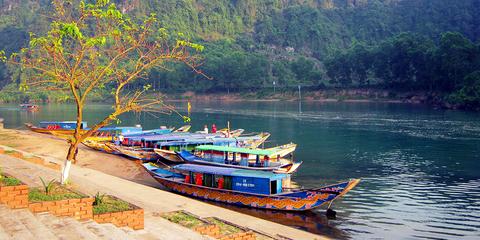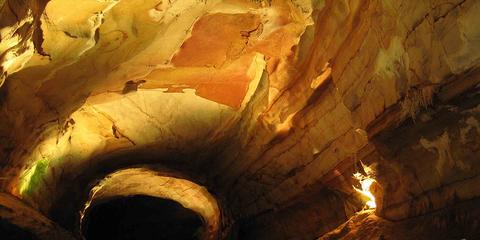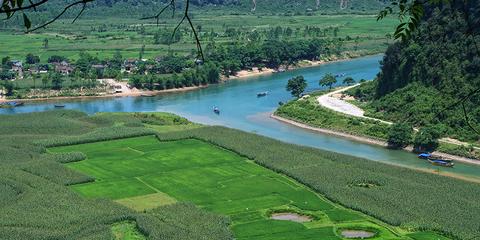 The entrance to Phong Nha Cave is actually the exit of an 8.6-mile (14-km) underground river. Guides row visitors upstream into the cavern in a metal motorboat. Embarking at Son Trach village, the journey to the cave entrance is a 30-minute ride along the Son River, beneath the iconic limestone hills of Phong Nha-Ke Bang. Upon entering Phong Nha, the driver will cut the engine and quietly maneuver the boat into the widening cave. Delicate white lights help your eyes adjust to the gloom and light-up hundreds of stalactites overhead.
The boat travels 4,921 feet (1,500 m) into the cave system that stretches another 27 miles (44 km) in all directions through the mountains. Before making the return journey to Son Trach, you can disembark and explore some of the grottoes on foot. In the Court Cave, you can find the formations of a king, his royal court, and two elephants guarding a throne. These structures guarded more than just imaginary kings during the Vietnam War when the Phong Nha caves were used as hospitals, shelters and ammunition stores.
The round trip to Phong Nha Cave by boat takes around 2 hours and you can add an extra hour or so if you plan to see Tien Son Cave as well. This cave is located higher up on the mountain and requires a climb up 330 steps before continuing down a long wooden walkway.
Boats can hold up to 14 people and cost 360,000 vnd, plus the cave entrance which is 150,000 vnd per person. If you wish to hire a boat out just for your group, make sure to communicate this clearly to the ticket sellers. Fewer people on the boat means you can move around for better photographs!
Phong Nha Cave Things to Do